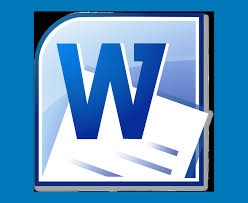 PCN 605 Topic 5 DQ 2
PCN 605 Topic 5 DQ 2

Review the vignette of Brett included in the lecture, and then provide a DSM5 diagnosis. Based on your cultural background/worldview, what is your perspective on the nature of psychotic disorders?
• Briefly review the biblical narrative in Mark 5: 1-20. How would you help a psychotic individual who presents to your treatment center and insists that the etiology of his disorder is spiritual in nature and not biochemical?
• Review Mercer's article and identify two or three recommendations/practices you find relevant in this source as pertaining to a clinician that considers treating Brett.
You'll get a 15.8KB .DOCX file.
More products from COLOSEC SOLUTIONS