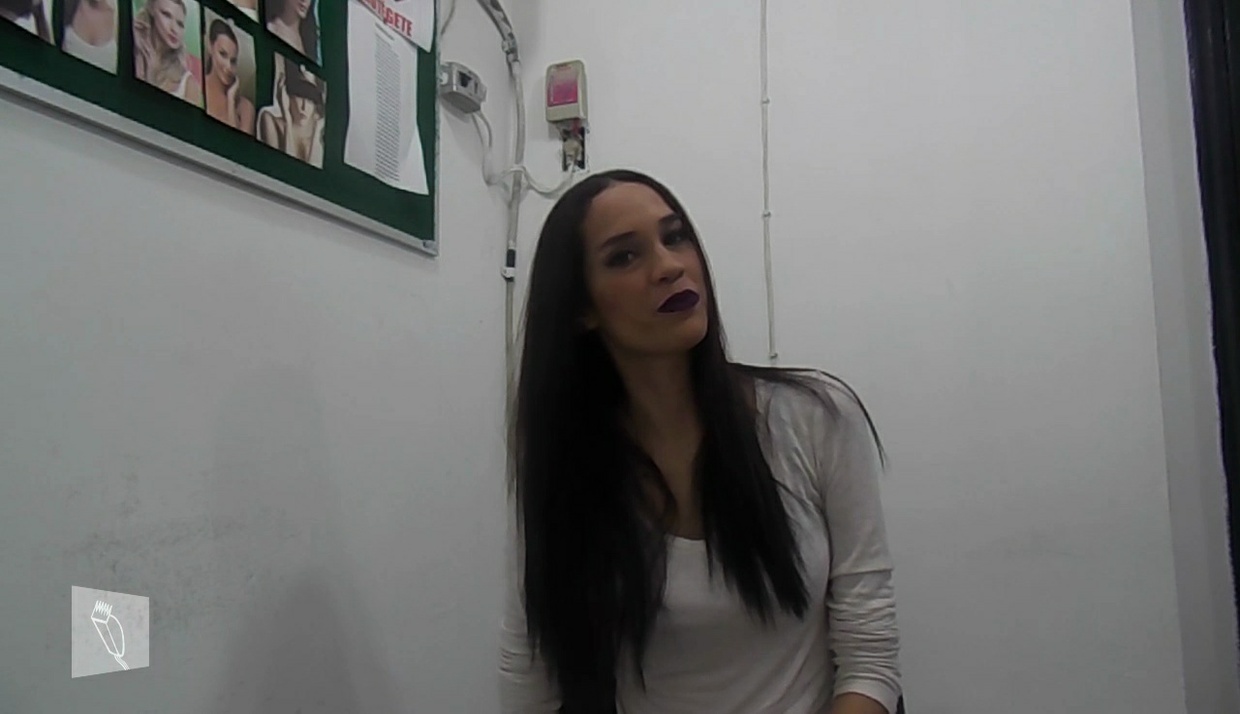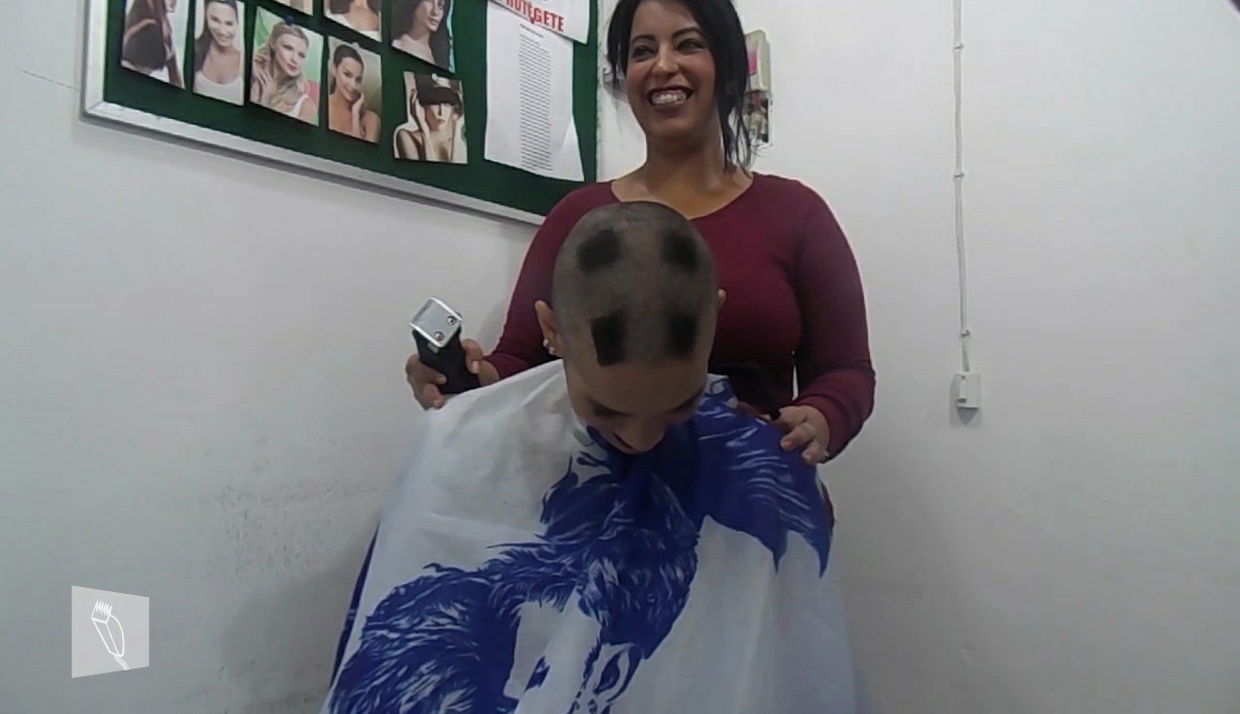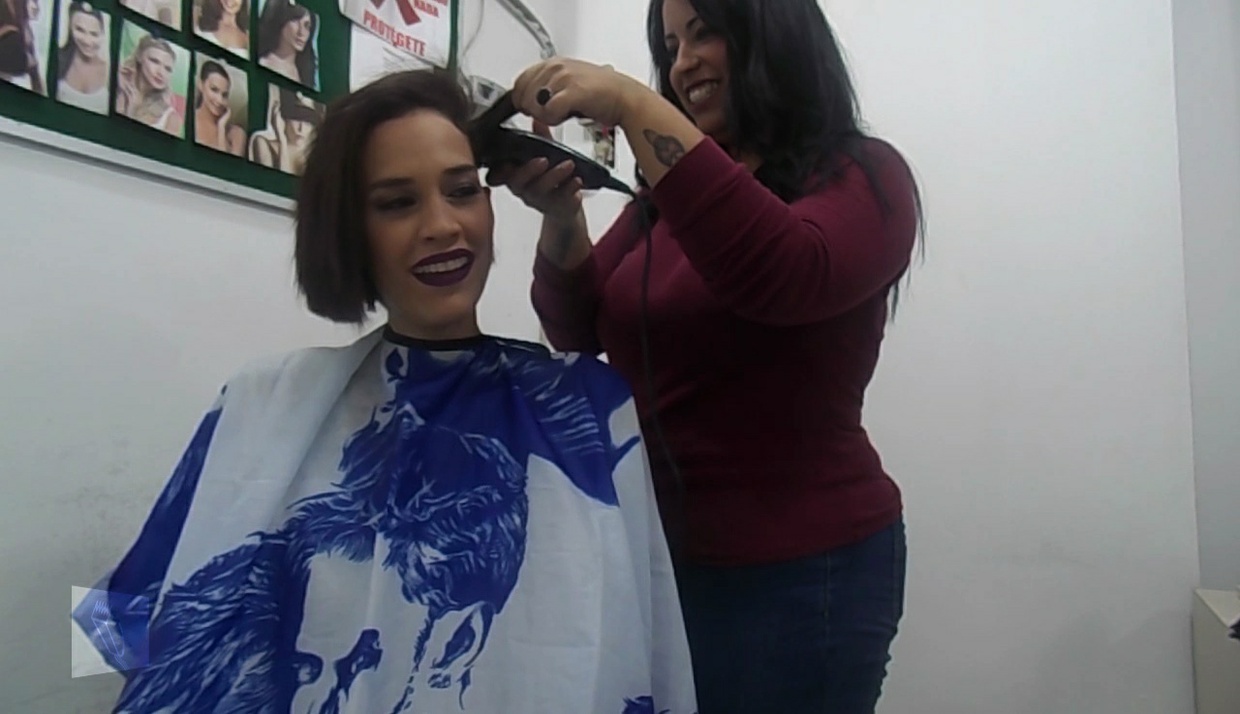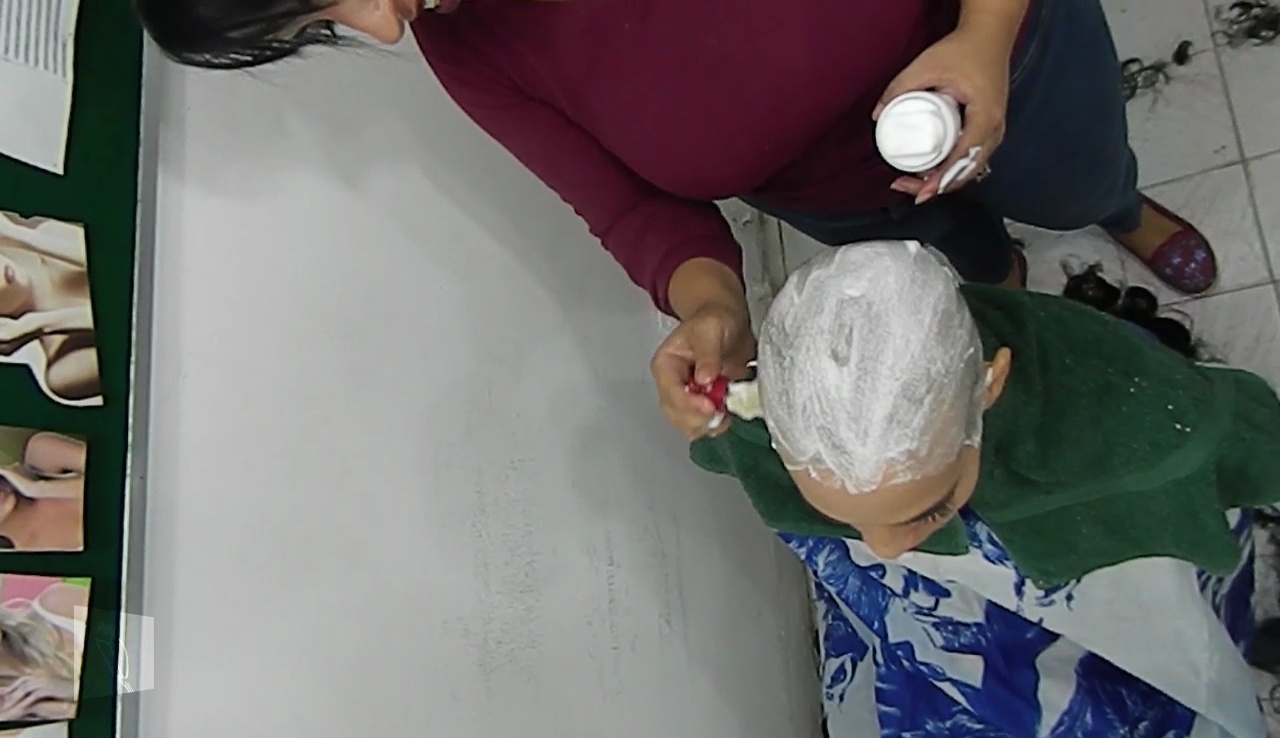 17 Del Valle: Long, undercut, mohawk, crazy forms & headshave
We present you to "Del Valle", a Venezuelan designer who experiences a real radical change in this video.

First we shave the sides of his head by making an undercut. Then we make a mohawk. Our hairdresser, before shaving her head completely, had fun making some geometric shapes with her short hair.

#############

Os presentamos a "Del Valle", una diseñadora venezolana que experimenta un auténtico cambio radical en este vídeo.

Primero rapamos los lados de su cabeza haciendo un undercut. Después,le hacemos un corte cresta. Nuestra peluquera, antes de afeitarle totalmente la cabeza, se divirtió haciéndole algunas formas geométricas con su pelo corto.

VIDEO MP4 (H264): 1.88 GB / 56m45s.
You'll get a 1.9GB .MP4 file.