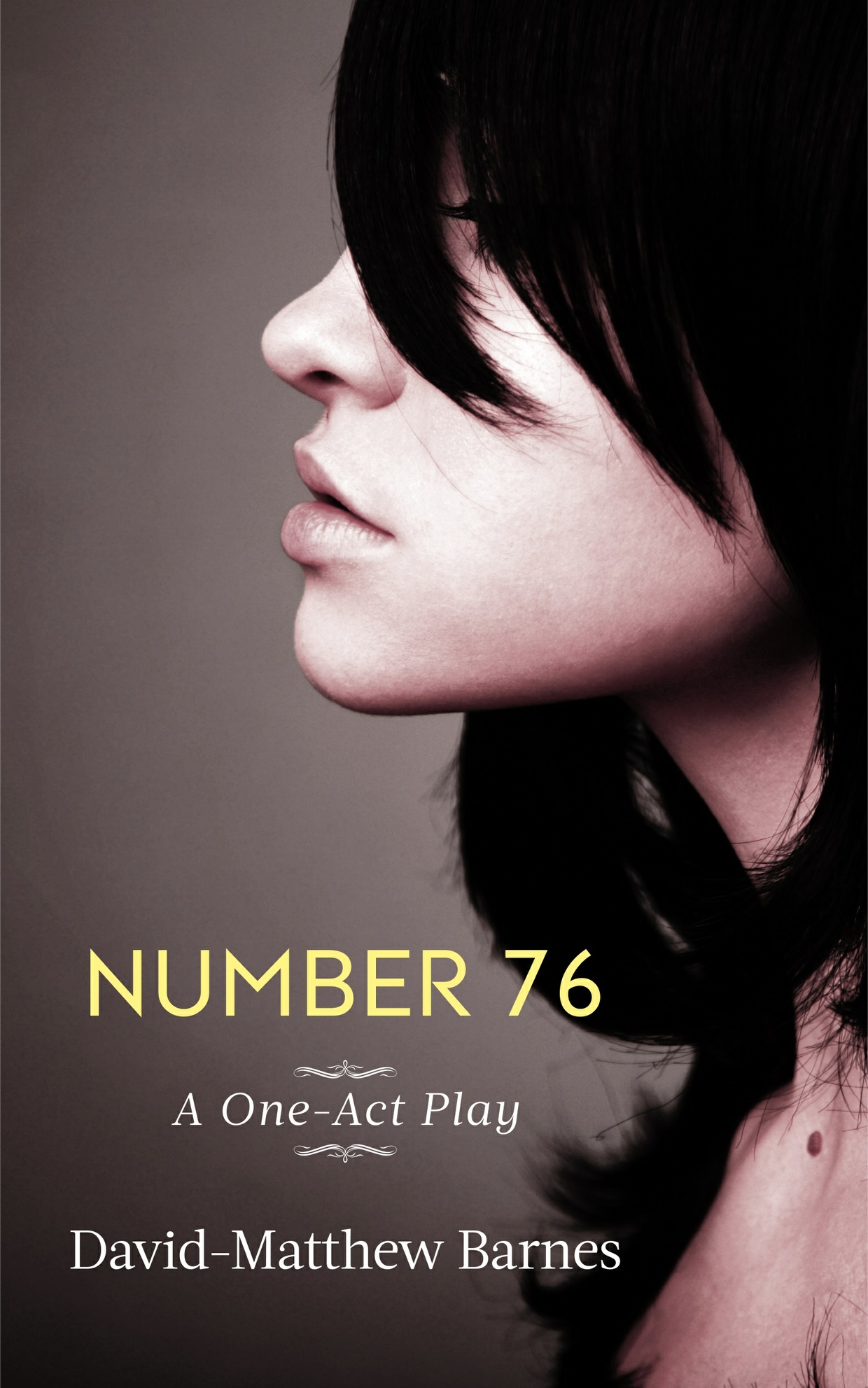 Number 76
A Short Play by David-Matthew Barnes
At a bus stop in Chicago, a young couple in high school emotionally confront his ties to an urban street life and her impending thoughts of suicide in this powerful one-act play for teens. The script was an official selection for the Mid-America Dramatists Lab.
Interested in producing this play? Visit
www.pinwheelplays.com
for info.
More products from Pindelion Publishing