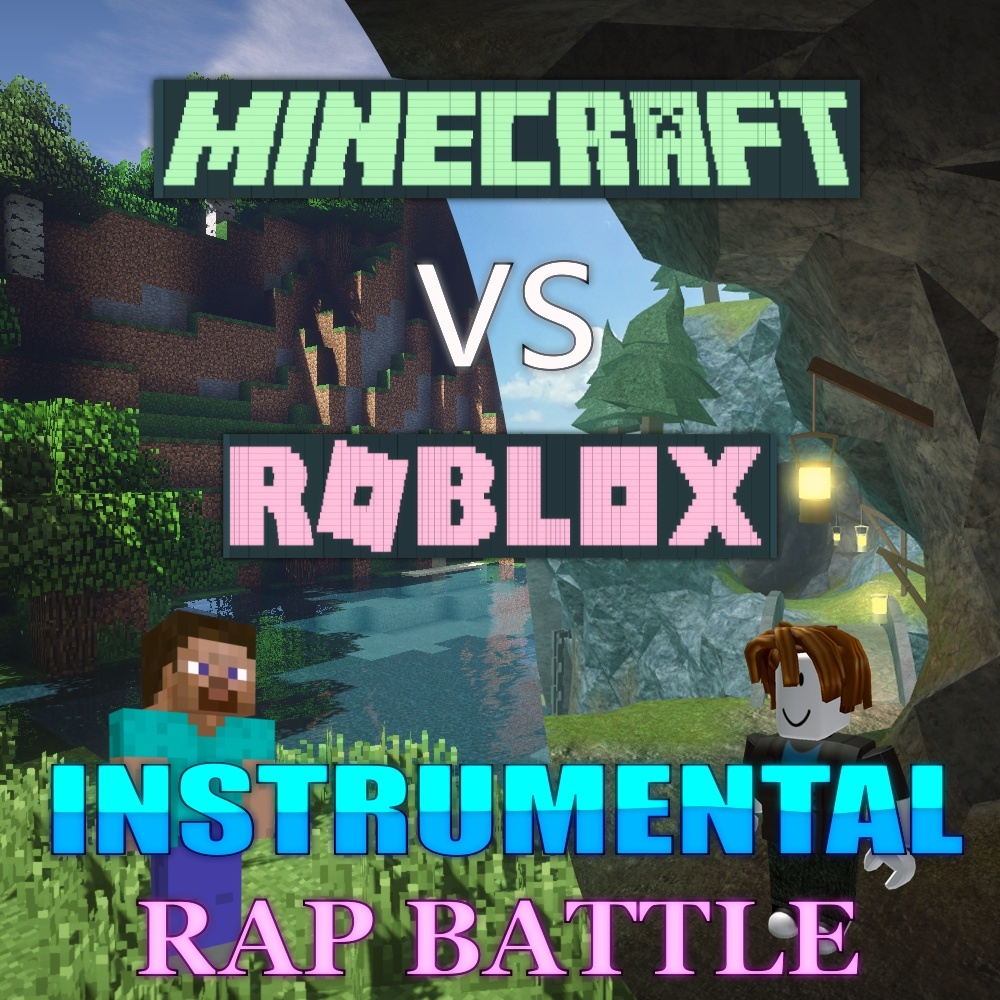 MINECRAFT vs ROBLOX - RAP BATTLE [Instrumental] FL Studio v12.4.2 (64bit)
MINECRAFT vs ROBLOX - RAP BATTLE [Instrumental]
Created by MangoForest
Thanks for stopping by. You can manipulate and use the beat for any purposes, even for commercial purposes. Hope you enjoy the project file and contact me at
[email protected]
for any concerns.
You must have FL Studio Version 12.4.2 (64 bit) or higher to use the project file.
Everything used in this project file is in 64 bit, even plugins. The Minecraft and Roblox rapping vocals are also included in the project file but are turned off in the tracks at the top along with other Minecraft/Roblox sound effects. You can still enable it and play around with it, or delete it if you want.
Plugins used on the master:
-Fruity parametric EQ 2
-Fruity Limiter
-iZotope Ozone 7 Imager
-FabFilter Saturn
-FabFilter Pro-Q 2
-iZotope Ozone 7 Maximizer (I've also included FabFilter Pro-L if you use that instead)
Other effects plugins:
-Edison
-Fruity Fast Dist
-Fruity Reeverb 2
-Gross Beat
-OTT
-ValhallaVintageVerb
-Fruity soft clipper
-Fruity delay 2
Sound plugins:
-Harmor
-MusicLab RealGuitar 4 v4.0.0.7205
-Sakura
You'll get a 20.9MB .RAR file.
More products from MangoForest