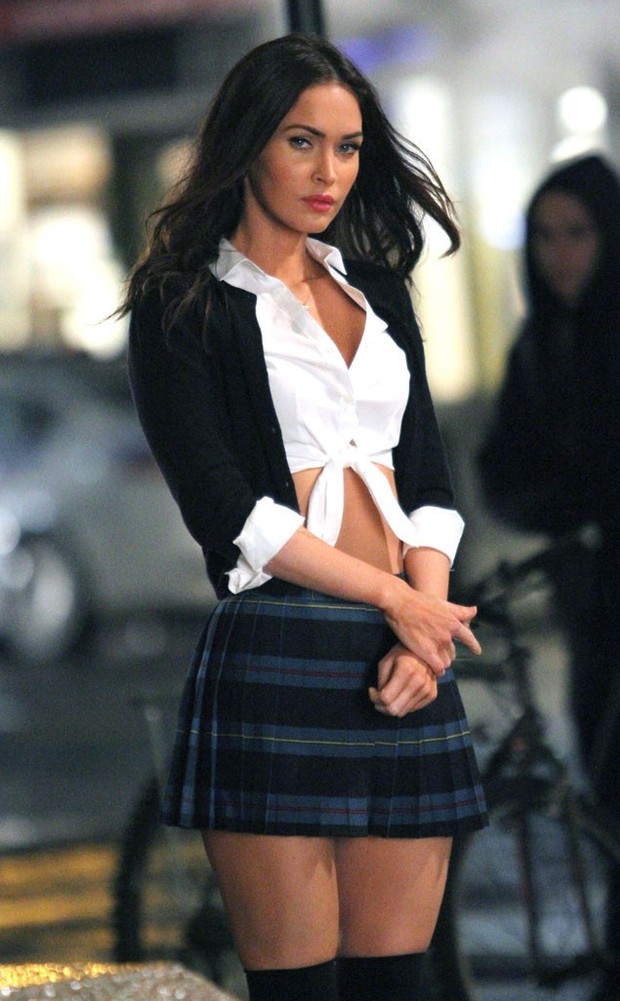 ★MEGAN FOX TRANSFORMATION!★ Become Megan Fox Fast! Subliminal
You can Get $4 Discount if you pay with Bitcoins.
Please send an email to
[email protected]
for more information!
FACE AND BODY TRANSFORMATION
This is a new series of subliminal audio from our channel,
we are using the most famous names who inspire millions of women to make changes on their face and body. With positive affirmations we help all those who seek to make changes to their face and body to look like their celeb idols using just the Power of law of attraction,
Unlike other subliminal audios, our track contains affirmations to instill positive belief system that enables you to accept the changes in your body with minimum resistance. So the more you listen to the track, the faster the changes become! Just play the music on a loop and use high quality speakers or headphones to listen to this subliminal track, twice a day or for 8 hours a day to get the best results.
Do not download this audio as it will become useless as we have infused affirmations that contains anti piracy codes.
If you are interested in downloading our music, please send an email :
[email protected]
we will let you know the cost of the track and provide you the link to download the file.
Thank you.
We are really happy to have been able to sell our subliminal mp3 audio files in huge numbers, but we now have to stop our sales for the next week until we get our firm ready with proper registration certificates so we can start selling again without breaking any laws. So our tracks will be available again for you to purchase in just three weeks. We have a lot of exciting new launches planned. Please stay tuned!
Do not download this program illegally,or pirate it in anyway. This track contains very strong anti piracy affirmations.
You can listen to this program by making multiple copies as longs its your intention to use it for only yourself.
We reserve our rights to keep the affirmations we used for this program as a trade secret.
You'll get 1 file (82.5MB)
More products from MindPro Lab