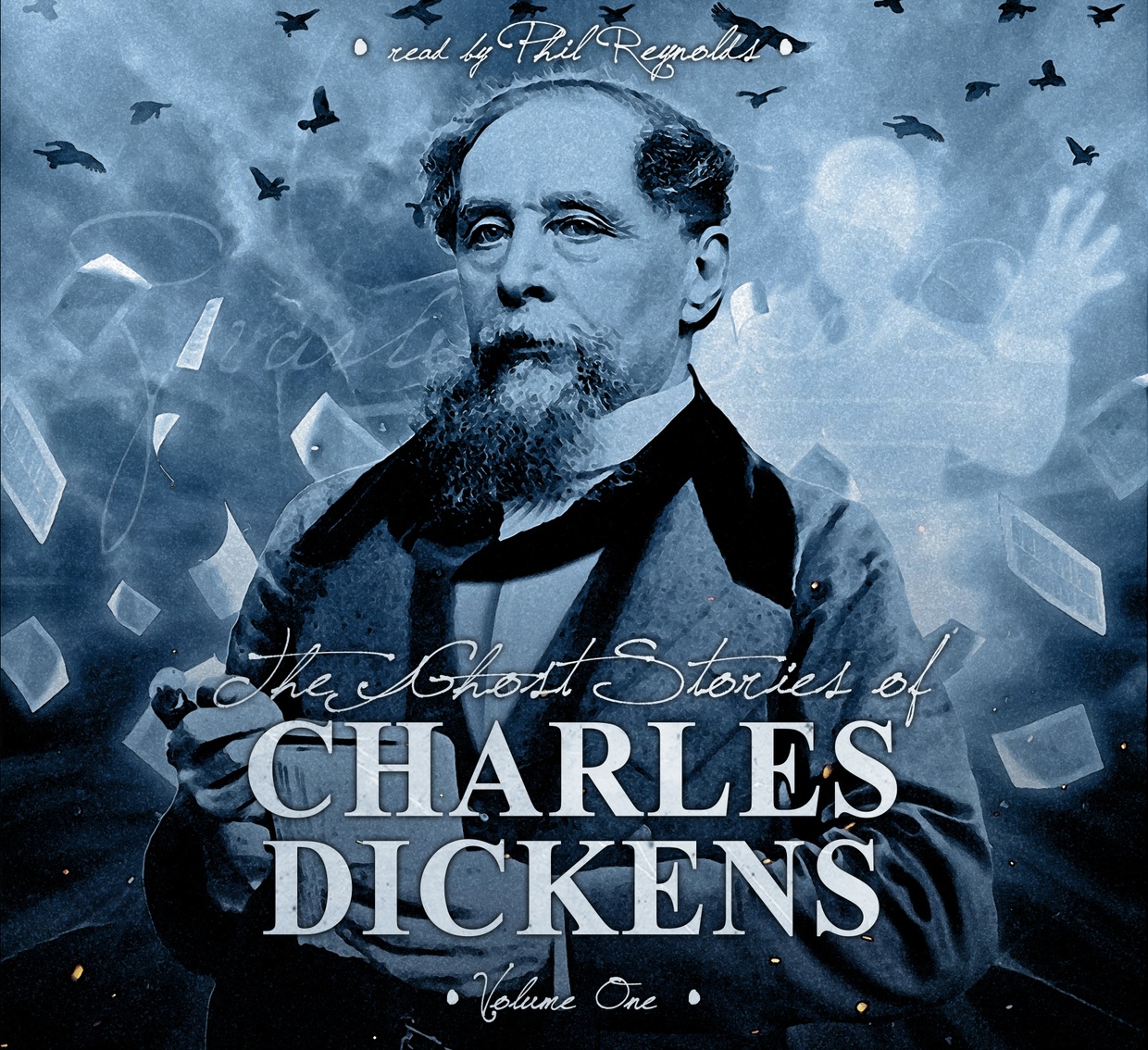 The Ghost Stories of Charles Dickens - Volume One


THE GHOST STORIES OF CHARLES DICKENS

VOLUME ONE

READ BY PHIL REYNOLDS

 

RELEASED AUGUST 2015

978-1-78196-093-6    CDs: Three

 

Fascinated by the supernatural, Charles Dickens' passion for the macabre
and the afterlife spawned a fascinating collection of short ghost stories.

 

Volume One features:

The Ghost in the Bride's Chamber 

The Lawyer and the Ghost

The Goblins Who Stole A Sexton

The Trial for Murder

Four Ghost Stories

A Madman's Manuscript

 

Dickens' unique blend of fantastic credibility and paranormal absurdity
made his form of ghost story an instant success – one that keeps on chilling
our spines nearly two-hundred years later.

 

Charles Dickens was the most popular English novelist of the Victorian
era and created some of English literature's most iconic characters, including
Oliver Twist, Ebenezer Scrooge, and David Copperfield.



You'll get a 310.1MB .ZIP file.
More products from Fantom Audio