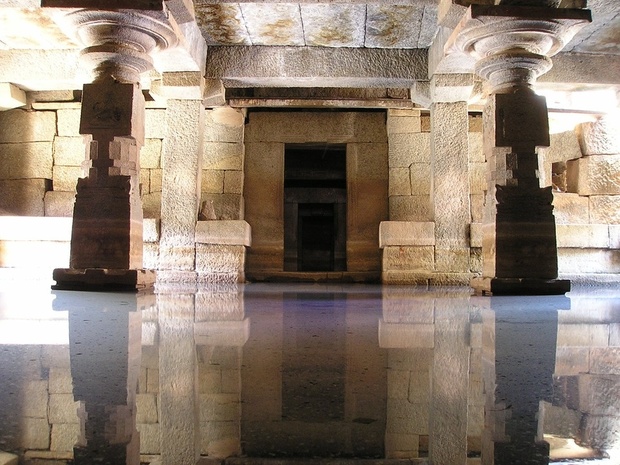 Curse of the Scarab
190 BPM
Xylophone, English Horn, Oboe, Bass Clarinet, Flutes, French Horn, Basses, Cellos, Percussion
Five! Five full minutes of battle fighting action bits with a bit of an Egyptian flair! For some reason I associate English horn with desert nomads. There must have been some cultural reference in my youth to that effect. Super crazy awesome brass is super crazy awesome... wait for it... you'll be glad you did!
It includes the main track as well as several individual parts so you
can make your own mixes.
Creative Commons By Attribution 3.0.pdf
Curse of the Scarab - Brass.wav
Curse of the Scarab - Drums.wav
Curse of the Scarab - Full Loop.wav
Curse of the Scarab - Full with tail.wav
Curse of the Scarab - Metals.wav
Curse of the Scarab - Strings.wav
Curse of the Scarab - Transitions.wav
Curse of the Scarab - Woodwinds 2.wav
Curse of the Scarab - Woodwinds.wav
Curse of the Scarab - Xylophone.wav
If you need to purchase a No-Attribution license, you may do so here: 
http://incompetech.com/music/royalty-free/licenses/
You'll get 1 file (469.2MB)