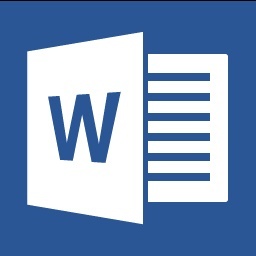 BUS 435 Week 9 Discussion 2
·         Discussion 2: "Using Organizational Development to Develop a Sustainable Nonprofit Organization." Students will respond to the following:

 

o   Discuss the key differences associated with developing a sustainable nonprofit versus a for-profit organization.

Discuss the some of the unique structural issues that nonprofits must address when defining the role of volunteers.
You'll get a 9.8KB .DOCX file.
More products from www.courseworkguru.com