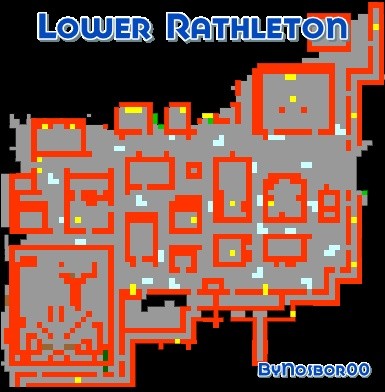 [RP] Oramond_Lower_Rathleton
[RP] Oramond Lower Rathleton

Recommended Level: 160+ 

Vocation: [RP] Royal Paladin

Exp/hour: 170k/Hour to 300k/Hour+ (Depends on Respawn) 

Loot/hour: 10k/Hour to 30k/Hour+ (Depends your Lucky)

Depositer and Refiller

Utura Gran Macro

Exori Con, San, Gran Con

Exevo Mas San when 2+ Monsters Range

Haste on Spawn(GoRefiller and GoHunt)

Multiples FullChecks

Special SQM's

Choose You Ammo: Bolts or Arrows

*Check in Variables Ammunition's !

Sell Equipment on Shop ... Optional!
$4.50
You'll get 1 file (16.6KB)
More products from nosbor00

30% OFF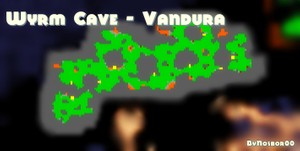 30% OFF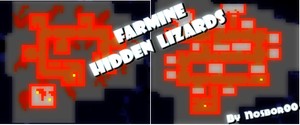 30% OFF