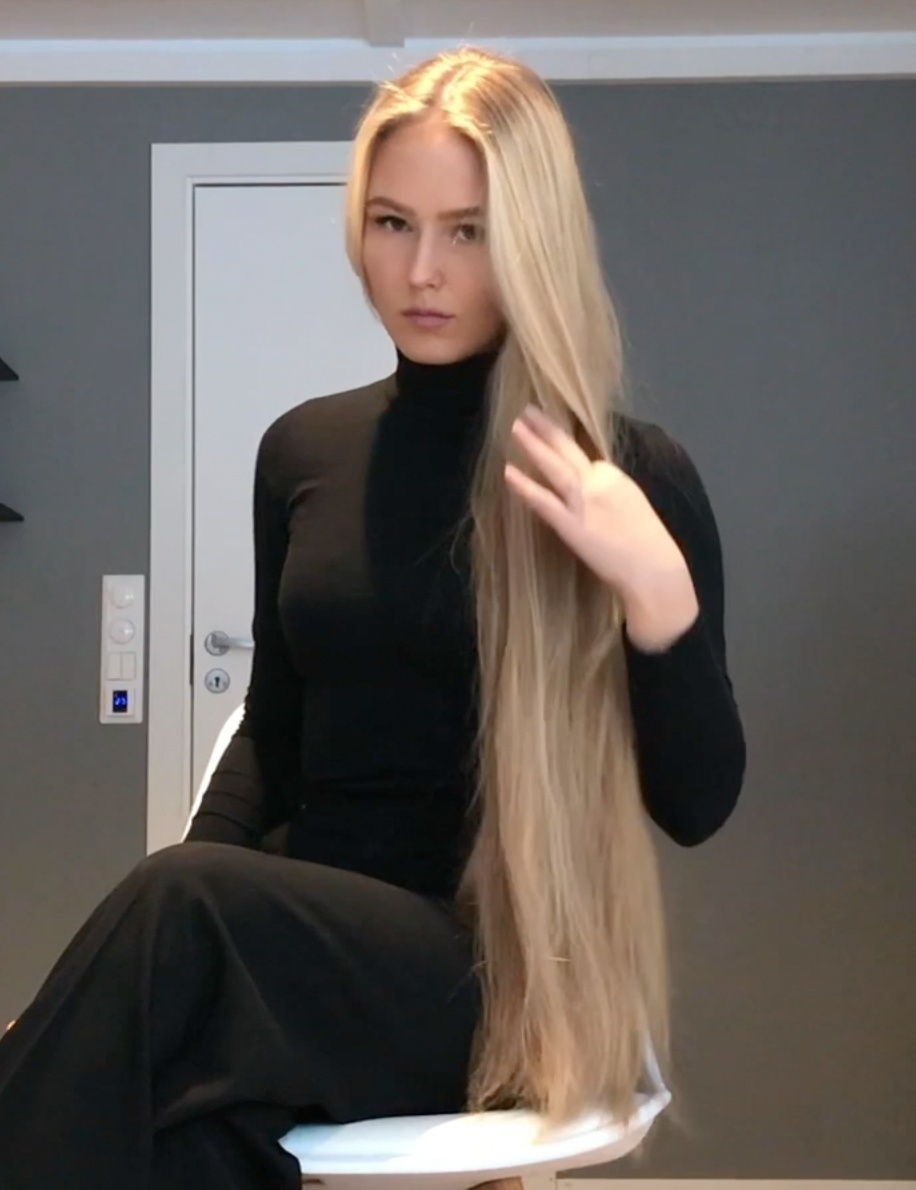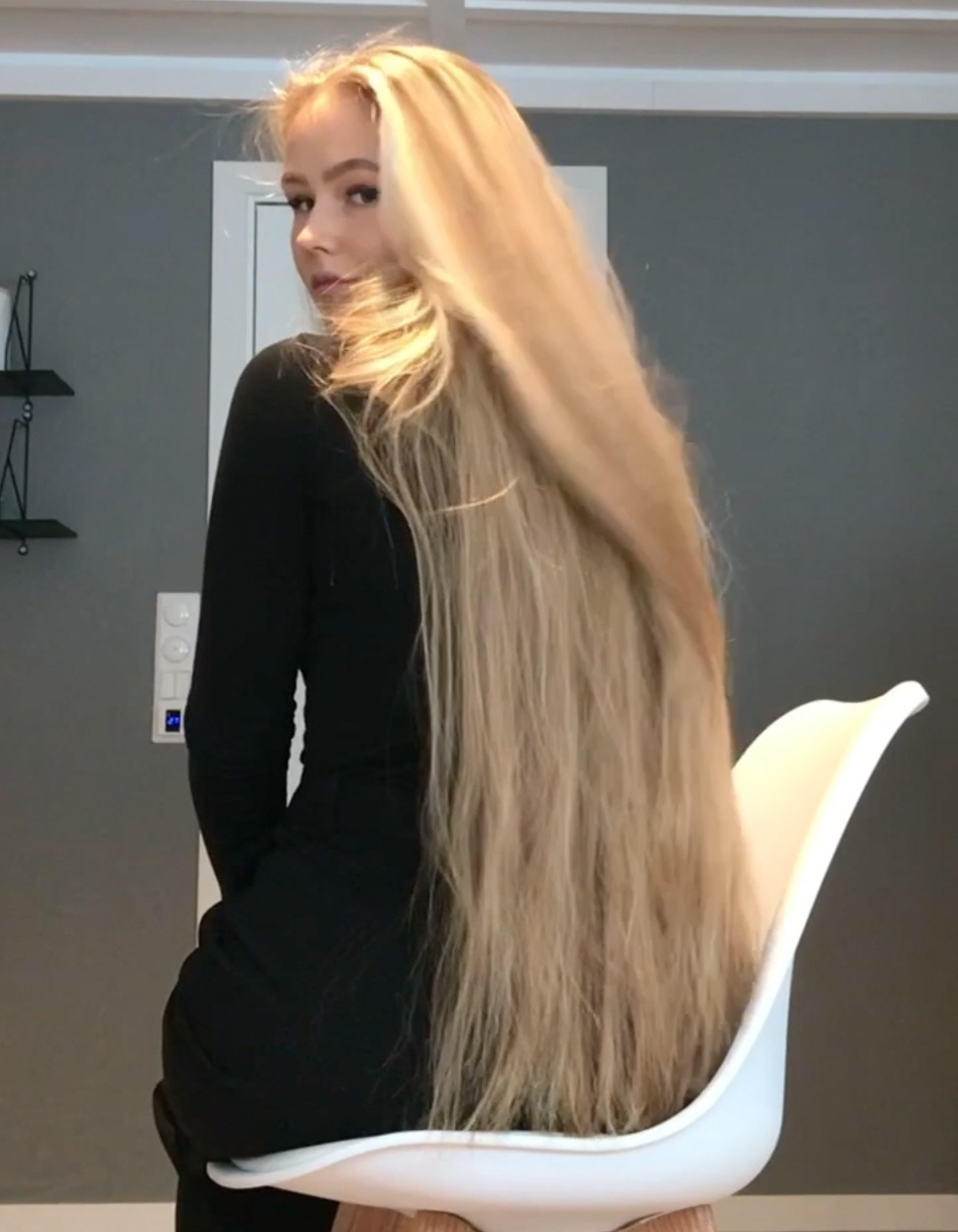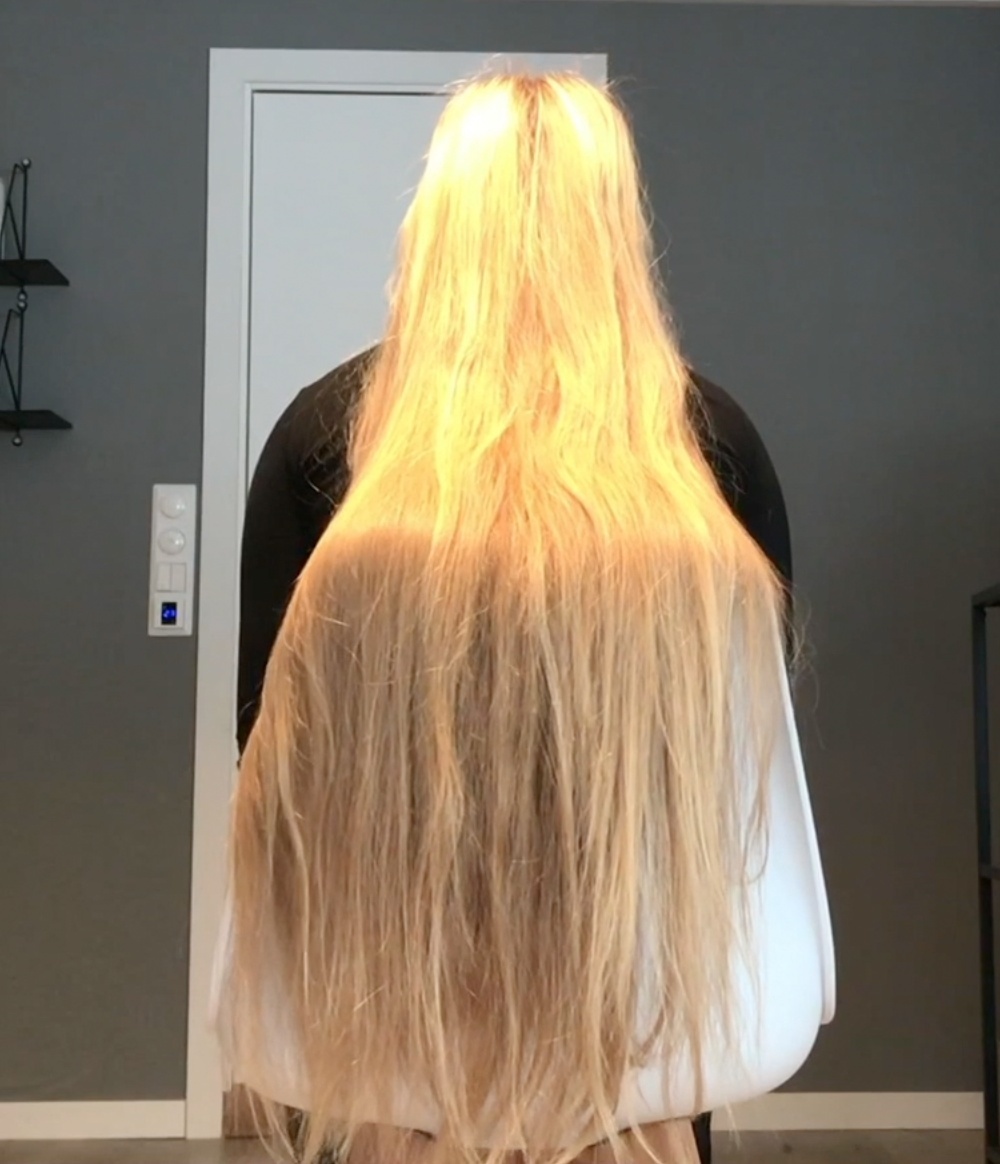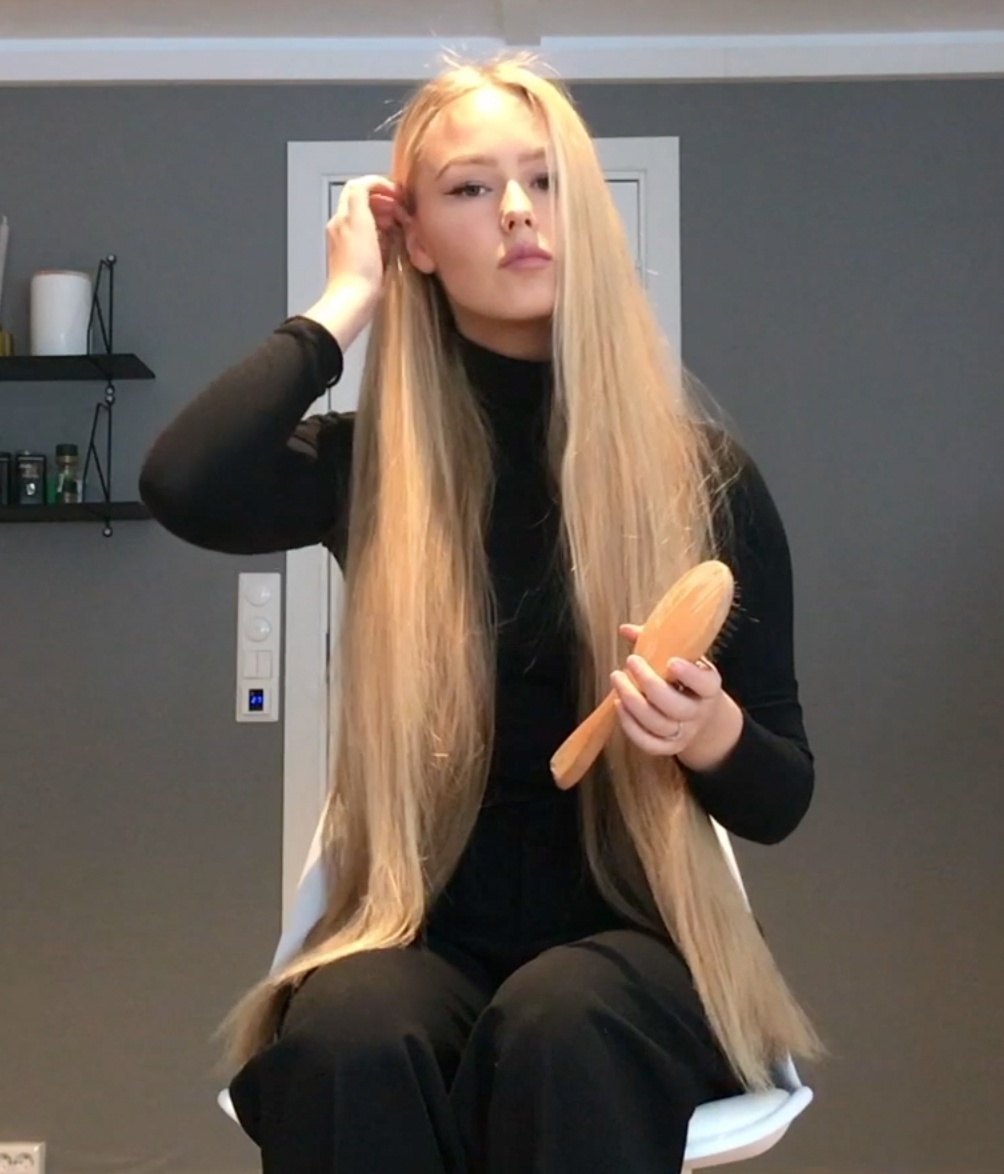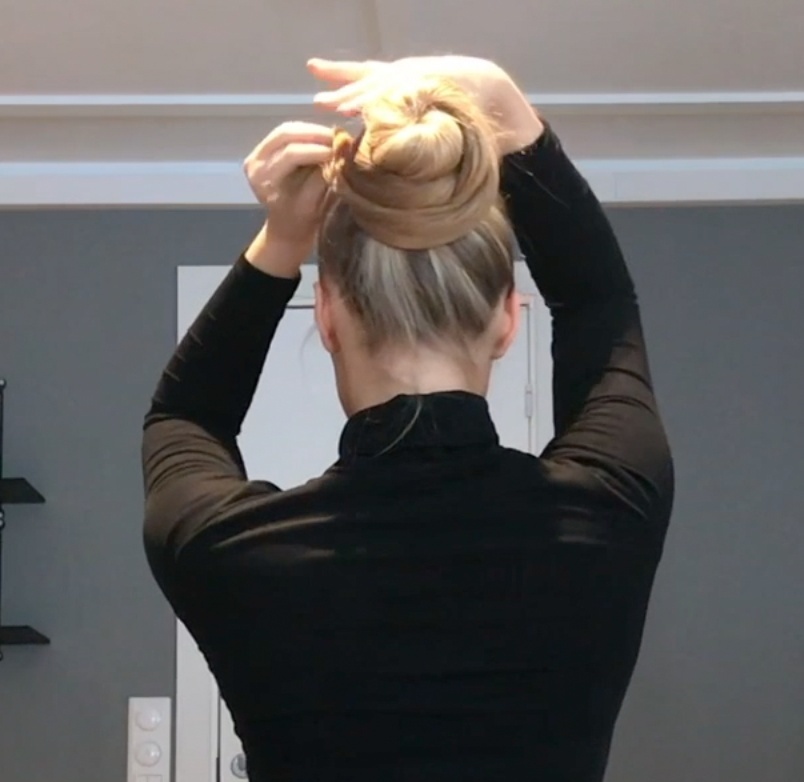 VIDEO - Beautiful Christine
Preview: 
https://www.youtube.com/watch?v=INUDgHjBn1c
Christine is a super beautiful young lady from Norway, and we are so happy she is back!
A lot of our customers, YouTube subscribers and supporters have been asking for her for a long time, wanting to get more videos where we work with her, and that is very understandable, as she is one of the best models within long hair, but also beauty generally.
She is perfect in every way, and her hair has grown even more! It is now slightly below classic, and she is going for even longer hair as well, she is not going to stop there! Her hair color is perfect blonde as well, so this is something you really don´t want to miss!
Her hair is super healthy and super thick, as well as having a heavenly shine and it is super silky!
She is a very kind and humble girl with a great attitude, and she will become something very big in life, and we are so proud of her! 
She has become a supermodel within long hair. She really knows how to do hair play and hair shows with the best quality.
She is absolutely a star, and we are looking forward to working much more with her in the future! 
In this video, she is sitting at a chair and you will see hair play from these angles: Front, Side and back.
In this video, you will see long hair play and display, hair parting, handheld ponytails, hair lifting and tossing, brushing, running her fingers through her hair, bun and bundrop, dutch braid and undoing of the braid, hair stroking over the edge of the chair and much more!
This video is over 10 minutes in length.
If you buy this video within the first 24 hours, you will get a discount of 20%!
Discount code: discount
You'll get a 1.4GB .MP4 file.
More products from RealRapunzels