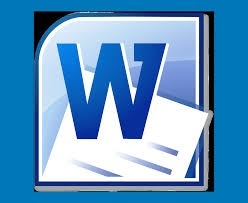 HLT-205 Week 6 Disparity Analysis Chart
HLT-205 Week 6 Disparity Analysis Chart

Design a chart using Word that provides an overview of two selected special populations found on the U.S. Department of Health and Human Services' Office of Minority Health website and the Agency for Healthcare Research and Quality website. Matrix components for each must include the special population group, key demographic information (culture, race, gender, religion and spirituality, social and economic status), clinical and nonclinical stakeholders in the special populations, medical conditions, and past and present initiatives to reduce disparities. Include a conclusion (250-500 words) that provides analyses of important similarities and differences between the two groups. Prepare this assignment according to the guidelines found in the GCU Style Guide, located in the Student Success Center. This assignment uses a grading rubric. Instructors will be using the rubric to grade the assignment; therefore, students should review the rubric prior to beginning the assignment to become familiar with the assignment criteria and expectations for successful completion of the assignment.
You'll get a 40.3KB .DOCX file.
More products from COLOSEC SOLUTIONS