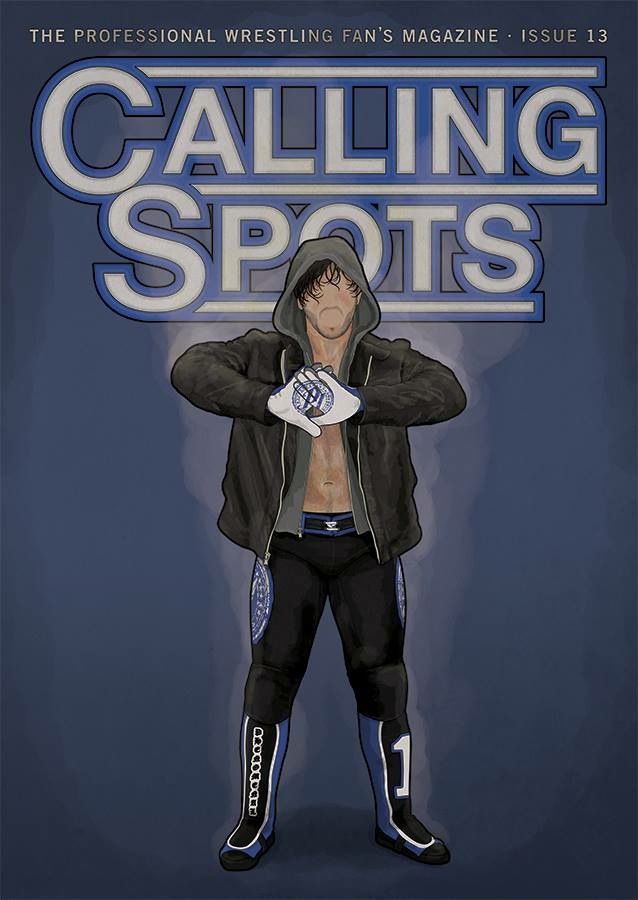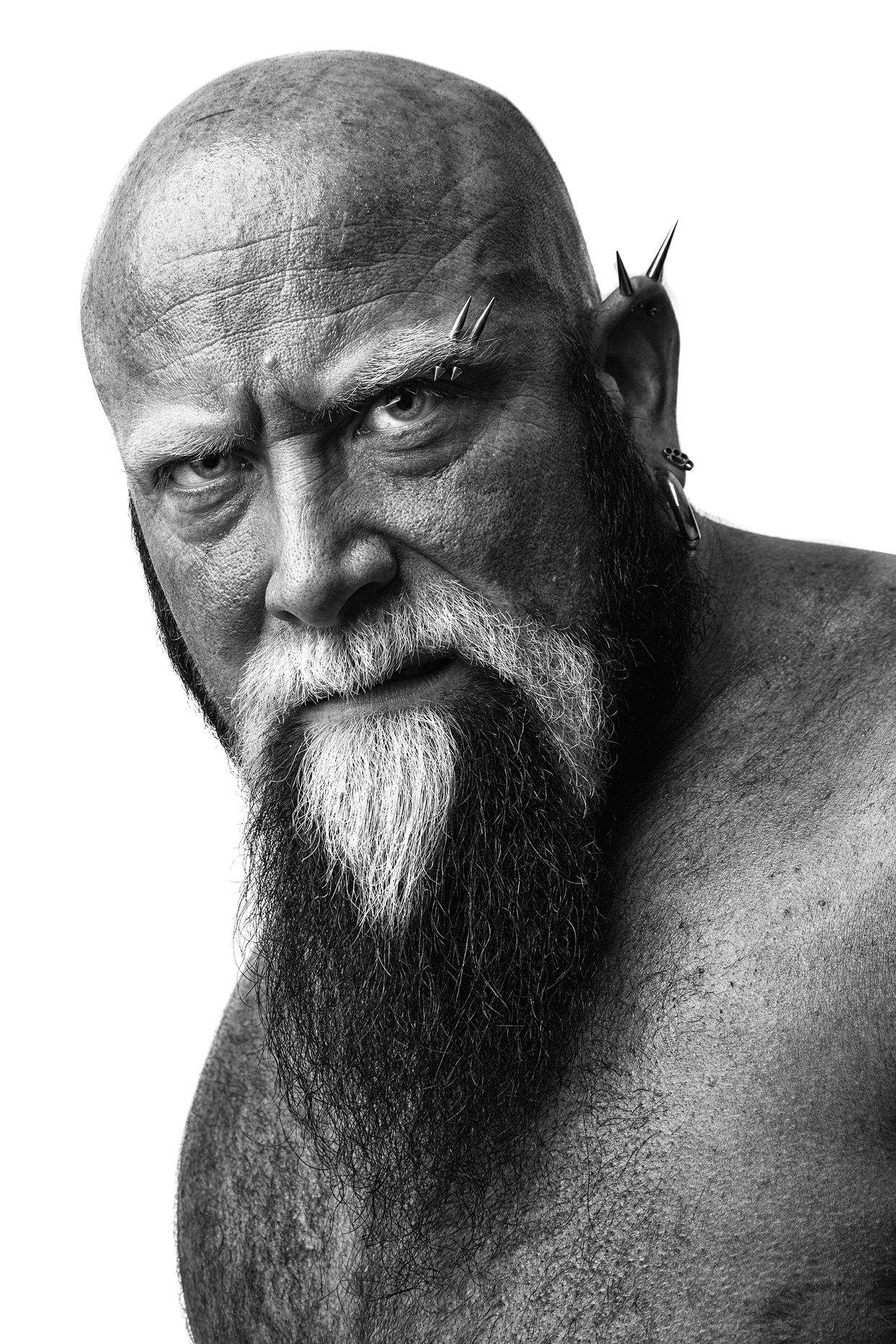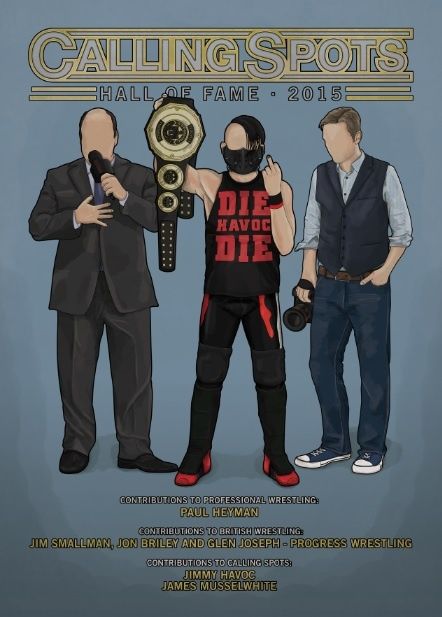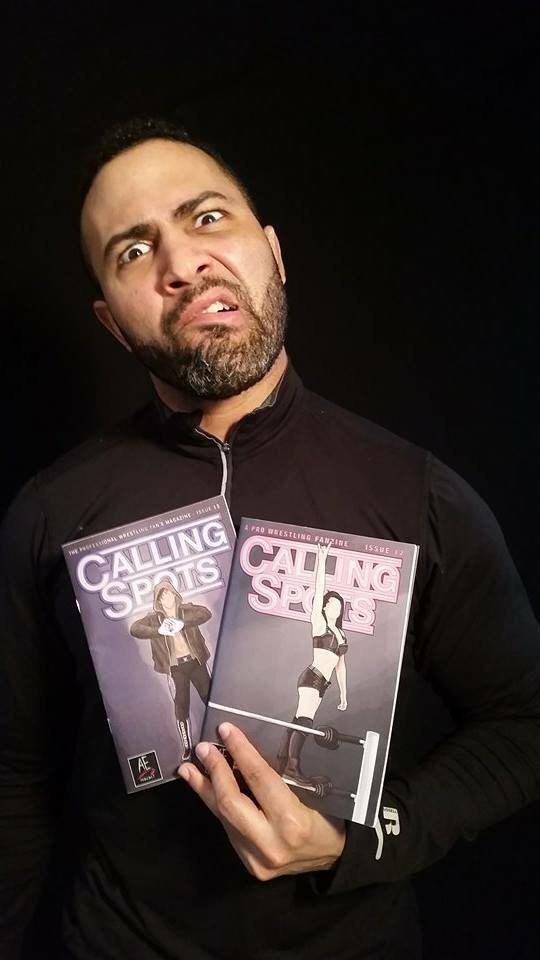 Calling Spots issue 13
The cover story of issue 13 looks at the phenomenal year AJ Styles has had, both in Japan and on the indies. On top of this you will find: Making an Impact - Our exclusive interview with Mark Andrews before he jets over to TNA. The Attitude Era Podcast - Kefin Mahon weighs in on the WWE commentary team. Relationships (Don't be a weirdo) - Martin Smith of Snapmare Necks takes a look at the different ways in which some wrestling fans attempt to strike up relationships with their heroes. Hall of Fame 2015 - For the second consecutive year, hundreds of our readers have voted to honour people from the world of wrestling for their contributions to both British wrestling and professional wrestling as a whole. See who has been inducted in this issue. Kevin Owens - Stewart Brookes of the New Generation Podcast takes a look at the man who told Powerslam in 2011 "WWE has shown no interest at all. But why would they be interested when I am the complete opposite of what they look for in a wrestler?" Plus WWE and UK DVD reviews, photography from Portrait of a Wrestlers and much more.
You'll get a 38.3MB .PDF file.
More products from Calling Spots - The Professional Wrestling Fan's Magazine