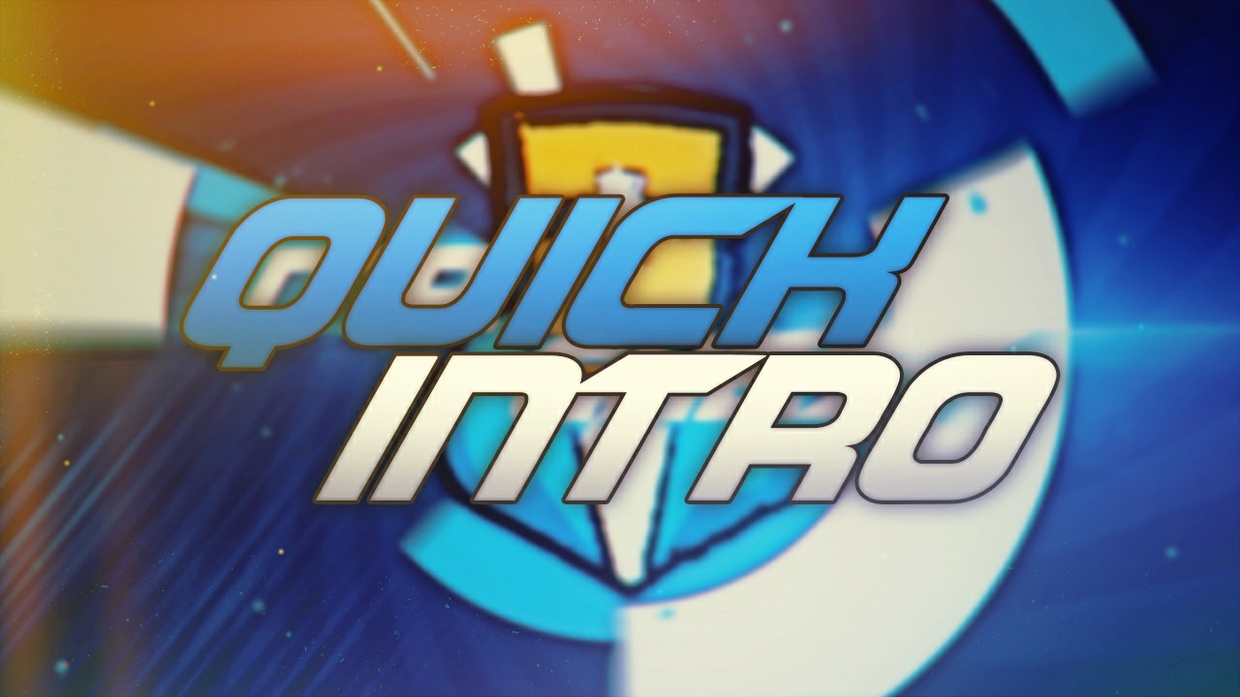 Quick Intro
Starting a new channel? Need and intro to spice up your videos? Need one fast? Look no further as the Quick Intro option is for you!
In this option you will be able to:


Have direct contact with me either through Skype or Twitter


Be able to pick the text and color(s) of the intro


Once you have added me I will get the info I need and get to work. The intro could really consist of anything so it could be 3D, 2D, or a mixture of both, but if you want to get something custom contact me on Twitter @CakeDOTexe and we can discuss custom pricing options there. For me to make the intro takes 2-7 days depending on the amount of orders I have. I also will notify you before hand if on that one rare occasion that I need a day or 2 of extra time. In the end you will receive a download to a mp4 file which will be your intro so you don't have to illegally download it off some sketchy website or something, but once you receive the final product I do not do rerenders for on the spot changes (unless if I spelt your name wrong) if you really want something changed contact me on twitter and we can discuss a fee depending on how much you want changed.
*
THIS PURCHASE IS NOT REFUNDABLE
!*
You'll get a 348.0bytes .TXT file.
More products from Zachary Thomas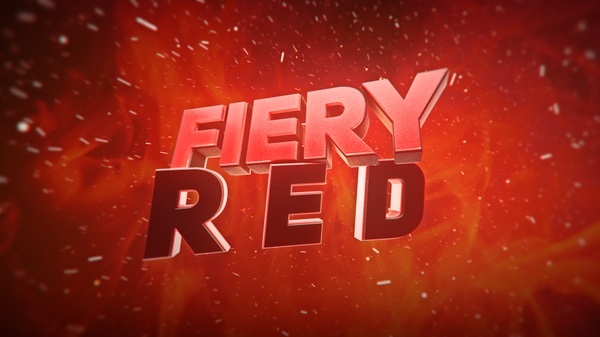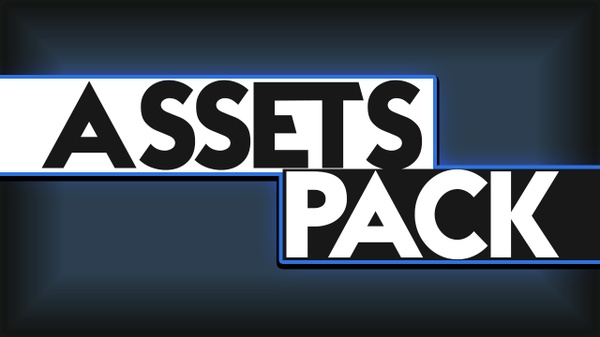 $0+