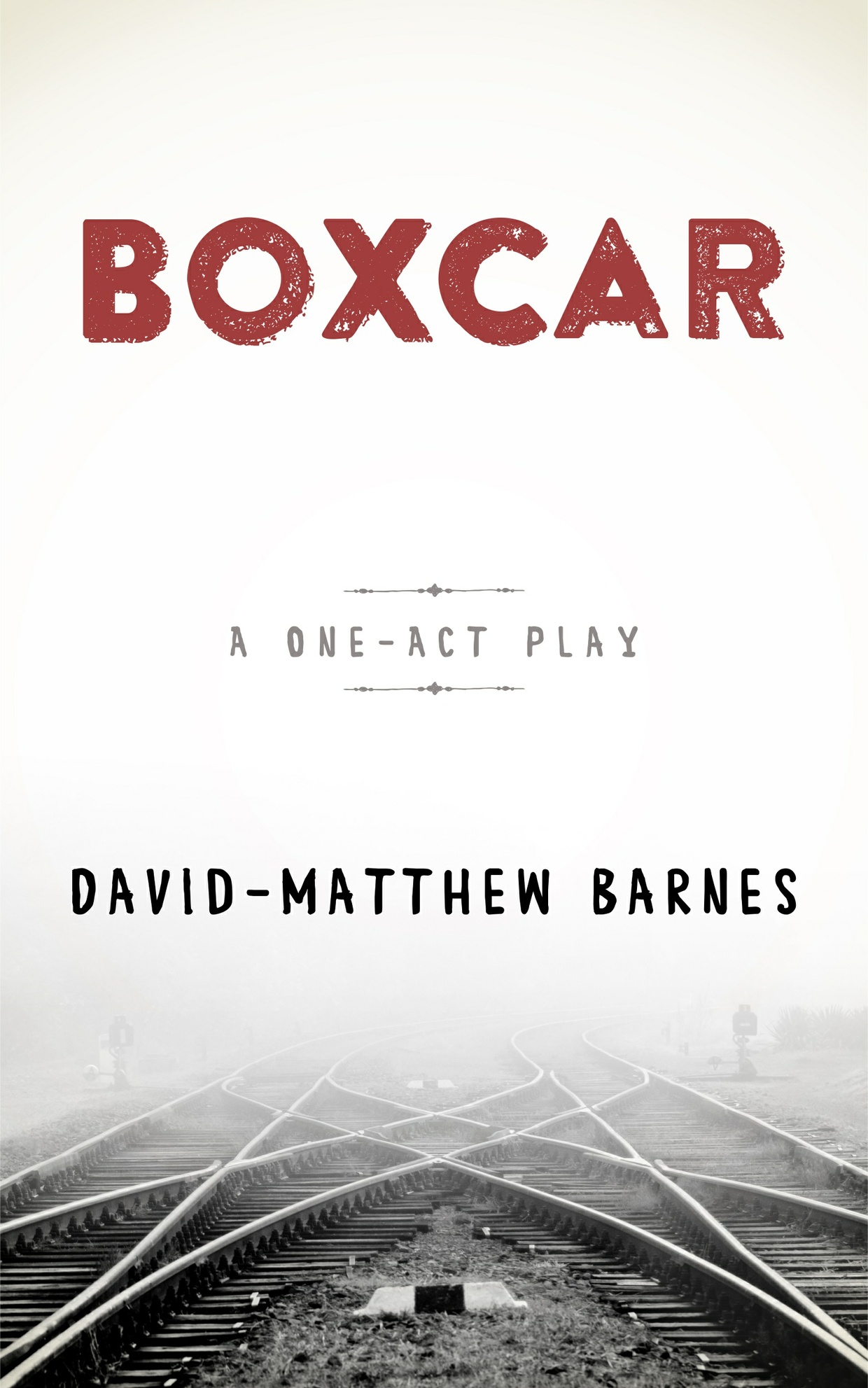 Boxcar
A One-Act Play by David-Matthew Barnes
A one-act play for two young actors. Unable to attend their high school dance together, Austin and Harley decide to skip Homecoming and seek refuge in an abandoned boxcar. There, they dream of escaping the ultra conservative small town they live in, hoping to discover a place where they can exist and love without fear.
'Boxcar' received a world premiere at the Skippack Playcrafters Fringe Festival under the direction of Kevin Binder.
Interested in producing this play? Visit
www.pinwheelplays.com
for info.