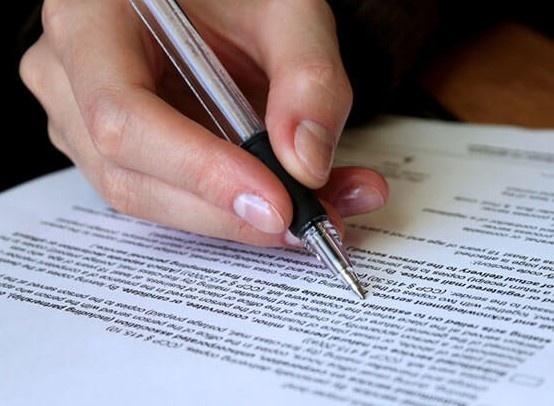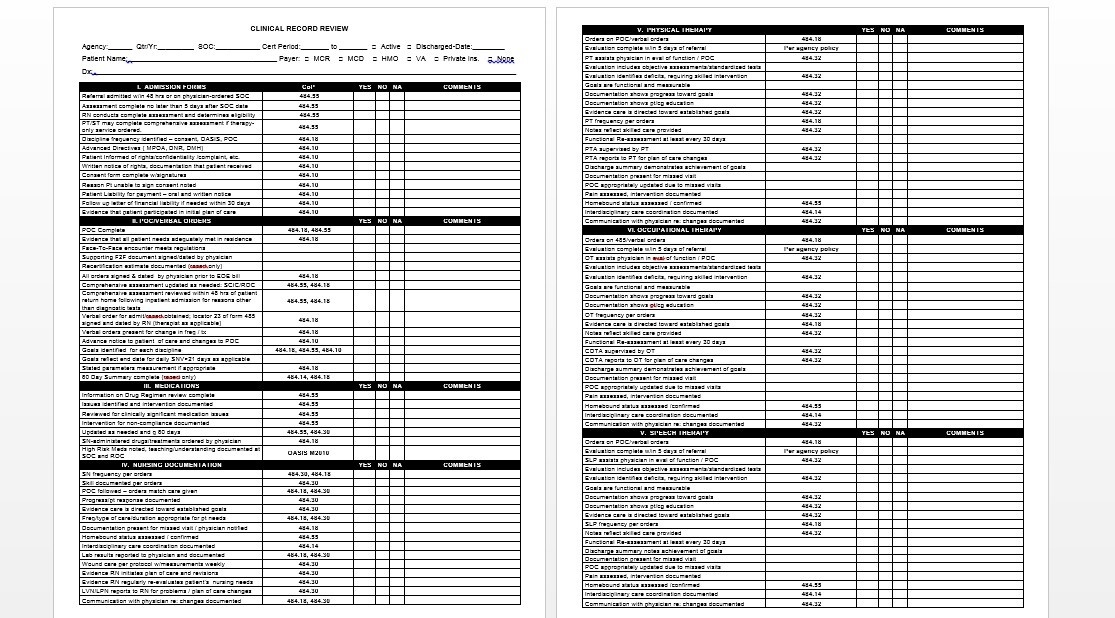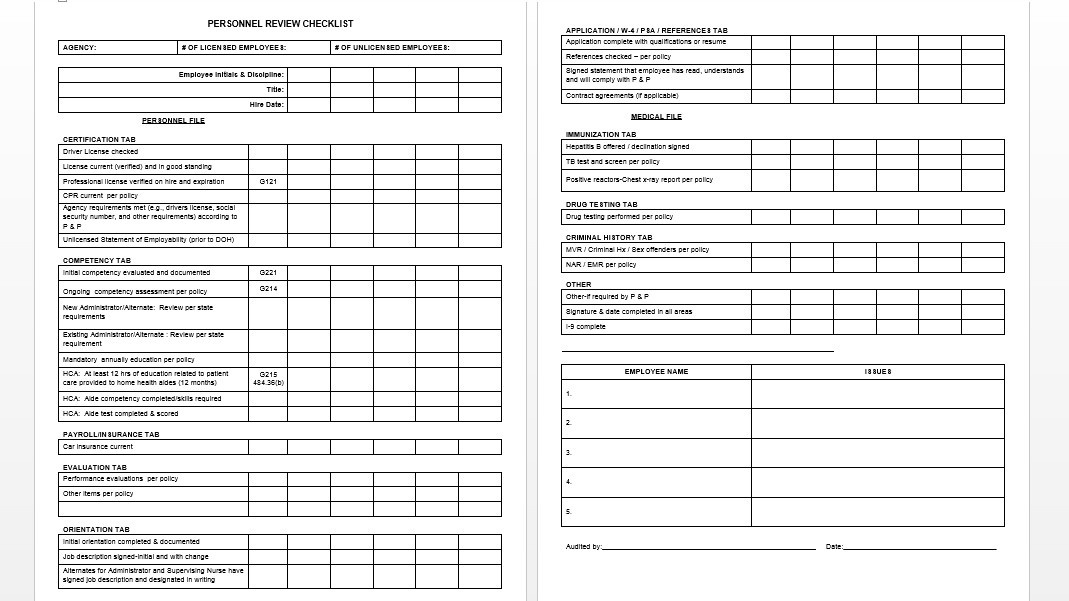 2018 Quality Assessment Performance Improvement QAPI Home Health Manual
This is a Quality Assessment Performance Improvement (QAPI) Manual that can be used as a tool to help Home Health agencies stay in compliance with State Administrative Code requirements.
Why wait? Download today the documents you've been needing!
By purchasing this download you will be taking a step closer to running a successful agency. You will receive a download of the following documents in Word format. This will give you the flexibility to make any changes to these documents.
We will email you a Free Custom Sample by clicking here: https://goo.gl/forms/9ETefh2GutrjM6u42
You'll get a 12.3KB .DOCX file.
More products from squarebiz