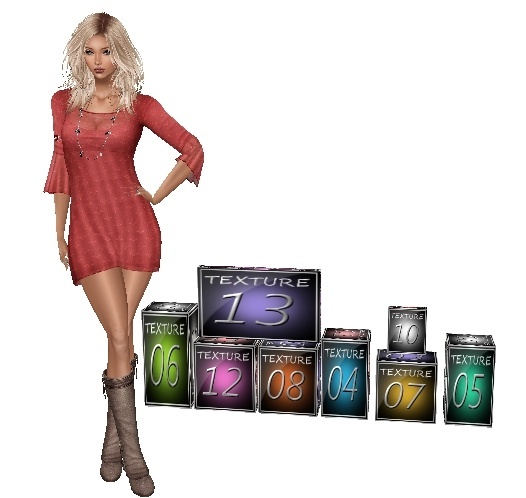 Mesh Deco Boxes
Decoration boxes mesh. (Chkn file) This item can easily be enlarged within imvu using furniture tools.
 Instructions: Open create mode, click on "Open a local project", navigate to where you saved the file on your computer and choose it. It will load into the create window.
See item here:
http://www.imvu.com/shop/product.php?products_id=38919271
You'll get a 177.6KB .CHKN file.
More products from SoCo007