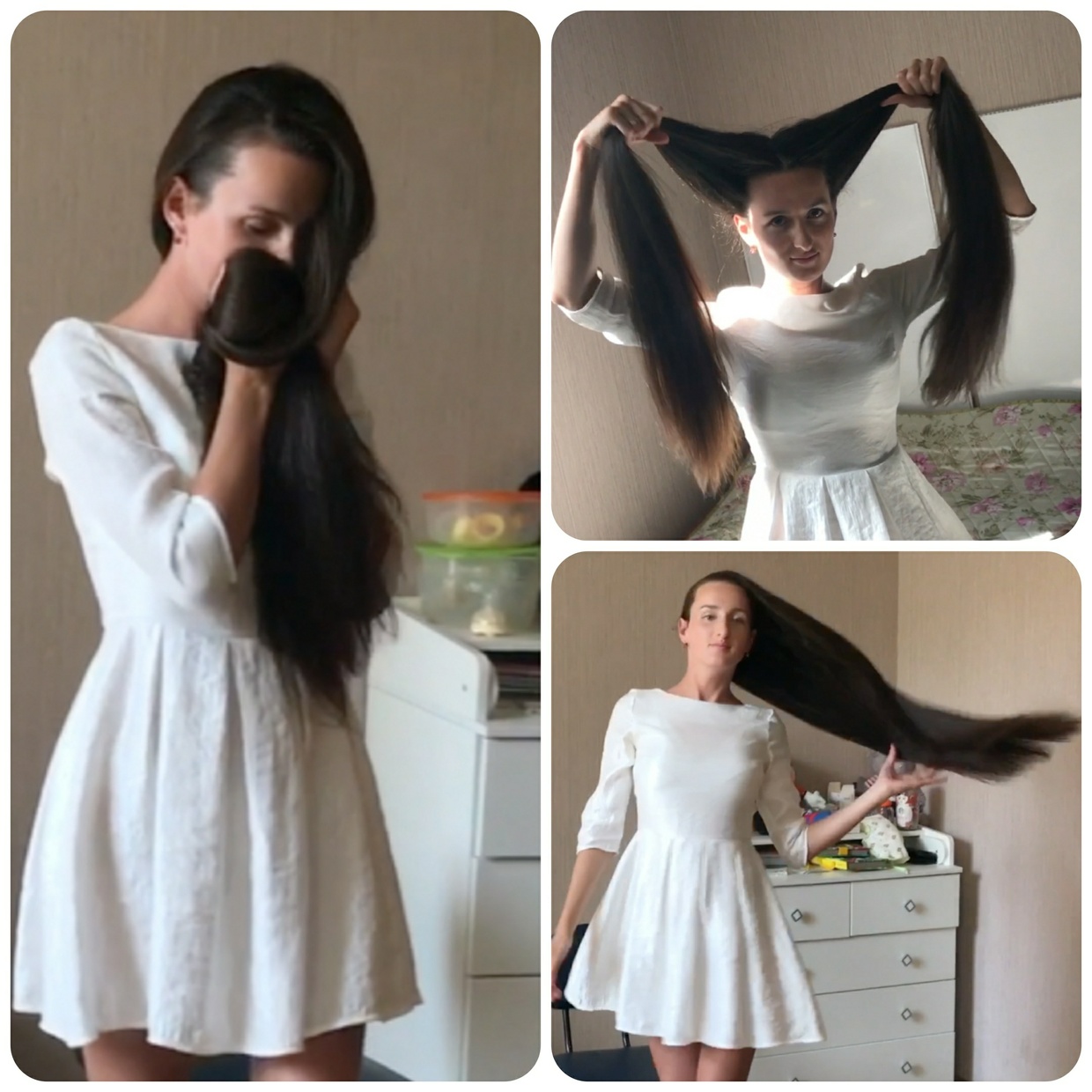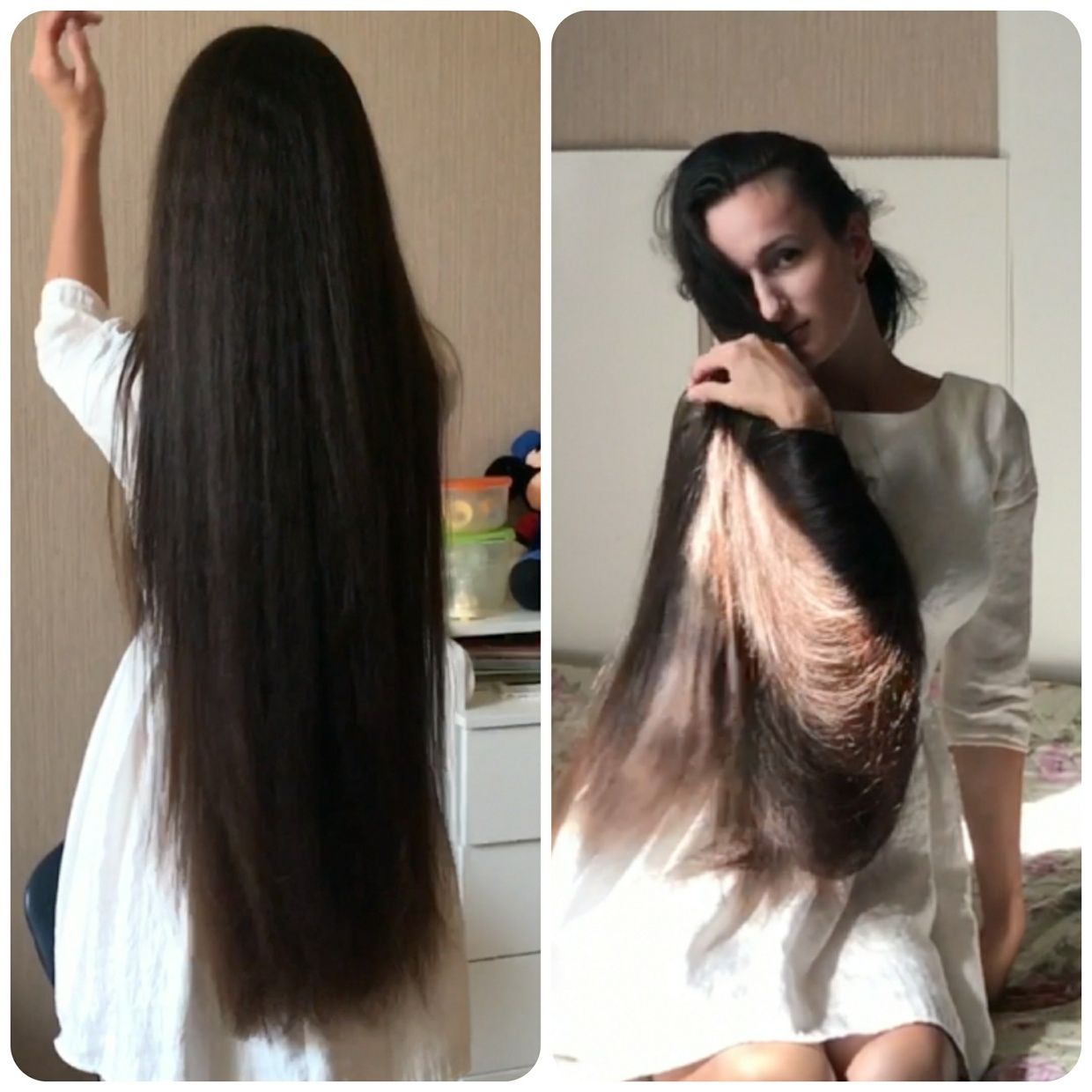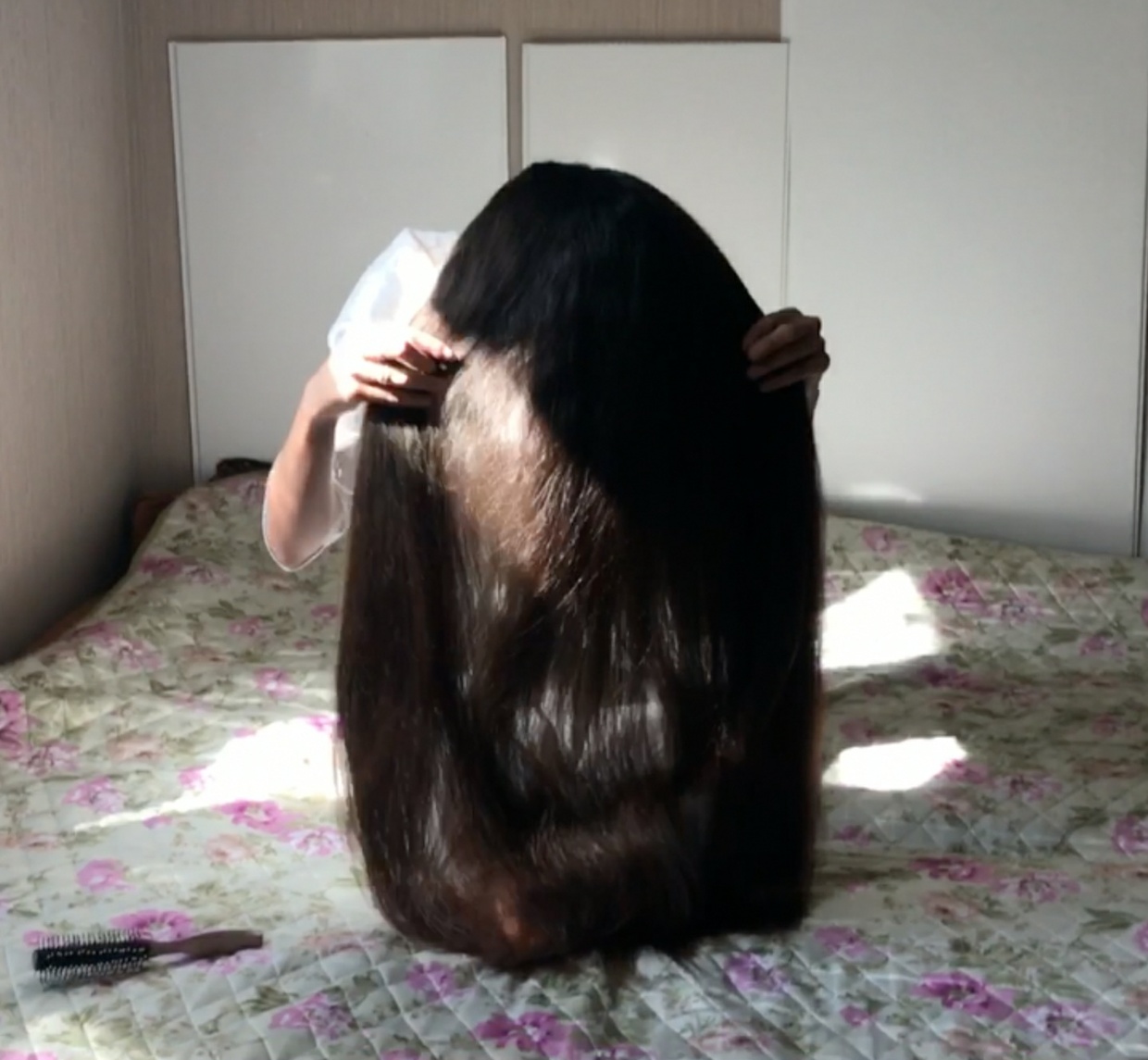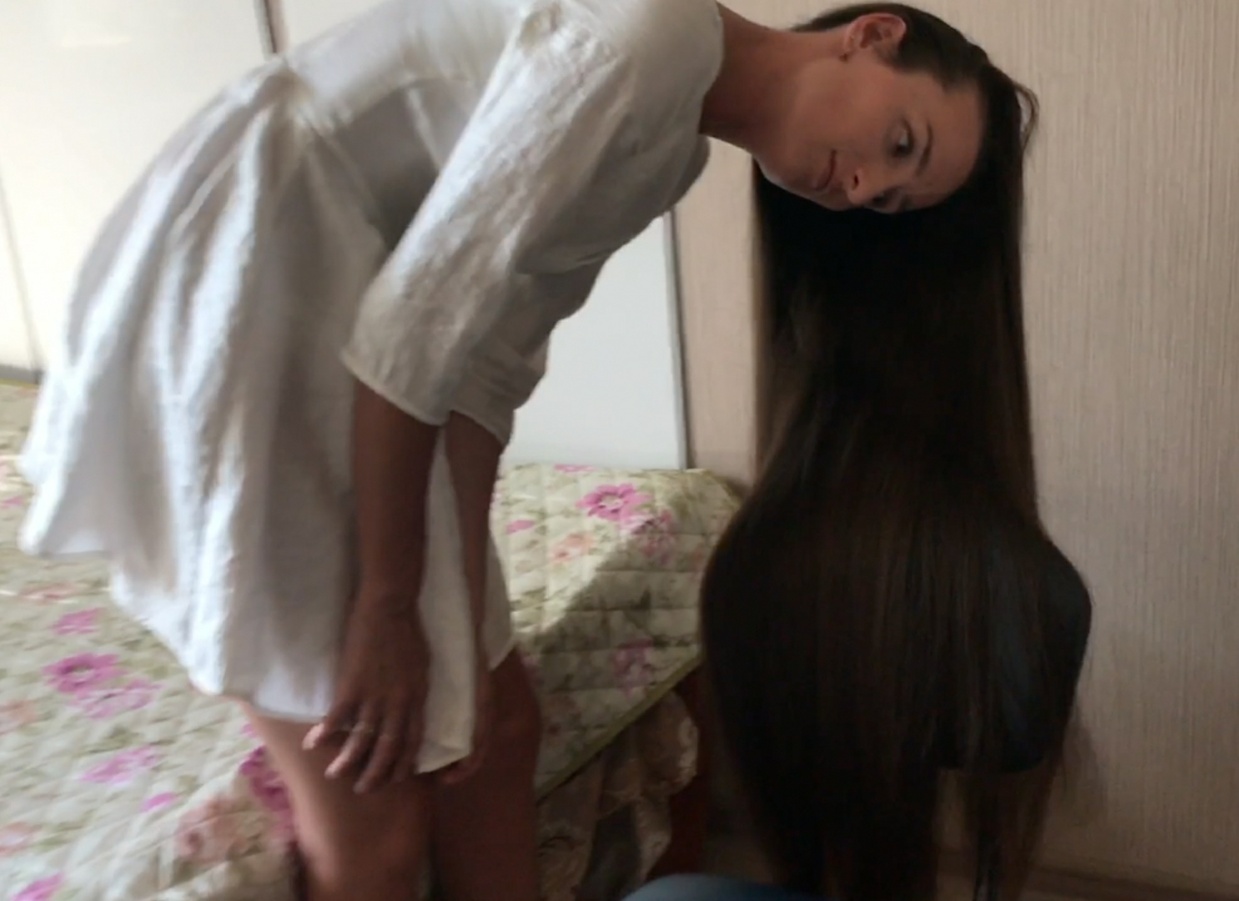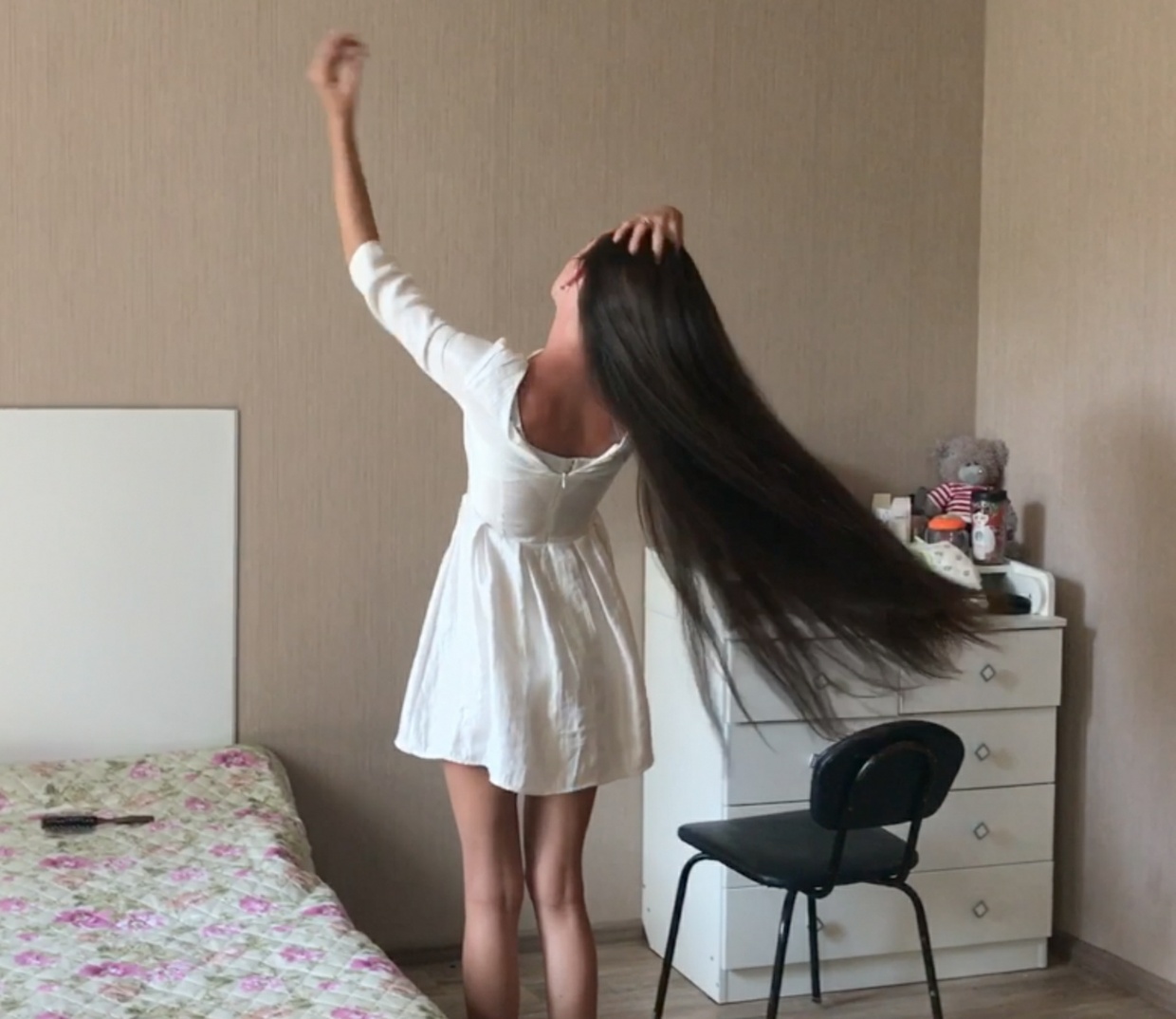 VIDEO - Silky perfection
Preview: 
https://www.youtube.com/watch?v=0b87U86hlwE
It is a reason for that we called this video "Silky perfection".
This is one of her premium models and she has classic length super silky hair which looks totally amazing!
This video is one of our videos that we will may use in commercials for our hair products which makes your hair stronger at realrapunzels.store and therefore there is some hairsmelling and hairpulling in this video to show that our products make the hair stronger and better smelling.
In this video, you will see hairpulling, hairsmelling, long hair show/display, ponytails, buns, bundrops and a lot of different types of hairplay, both standing, in a chair and in a bed.
This video is over 11 minutes in length.
If you buy this video within the first 24 hours, you will get a discount of 20%!
Discount code: discount
You'll get a 973.8MB .MP4 file.
More products from RealRapunzels