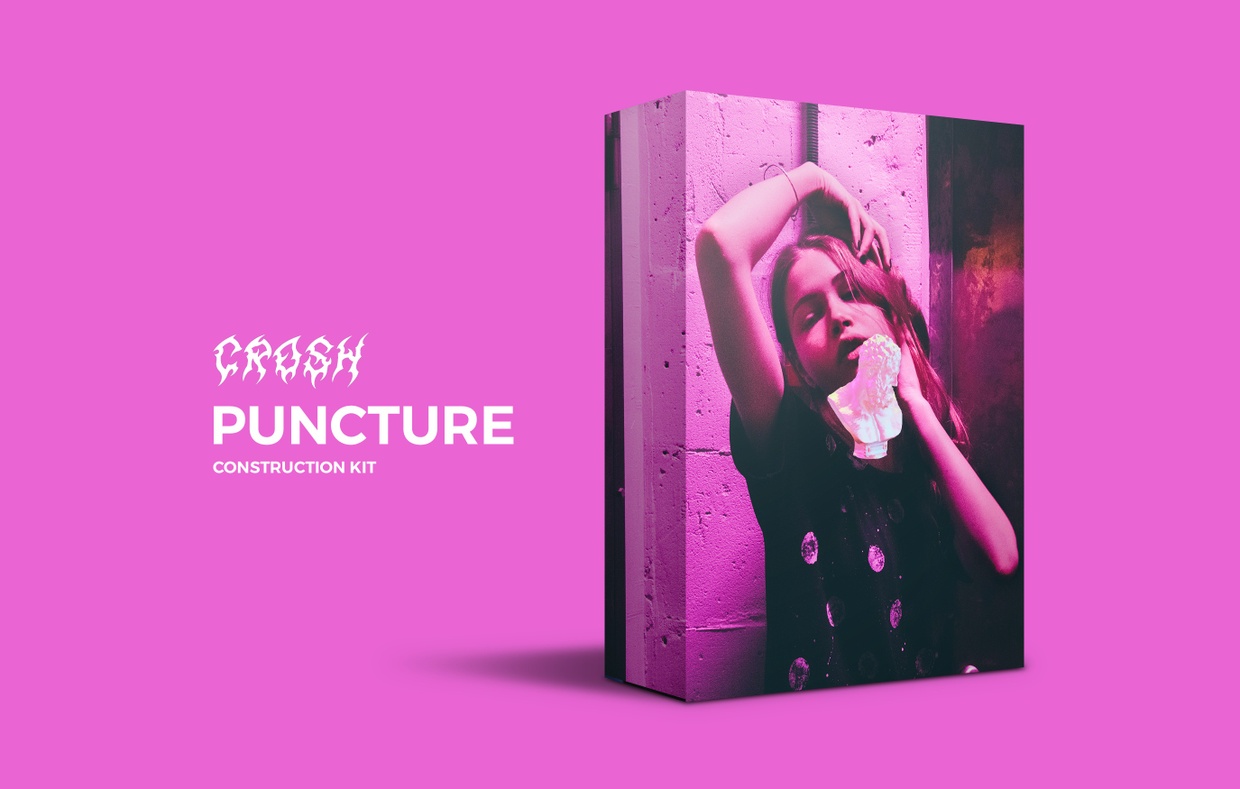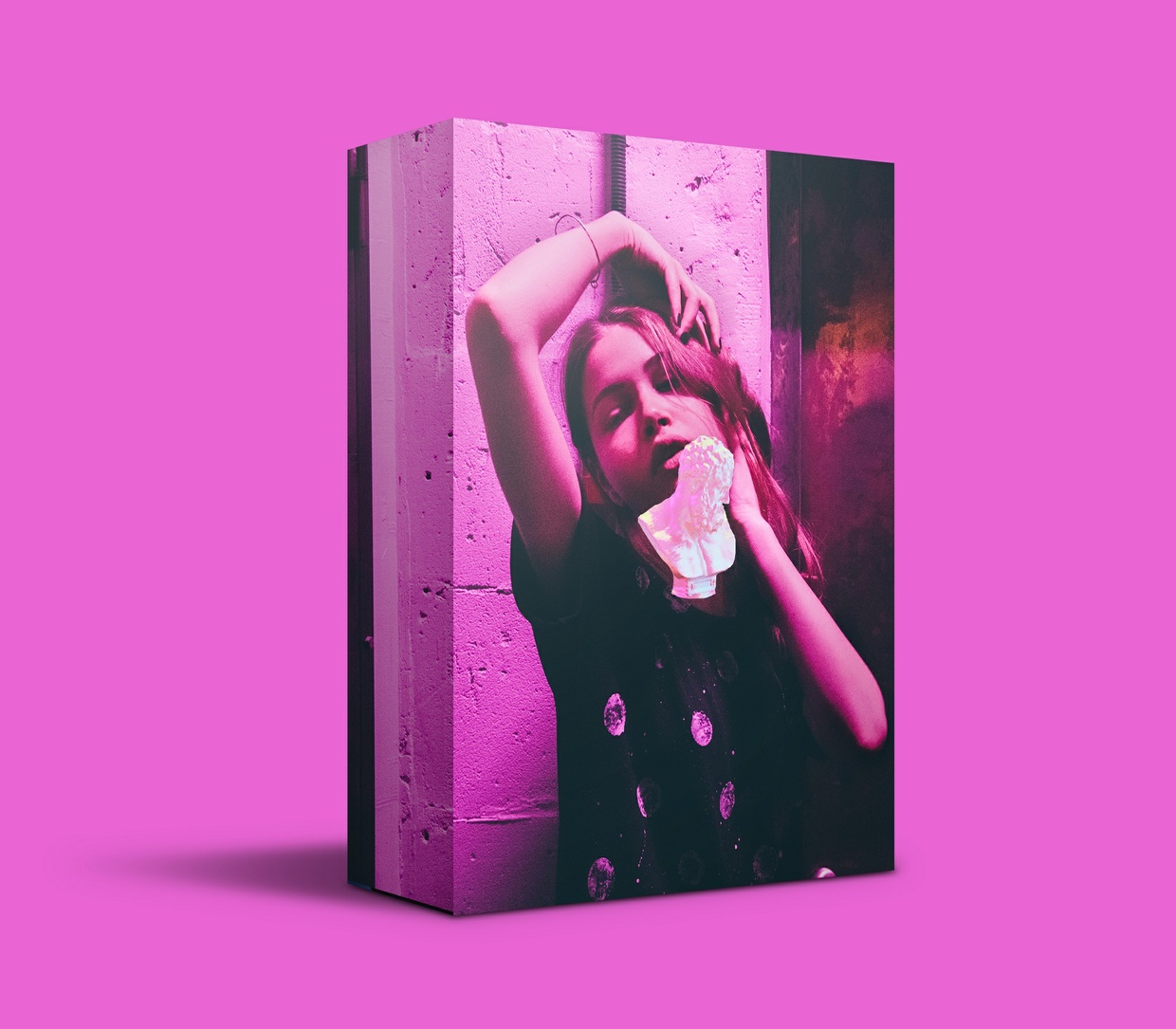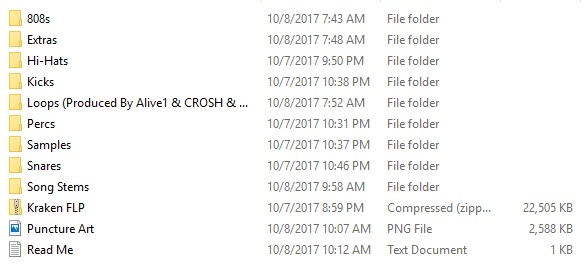 CROSH - Puncture (Construction Kit)
Another kit made by CROSH, but brand-new, unrecycled sounds crafted by CROSH, Alive1, Ruins, TerrainBeatz, and more. 

---
This Kit Includes:
10 808s
15 Extras
10 Hi-Hats
10 Loops (Exclusively Made by CROSH, Alive1, & Ruins)
35 Percussions
30 Samples
20 Snares
5 Song Stems (Crafted by CROSH, total of 5 songs/folders and 60 stems)
1 FLP in ZIP form (Made by CROSH)

---
The kit will come in a RAR file, unpackable by programs like WinRAR.

---
Rules and Guidelines: (also in kit as text document)

Notice:
1. The MP3 samples in the "Samples" folder are not
made by me, they are the chopped samples of other
songs for your usage, so please be careful when
using them.
2. The song stems are all royalty-free, however that
does not mean you created them. You don't have to
give me credit, just please don't claim that you made
them, otherwise I will have to pursue legal action.
3. All loops are royalty-free, but again, do not claim
them as your own otherwise I will pursue legal action.

---
No order may be returned back for currency. By purchasing this item, you agreeing to that condition.
You'll get a 361.5MB .RAR file.
More products from CROSH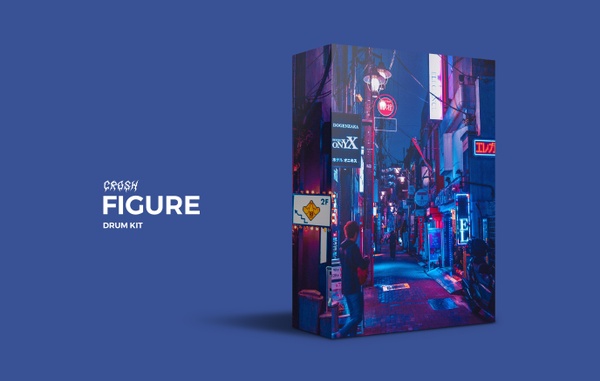 $0+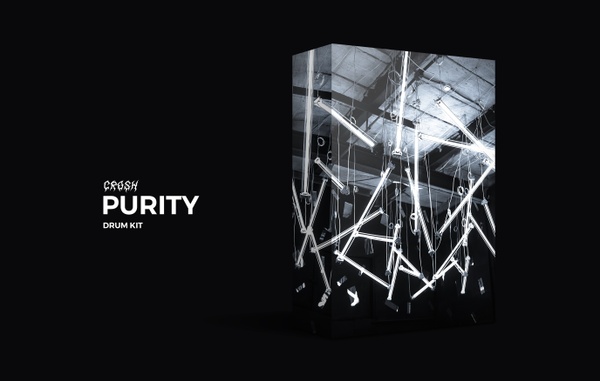 $0+