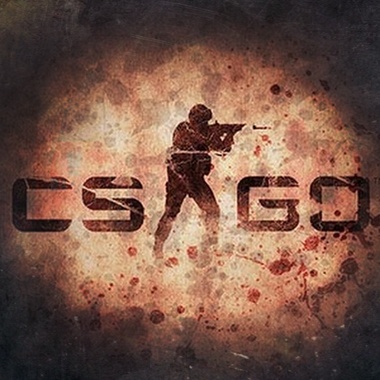 CS:GO 4.99 SG553 no recoil Bloody, X7 & FireGlider the best professional macros
Information can be found here
https://www.norecoil.pro/cs-go.html
---
What is the advantage of give the in-game macro CS:GO?
The
macro
product
from NoRecoil.Pro
completely clean recoil, scripts boost accuracy of weapons, without fear of being banned - 100%
no reason for Vac Banned
!!!
Written macros for Bloody, X7 and FireGlider mice, or any mouse for automatic weapons, you can install the emulators of type Root:Macro or Macros Effects without guarantees perfect reproduction of scripts!
---
SETTING IN GAME
sensitivity 4.99
zoom_sensitivity_ratio_mouse 1.1
m_rawinput 1
---
Accuracy
Soft
Tapping
LBM - Left Button Mouse for X7 and FireGlider
You'll get a 16.1KB .ZIP file.