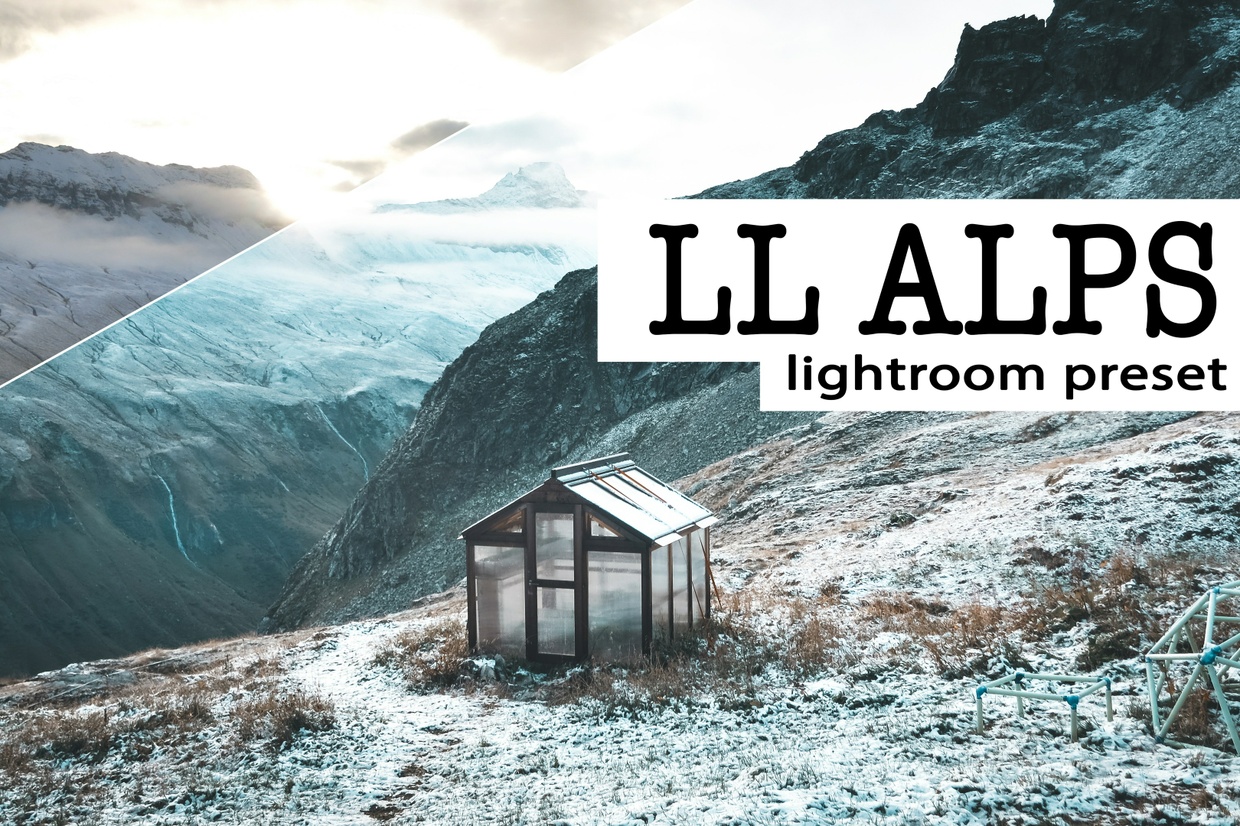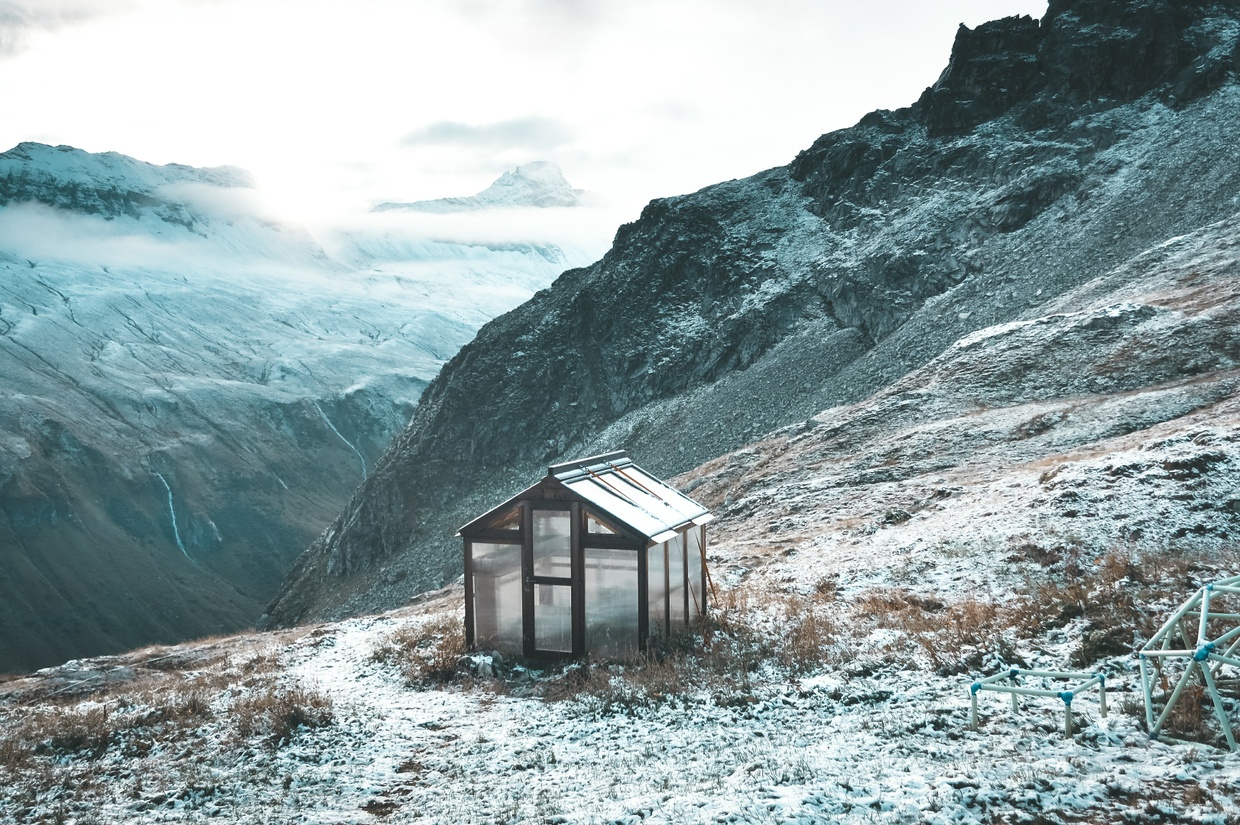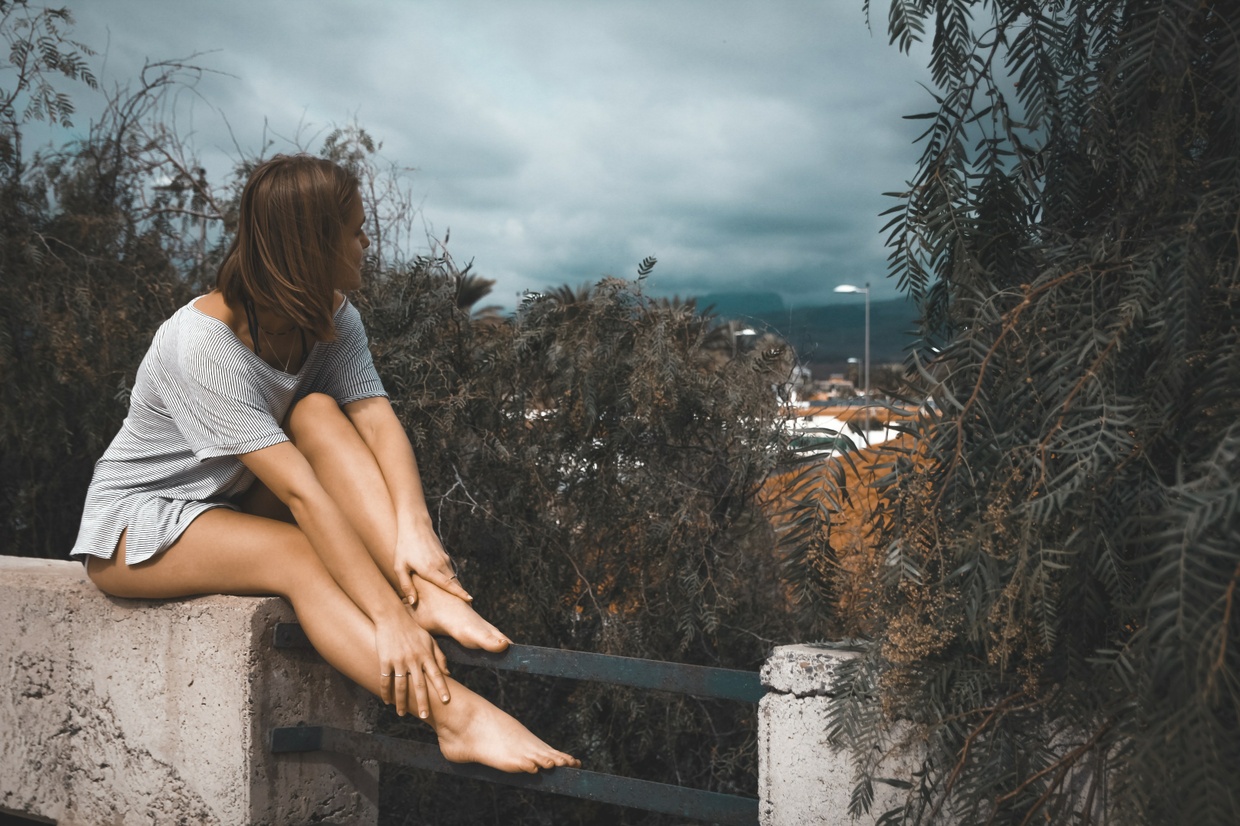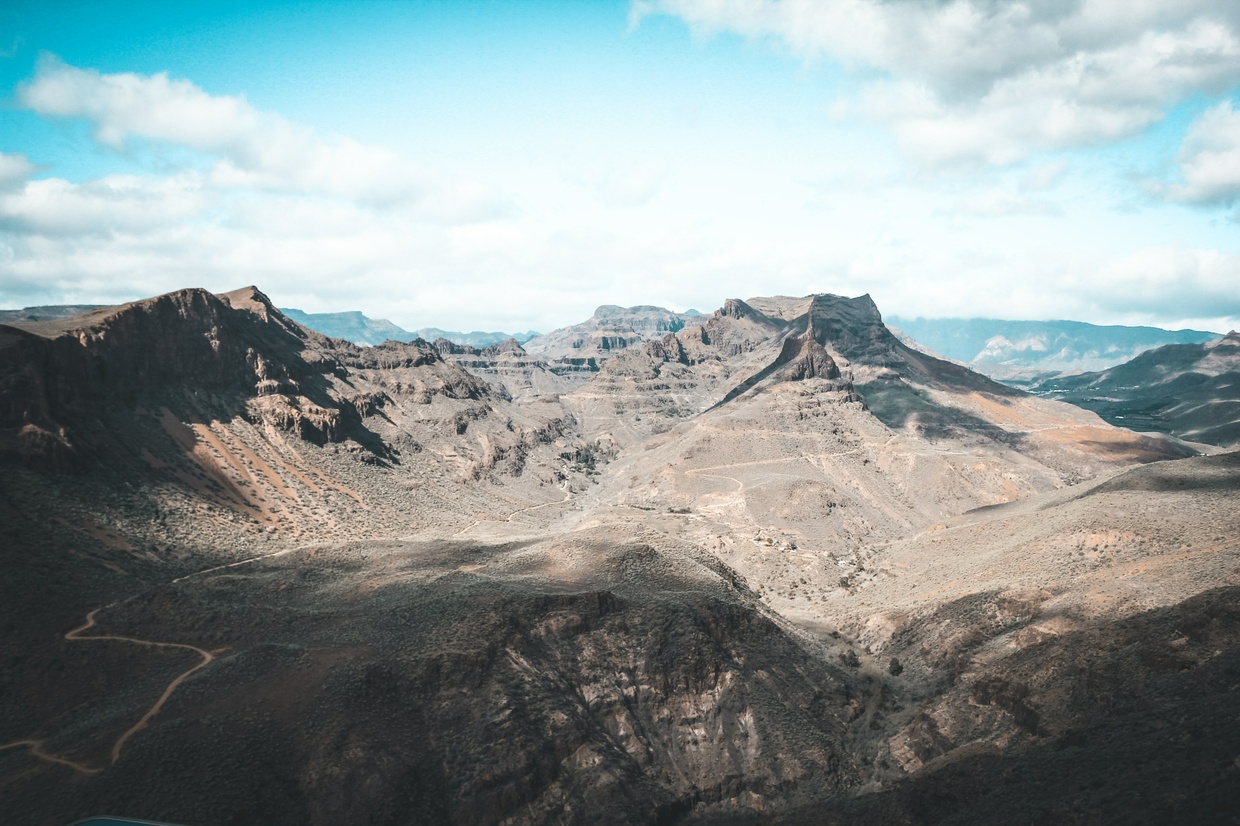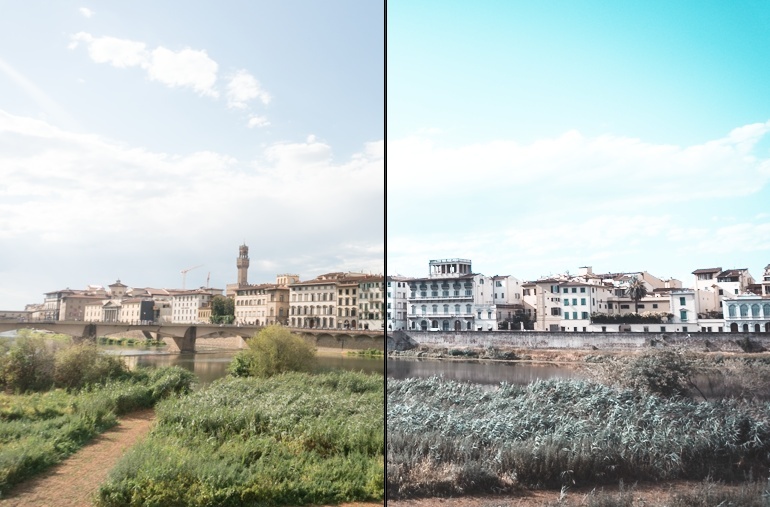 ALPS - Lightroom Preset (for RAWs + JPEGs) | CASIMIR

Hey folks,If you want to give your pictures an awesome new look, this LIGHTROOM PRESET fits perfectly for you.
Many of you liked the free Orange & Teal Lightroom preset of me, so I decided to create a new, more specific preset. The result is a cold / freezy look that fits to nearly every image that includes some blue tones. 
Especially landscape shots are made for this preset, but also shots on cloudy days & even beach shots benefit a lot.
The preset changes the whole atmosphere of the image and I love to use it on my Instagram shots as well:
https://www.instagram.com/casi.mir_/
In this tutorial I explain how to download & import my presets to Adobe Lightroom: 
https://www.youtube.com/watch?v=B-wfoI_Ru6M
+++ WORKS ON JPEGs AND RAWs IN ADOBE LIGHTROOM +++
Hope you guys gonna like my "cooling down effect"
Keep in mind:
You have to play around with the following settings to get the optimized results for every image: BASIC SETTINGS like exposure / vignette (because not every picture has the same requirements)
Cheers, Casimir
You'll get a 3.3KB .LRTEMPLATE file.