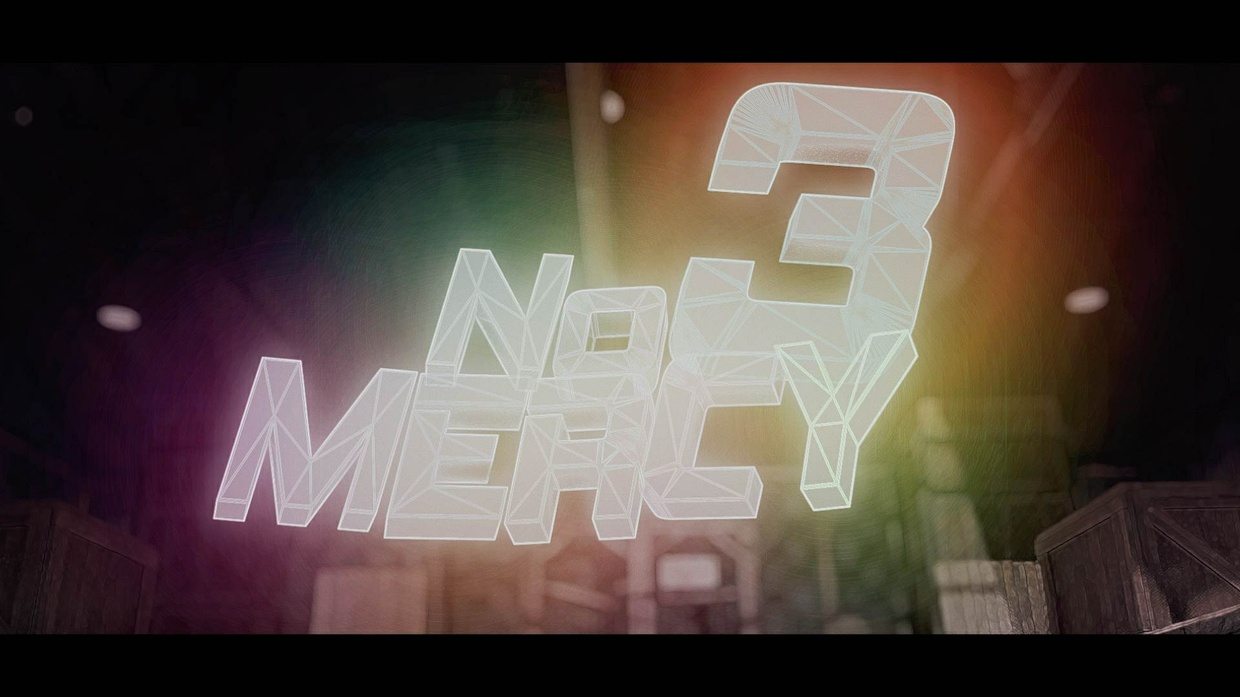 Ethereal ft. Red Brana Project File (w/ C4D Files and Cinematics)
Ethereal was an edit done for my friend Red Brana, and I really took my time and focused on making this my best edit to date, and I think it paid off. There's multiple unique effects and transitions that I implemented, all of which are shown in the project file itself. 

WITH THIS PURCHASE YOU GET:
- The project file for Ethereal 
- The C4D files used to create 3D text
- The cell renders from those C4D files
- The clips provided by Red Brana
- The cinematics created by me
- WW2 gunsounds from @Vontadeh

THERE ARE THIRD PARTY PLUGINS IN SOME OF THESE PRESETS.
While most of my presets just utilize the basic plugins that After Effects has to offer, there are a few presets that require additional third party plugins such as RSMB, the Sapphire Plugins, Frischluft Plugins, Red Giant (Universe, Color Suite, Trapcode etc.), Twixtor, etc.

PLEASE NOTE:
There are NO REFUNDS, please contact me if you have a problem.
Please DO NOT re-distribute this editing pack. Thank you.

If you have ANY questions at all about any of these files, please feel free to contact me via Twitter @AlexCOGF! Thank you again SO much for your purchase, and I hope that you find what you want in this editing pack!
You'll get a 1.7GB .ZIP file.