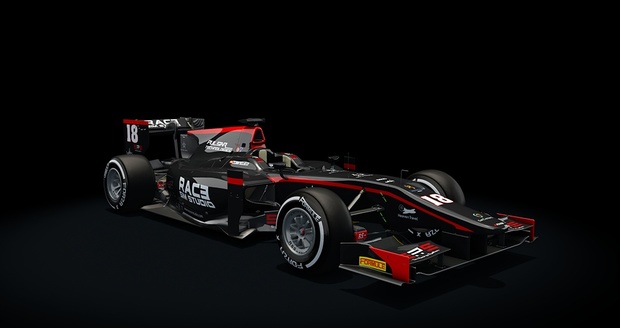 Formula RSS 2 for Assetto Corsa
Order now
to
stay up to date
with the
latest update packages
. We recommend registering to SellFy and making a purchase so you can download an unlimited number of times, and track your purchase!
Description
This is the
Formula RSS 2 by Race Sim Studio
, a team comprised of members who have been responsible for some of the finest examples of single-seater racing cars for almost 4 years. In fact, this is the core team responsible for such a similar mod for Assetto Corsa back in 2014! Why not check out what a few years and a few thousand hours more experience can produce!
This mod features:
-One very highly detailed car with exceptional textures
-A powerful, roaring 612 BHP V8 engine
-Comprehensive design of the car physics to enhance the driving experience
-10 racing team liveries alongside a smooth carbon black and gloss white
The
Formula RSS 2
by Race Sim Studio is a car filled with excitement, quality, and enough power to have enjoyable and competitive league races or exhilarating solo practice runs. Without the need to conserve or deploy electrical energy, like the Formula Hybrid 2017, while still having DRS capability, it is the perfect blend of traditional racing and modern technologies.
By purchasing and being on our customer list, you can stay updated with news and discounts we offer for our range of products and next projects throughout the year. Additionally, you will be supporting a small team who gives so much time and effort for your enjoyment! 
You can find more information on our website and our social media links at:
http://racesimstudio.com
https://www.facebook.com/racesimstudio
https://twitter.com/racesimstudio
https://instagram.com/racesimstudio
Sales Policy
All sales are final, excluding: accidental duplicate sales, one of which will be refunded after you contact us with your PayPal and SellFy email address and state your Transaction ID.
Not to be used for public/corporate events of any kind without our permission.
© 2017 Race Sim Studio. All rights reserved.
You'll get 1 file (227.9MB)
More products from Race Sim Studio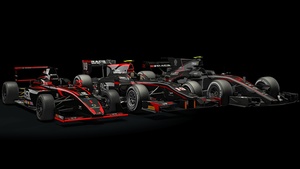 30% OFF