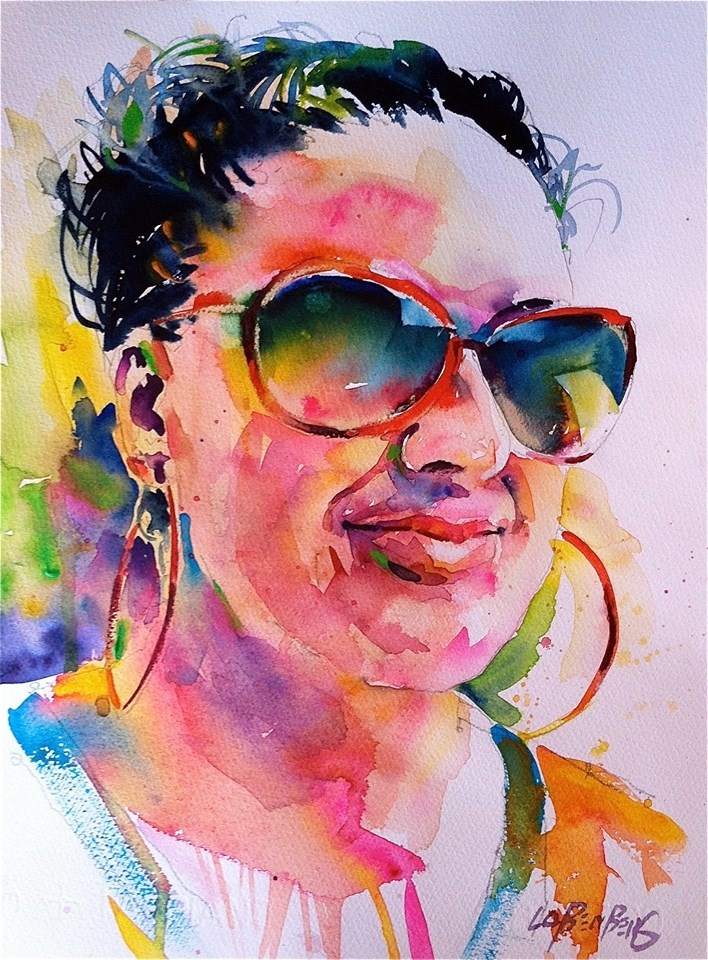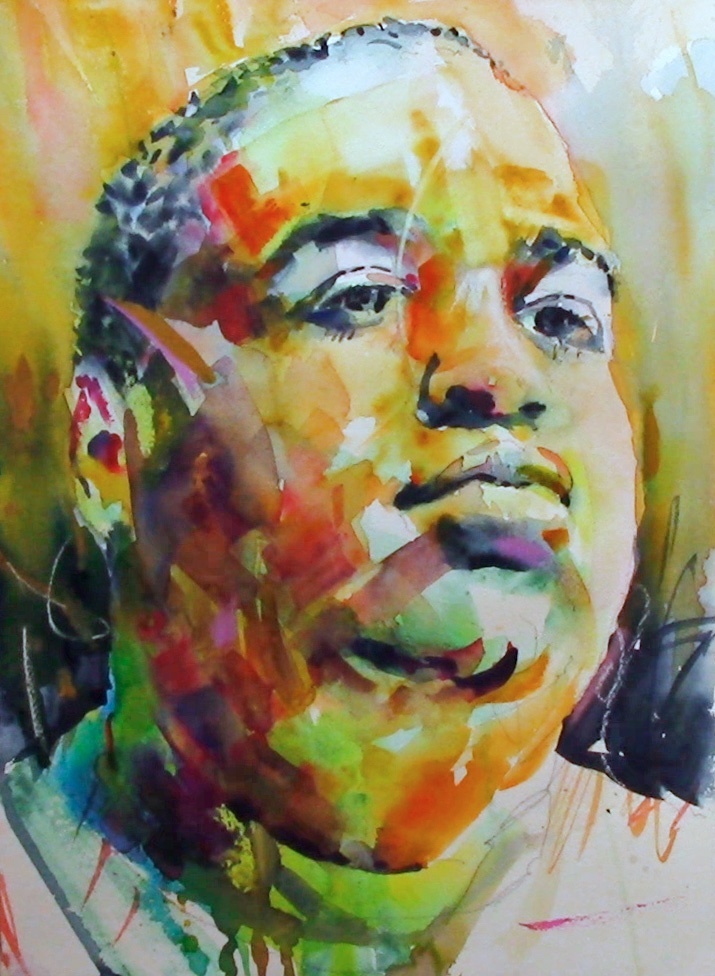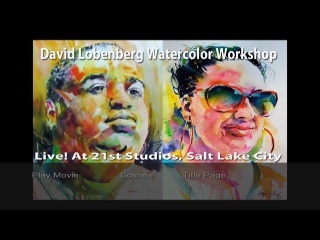 David Lobenberg Live! @ 21 Studios
This is a 2-hour video of an art workshop taught by David Lobenberg, where he paints two vibrant portraits in his signature "California Vibe" style - Colorful, expressive, breathtaking explosions of personality. Colleen Reynolds Business Endeavors hosted David at her 21st Studios location in Salt Lake City. Colleen Reynolds acted as videographer, editor, and producer of the video. Contact Colleen contact with questions regarding video downloads or DVD orders.
www.colleenreynolds.com
,
[email protected]
You'll get a 1000.2MB .MP4 file.
More products from CRM Endeavors dba Colleen Reynolds