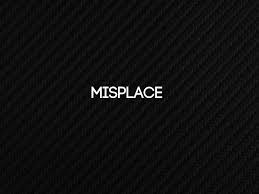 HITELITE V2
Help me buy new pc by buying this.This was supposed to stay private but I decided to sell it because I really want new pc and I need some more money to buy it.This will boost you FPS and help you A TON with HITDETECTION AND KB!

This is new program that I coded. This was never seen or been released before. THIS WILL IMPROVE YOUR HITDETECTION TO MAXIMUM POSSIBLE SPEED. THIS WILL EFFECT YOUR KB AND MAKE IT FASTEST POSSIBLE.

You will receive compressed file and application in it you run it as administrator and follow the steps. This will 100% work for anyone who buys it.
€65
You'll get a 3.3KB .BAT file.
More products from N0LE&Activisyon Shop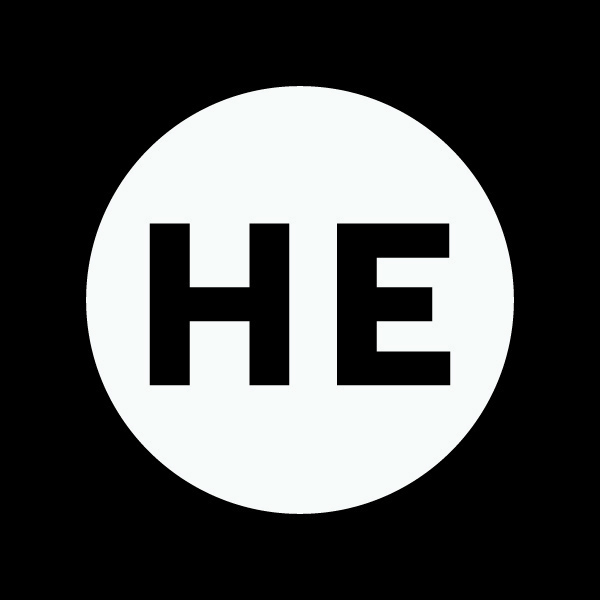 72% OFF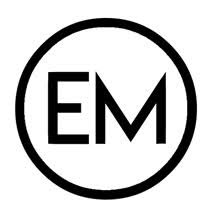 75% OFF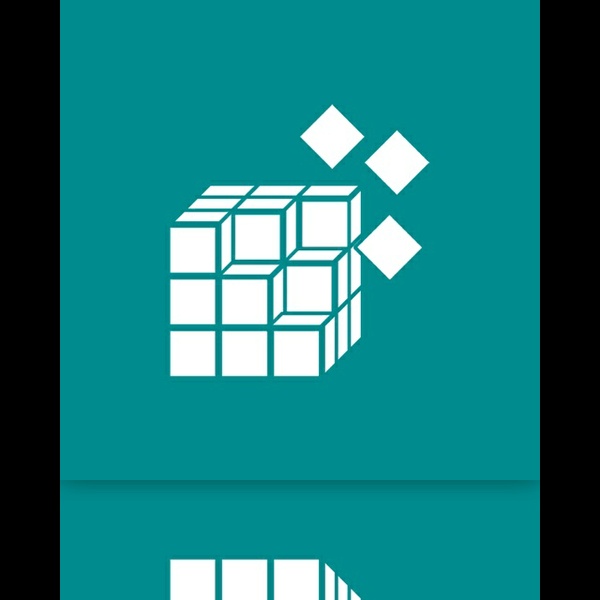 65% OFF