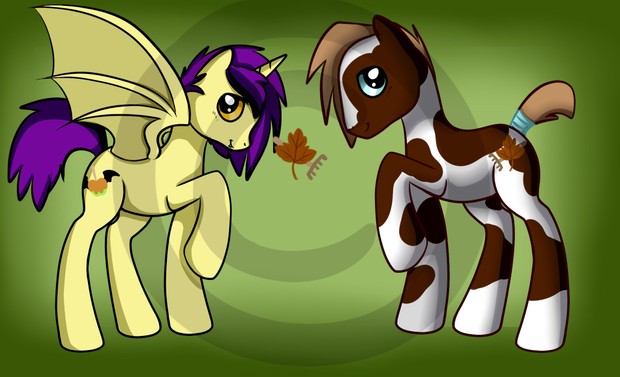 My little pony base
A my little pony base for both male and female!

By Purchasing this you agree to my Terms of Service.

YOU MAY:
- Make adoptable/ refs and sell them.
-Alter/edit it to make new stuff for it.
-Use for personal use
- Credit is Always appreciated(credit shadowfoxnjp please)

You may NOT:
- Sell the psd/SAI file
- Give out the psd/SAI file to anyone else
- claim the base as your own.

This is ONLY to be used by those who purchase it!

For intermediate to advanced art program users.

Includes:
Male base
Female base

Eyes: Normal eyes and pony eyes.

Mane: 17 styles

Tail: 16 styles

Horns: 4

Wings: 2, folded bird, bat

Accessories: 7 random additions including bridals, leggings,jewelry

This is the sai file only, please message me on fa if you would also like the psd!
You'll get 1 file (7.0MB)
More products from Shadowfoxnjp's bases