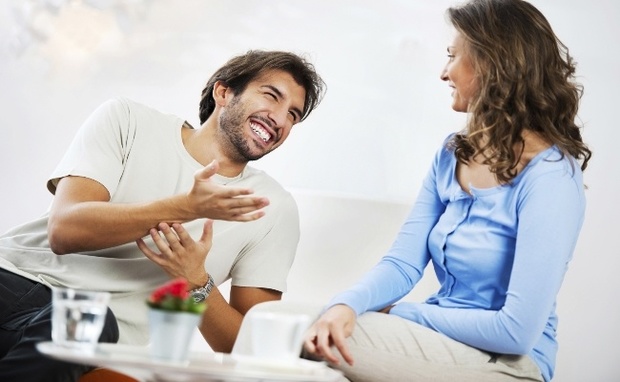 ATTRACT YOUR CRUSH NOW! Powerful Subliminal (FOR WOMEN)
Click on the link below if you have any problem to puchase unrelated to your credit or debit card.
https://sowl.co/Ahc1Q
Hello Boys and girls, ladies and Gentlemen!
This is one of the latest fun Subliminal audios we have ever launched. We messed around with subliminal with some friends and it did work out! Though it was not very serious thing, we just found out that this thing works. We worked on the affirmations again and we decided to upload it on YouTube few days back, Though this is a fun Subliminal we have to point out that this is quite a serious one.
Some of you may end up starting a relationship.
What this subliminal audio does is to help you take actions to attract your crush, circumstances too would manifest in order for you two to meet. This audio also helps to spark romance.
This subliminal audio is the most powerful of its kind you can find on anywhere!
Instructions:
Listen to this track for at least 4 hours a day and up to 8 hours if you can till you attract your crush.
This is one of those subliminal audio which you can stop using when you find the results. There is no need to keep listening to make it permanent. Just have fun!
This is the paid version for women in which there are some very serious affirmations that helps you take the relationship from romance to sexual by making you sexually attractive.
The paid version that your are about the purchase has 3d Affirmations that helps our mind process the information faster.
WARNING:
Do not download this program illegally,or pirate it in anyway. This track contains very strong anti piracy affirmations.
You can listen to this program by making multiple copies as longs its your intention to use it for only yourself.
We reserve our rights to keep the affirmations we used for this program as a trade secret.
NOTICE:
We are really grateful that you have chosen to purchase our mp3 audio.
Usually the download links arrive in your inbox within seconds after you purchase,
If it has not arrived in your inbox, please check your spam folder.
Sometimes if the traffic is high, it does take few hours.
It nothing happens, please send us an email to
[email protected]
, We will respond within 48 hours and we will upload the file and send you the links to download the subliminal mp3 from a website like Dropbox.
Due to differing timezones, it is not possible for us to respond instantly.
Thanks for understanding. :)
You'll get 1 file (75.4MB)
More products from MindPro Lab