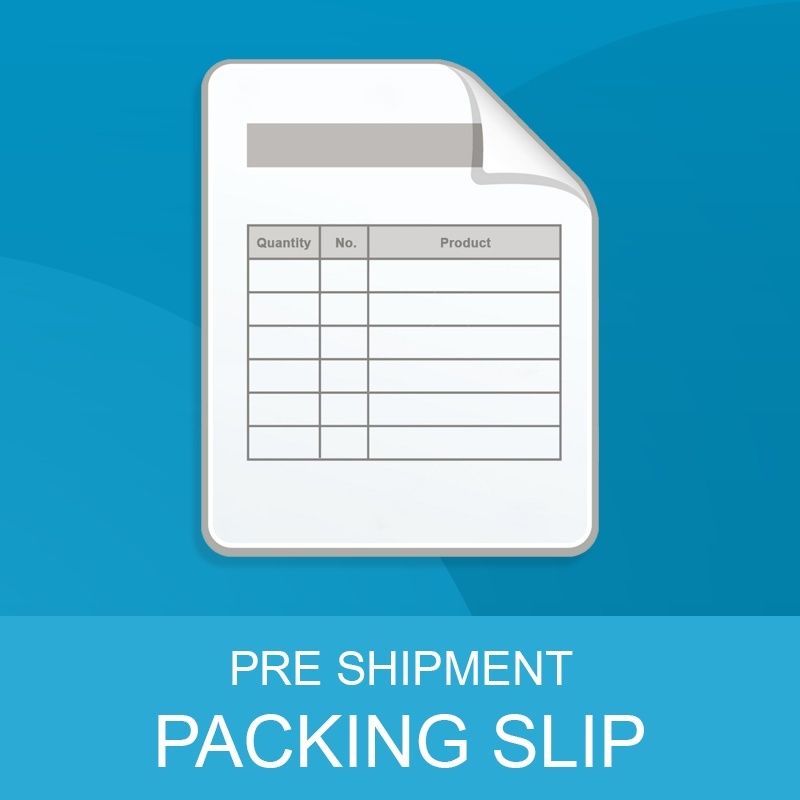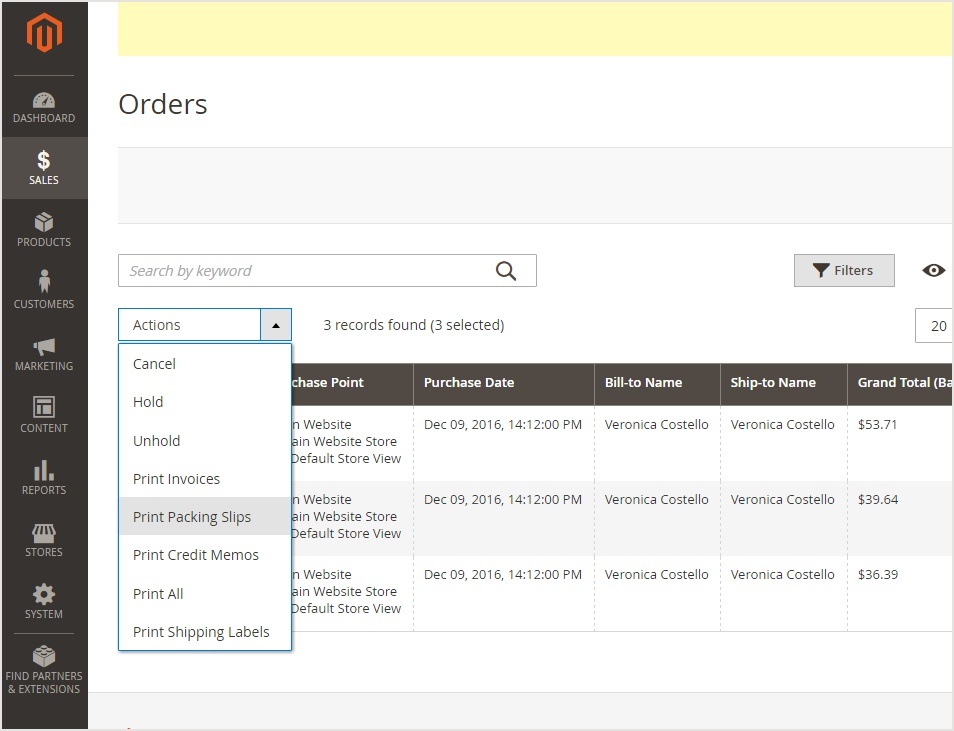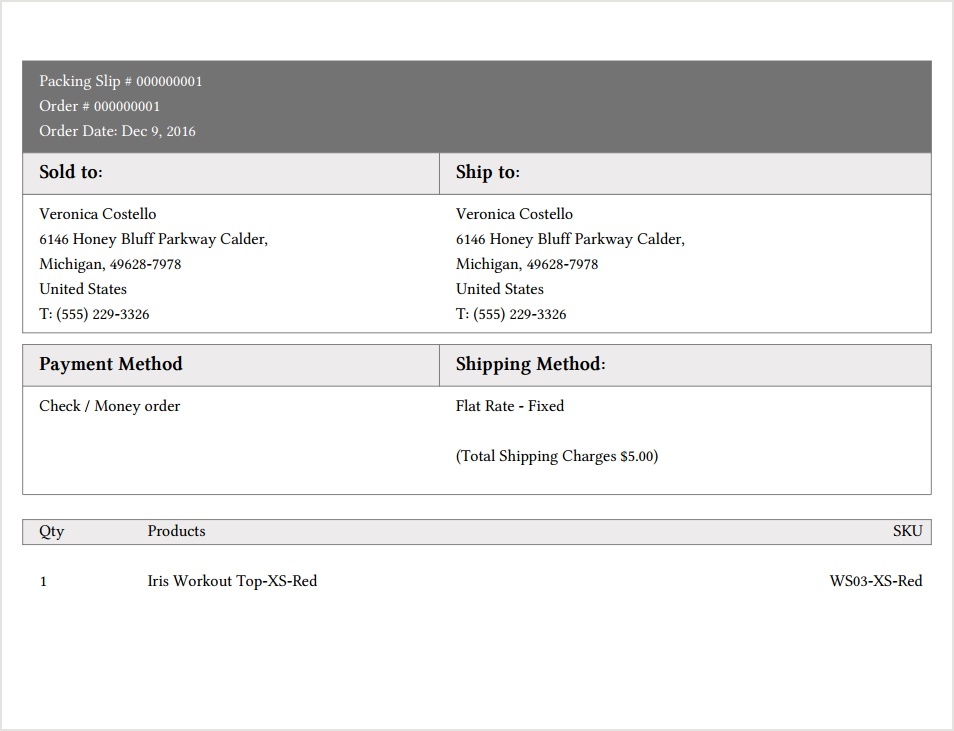 Packingslip for Magento 2
A packing slip is a shipment document that accompanies orders from your store, and lists each product included in the package. You can print a packing slip for a single order, or print multiple packing slips as a group.
By default, before a packing slip can be printed, a shipment document must first be created for the order. However, you may want to generate and print a PDF packing slip before an order is shipped, which means there is no shipment document available yet. But you receive a warning message "
There are no printable documents related to selected orders
" when you try to print packing slips from Magento administration backend.  
This extension improves the native Magento functionality allowing you to print packing slips prior to shipment. It uses orders information to generate packing slips if shipment documents are not available yet. The extension does not have it's own templates, customizations, or configurations. It simply forces Magento to generate a packing slip using the default Magento PDF template. In other words, it works exactly the same as Magento's native functionality, but with one difference - it does not require an order to be shipped.
Simply use the same default "Print Packing Slips" command of Action dropdown menu on the Order listing, and you will never receive the same error message again, you will get a generated packing slip of all orders you selected. 
With this extension you can:


Print packing slips before shipping


Use it as a pick list


Print multiple packing slips to a single pdf file


Installation:


Unzip the file in a temporary directory


Upload extracted content into your Magento installation root directory


Run this command at the command line: php -f bin/magento setup:upgrade


You'll get a 3.5KB .ZIP file.
More products from D3vW3b