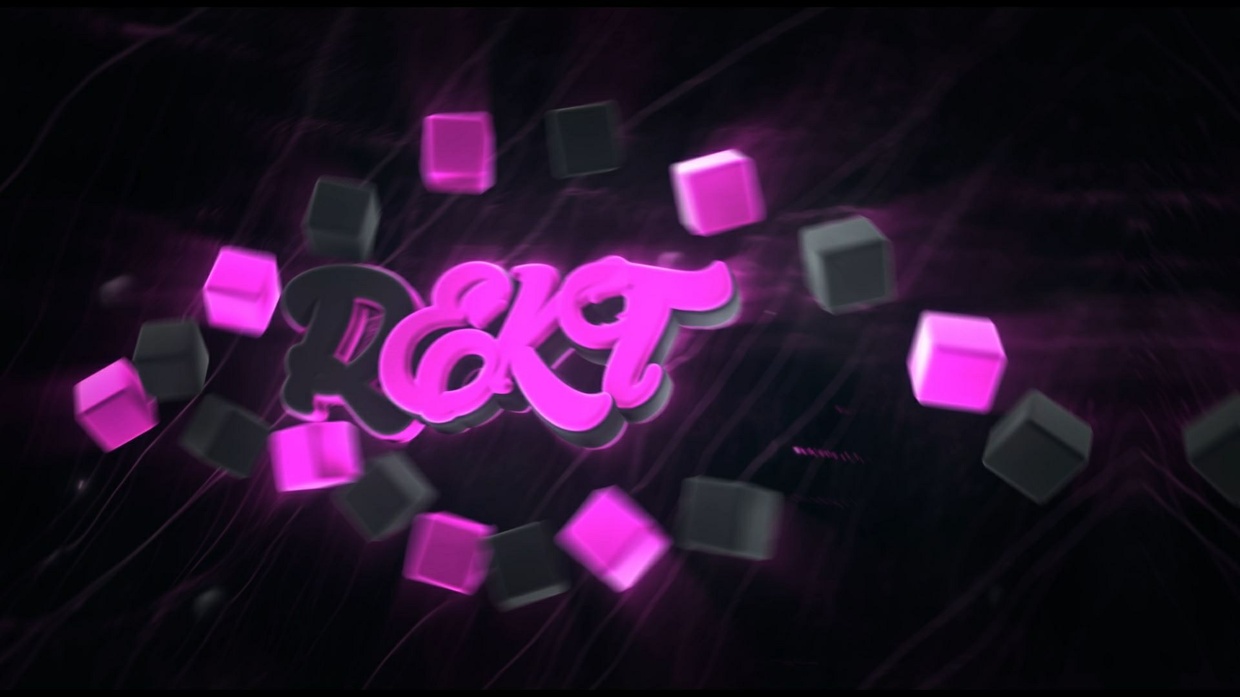 3D CUSTOMIZE INTRO!
Thanks for purchasing! This is style of my intro can either be Chill or Hype depending on what you want :) This intro comes with some cool particles and effects. This intro includes cool Background, cool particles, Cool animations, and etc! Please read this!

1. You have to press the green Button which says "Buy now"

2. After you paid, Sellfy will ask for your Email.

3. You will get an E-mail with the actual download of a .txt file.

4. In the .txt File i described what you have to do after you bought the Intro.

By clicking "Buy now", you agree not to receive refund / chargeback on your payment and you certify be the rightful owner of the money given.
sorry for copy+pasting the last 2 lines! ITS IMPORTANT!


~Rektfx
You'll get a 278.6KB .PNG file.
More products from Rektfx