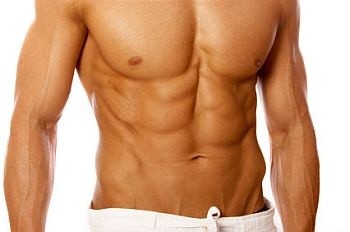 ★BUILD SOLID ABS★ Subliminal
You can Get $4 Discount if you pay with Bitcoins.
Please send an email to
[email protected]
for more information!
If you are looking for a subliminal audio that will help you push yourself for developing solid abs, and you lack that motivation and push, then this is for you!
With this subliminal audio, we help you to re-Program your mind to motivate you to really work towards that ripped six pack like never before. Reframe your opinion of the exercises - Start actually enjoying doing your sit-ups and ab crunches! Reframe the way your see the exercises from a "hard chore", to something you simply "just do", every day. Reprogram your mind to ELIMINATE procrastination! Stop putting your abs exercises off. Learn to feel good for finishing the set of exercises, and train your mind not to allow you to give up. Strengthen your mind and increase your mental toughness to go beyond your comfort zone and current limits.
Listen to this track for at least four times a day or just simply play it on a loop for up to 8 hours a day for the best results.
WARNING:
Do not download this program illegally,or pirate it in anyway. This track contains very strong anti piracy affirmations.
You can listen to this program by making multiple copies as longs its your intention to use it for only yourself.
We reserve our rights to keep the affirmations we used for this program as a trade secret.
You'll get 1 file (82.4MB)
More products from MindPro Lab