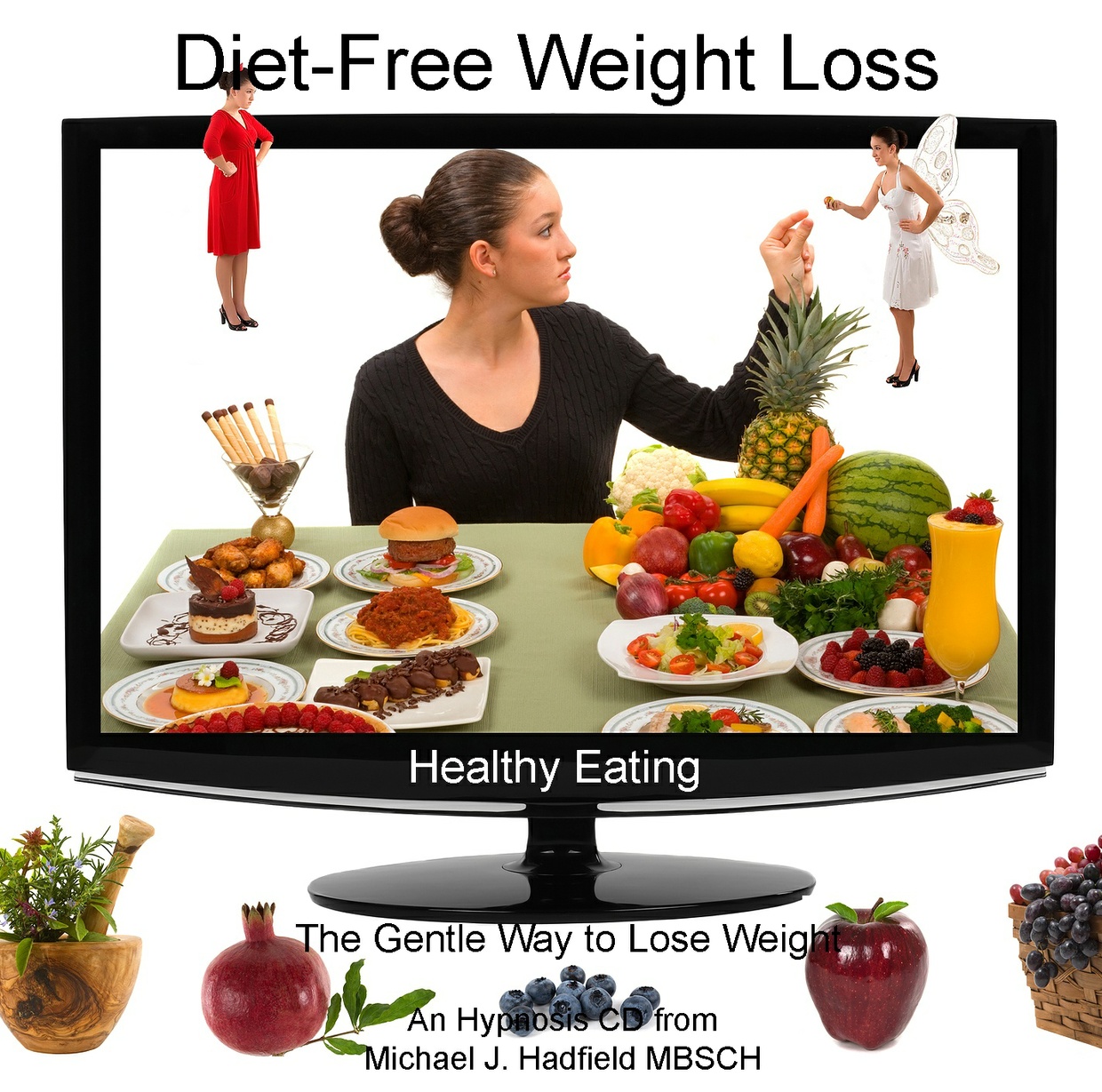 Healthy Eating - Hypnosis Download
This recording helps you to easily and effortlessly switch to a healthier eating regime without any loss of the enjoyment you get from what you eat now. While hypnosis is not quite magic it does usually help to make difficult things easier and so if you are having a tough time sticking to diets, or just switching to eating healthier foods, then this recording will help to make that process easier for you. Many of my clients report how effortless the change is and how it just seemed natural and effortless.

Listen to this daily for a week and then at weekly intervals until you feel you have your eating under control. And it's always there to help you in the future if you slip up - as we all do occasionally.
You'll get a 79.7MB .MP3 file.
More products from Michael Hadfield