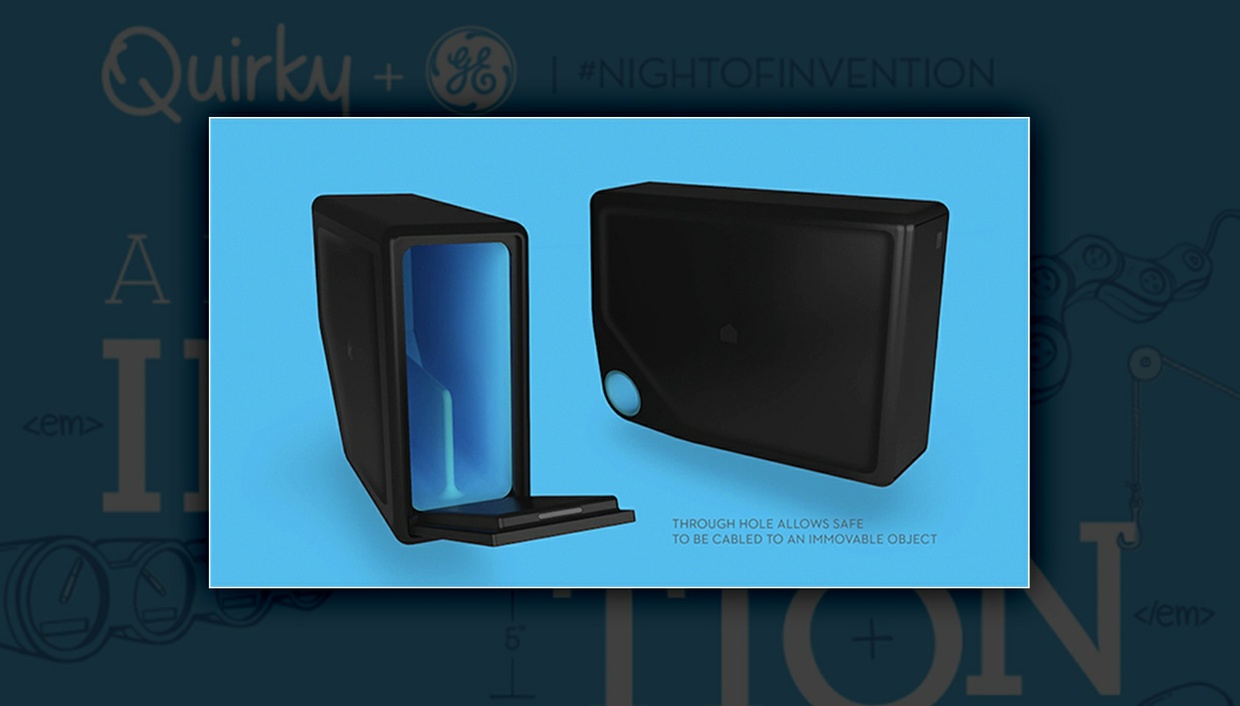 My Invention Story
If you're an inventor, product creator or you'd just like to see what the scope of being a freelancer looks like, I want to shared my experience as the inventor of a consumer based technology product. If you don't know my story, I joined Fiverr in 2010 to offer creative services, but I also joined a lead invention platform (the same year-in the same exact month) to share my product ideas with the world, because I've dreamt of becoming an inventor since childhood.

I've always had a ton of product creation ideas throughout my life and in 2014 one of my ideas (with aforementioned invention platform) was selected and developed with consumer and industrial behemoth General Electric. There's so much to share there, but just know that one of my GREATEST IDEAS yet, was chosen to become a reality and I'd like to share my story with you!

Here's what you get...

1. The video (link) showing you how it all happened (Yes, those are some famous faces on the star studded judge panel).
2. The images of my product from inception to creation. (15+ photos).


Inspiration from the Inventures of Dion Lynk.
You'll get a 541.2MB .ZIP file.
More products from Dion Lynk