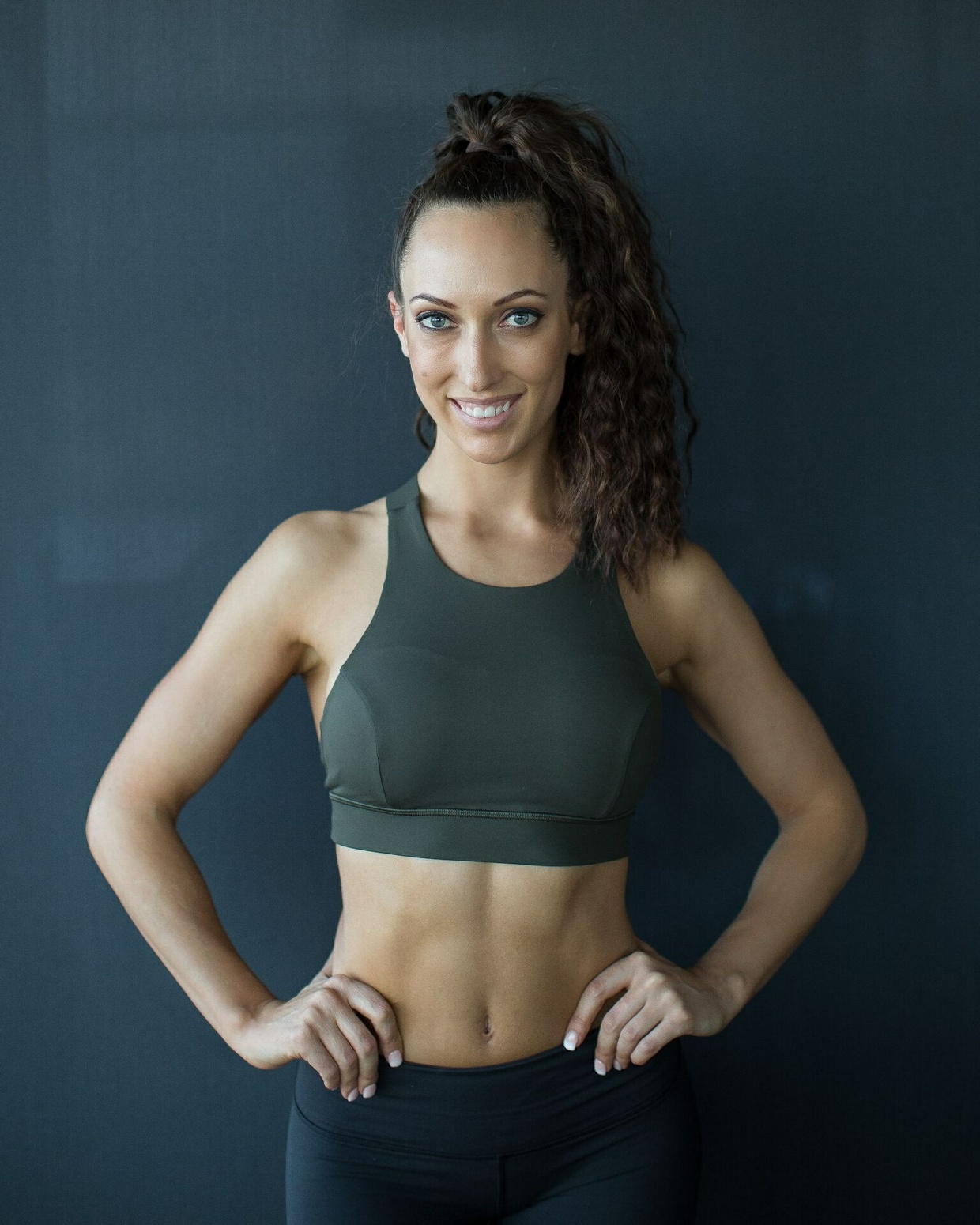 Starter Macro Guide
My Starter Macro Guide will have you tracking your macros like a pro in no time. This 12 page quick-start guide explains exactly how you can get the most out of "MyFitnessPal" and get on track to a healthy, strong and happy body. Personally written by me, Coach Rach! This product is delivered to you immediately with digital download. Easy!

WHAT YOU GET:

What are 'Macros'? 
How to Track
Manual Vs Using an App
Using MyFitnessPal
What to Eat
Body Typing
Percentages VS Grams
Making Choices
Tips & tricks for using 'MFP'


Enjoy, Coach Rach.
You'll get a 2.3MB .PDF file.