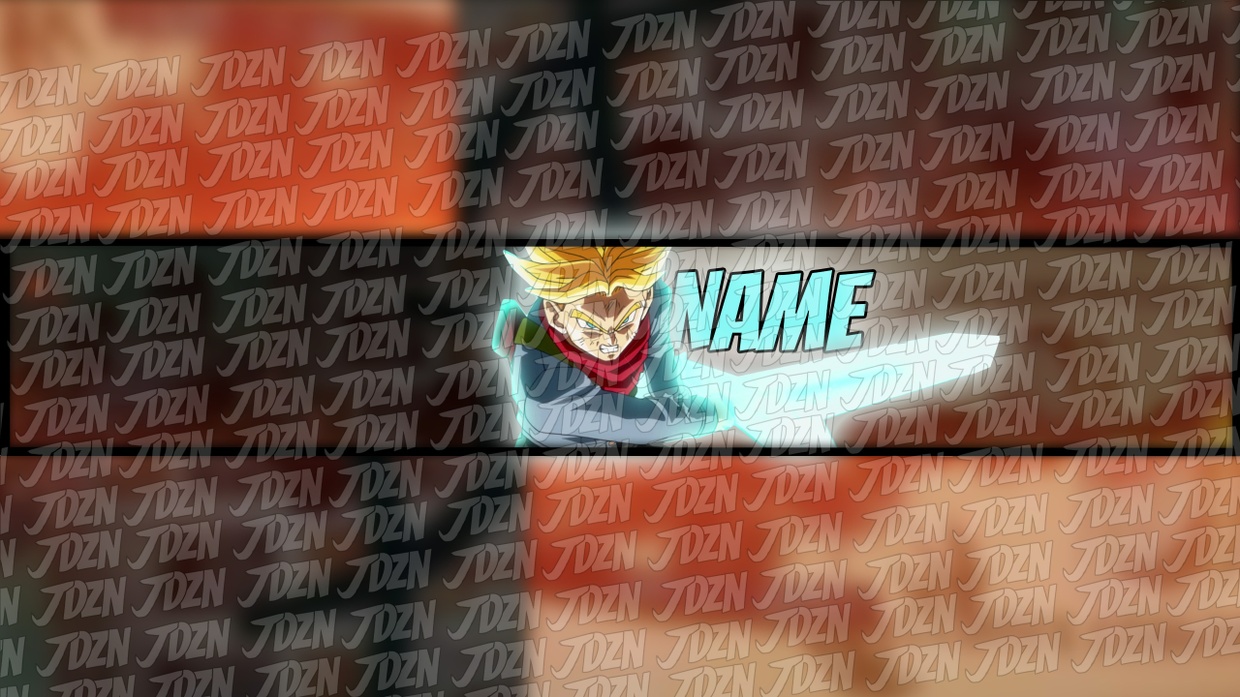 DBS Trunks Sword Of Hope YouTube Banner
Hey there! I make professional, high quality and affordable YouTube banners, logos and headers.
Why should you choose to purchase my services?
- An attractive banner for YouTube will make more people want to watch your videos, if it appeals them.
- If you're a company looking to purchase something from me, a YouTube page can further promote your company's brand.
- A logo from me can attract users to your YouTube, Facebook, etc. page.
-My unique designs can attract people to your page
If you want a custom design or a different color scheme for the text ($5 extra), email me at:
[email protected]
You'll get a 34.0MB .PSD file.
More products from JDZN Graphics