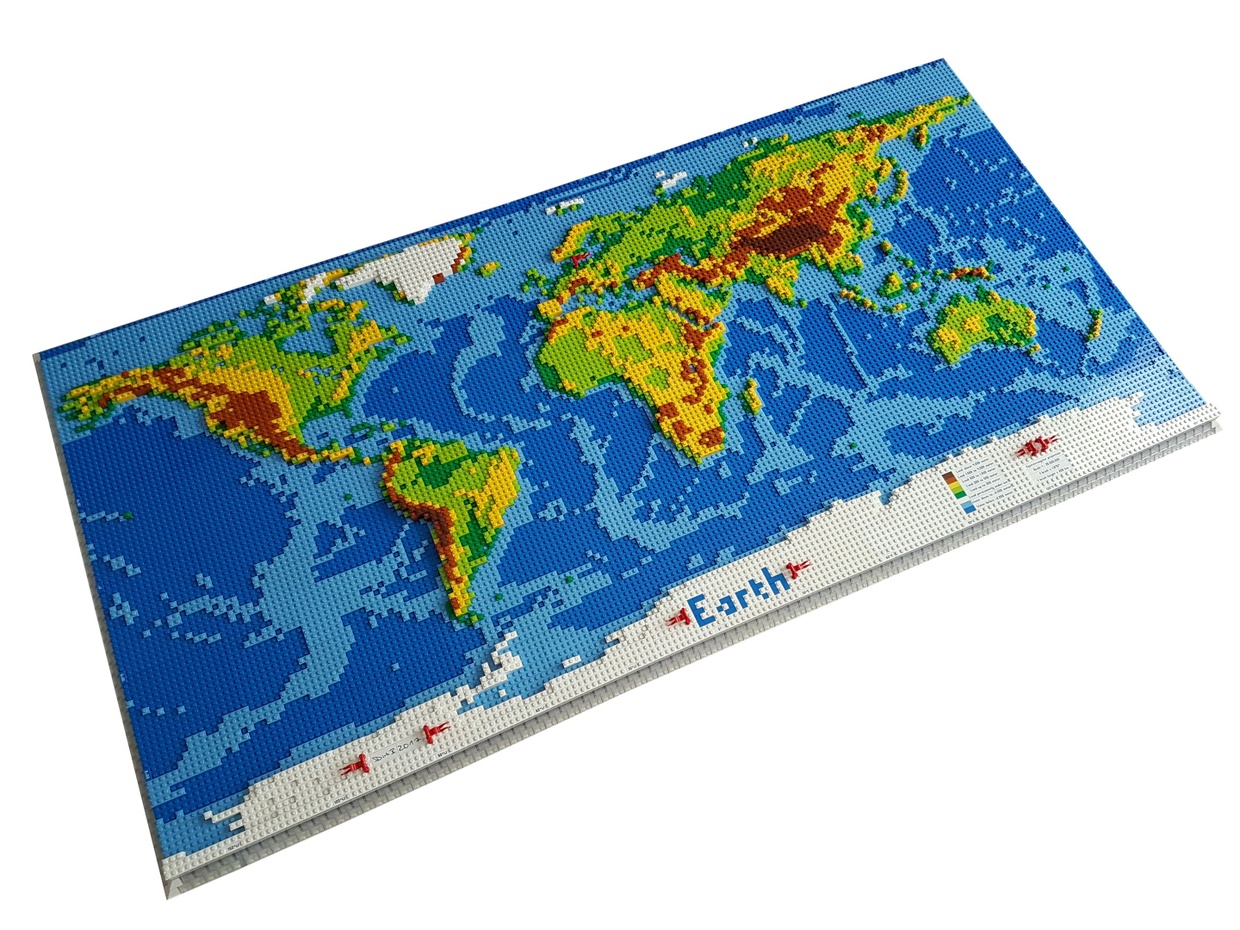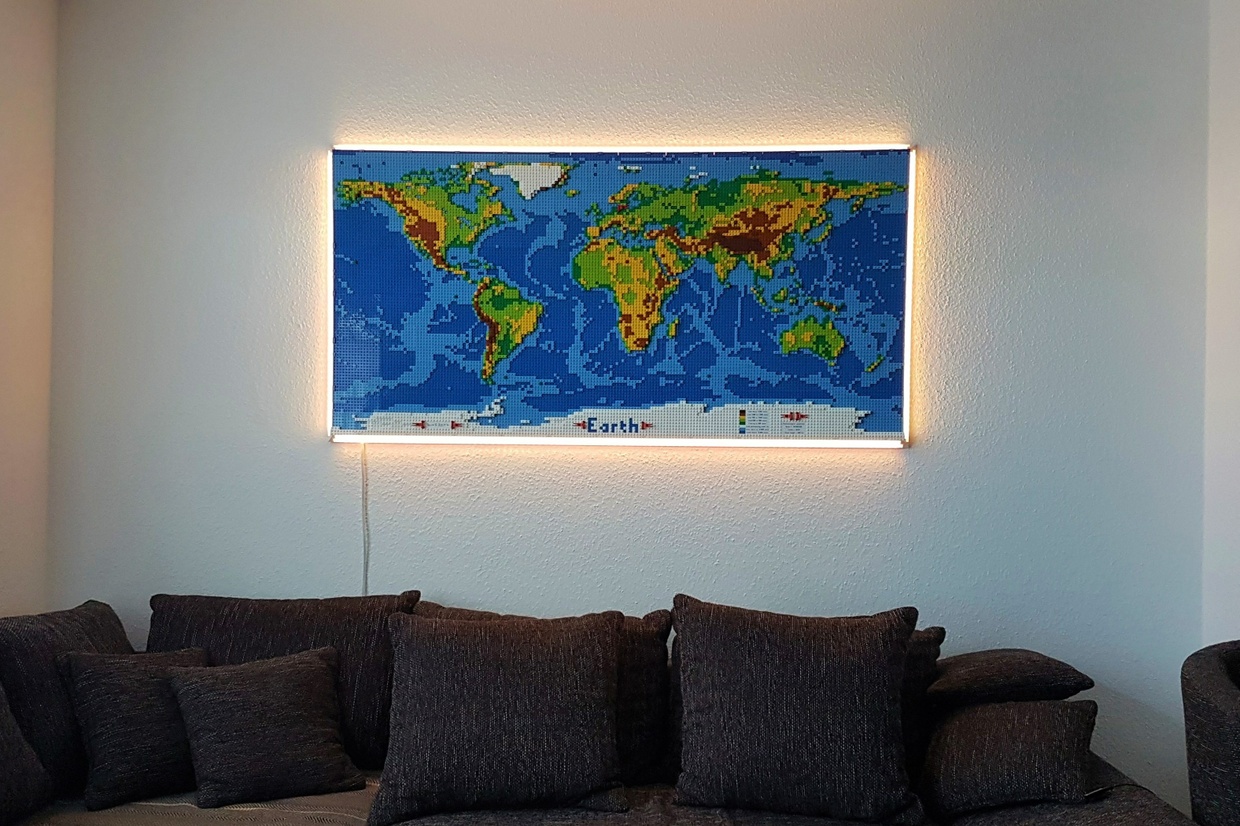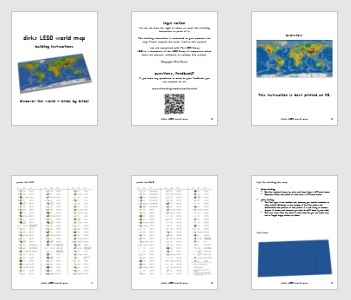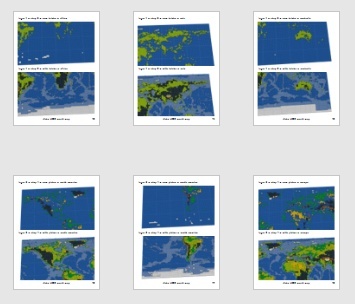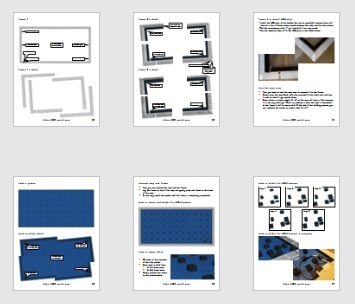 dirks LEGO world map - LDD-file, instructions, parts list
Here you can purchase the building instructions for my LEGO world map.
For more information about this project, you can visit my blog:
http://dirks-blog.tumblr.com/LEGO-world-map
I made a zip-file with several documents for the LEGO world map, which contains:
- a detailled PDF-instruction. The instruction is divided into single steps for each layer and each continent. Every step shows the new parts and a view of the finished step. Every layer is additionally divided into two steps – first you build the plates and then you build the bricks. The instruction also includes a parts list and hints for the building process (including building the frame, installing the LEDs and building the wall mount).
- the LEGO Digital Designer (LDD) file for the world map including groups for the layers and steps
- the parts list for the world map
- a print or sticker template
- pictures from the final world map
If you have any questions on this download, you can contact me directly here or on my blog:
dirks-blog.tumblr.com/kontakt
Please note: You do not purchase the LEGO world map itself! Here you can download the instructions to build the world map. You have to purchase the LEGO bricks and additional parts and assemble the world map yourself with this instructions.
If you want to purchase the world map itself (real LEGO bricks and accessories), you can contact me on my blog:
dirks-blog.tumblr.com/kontakt
You do not have the right, to share or resell the content from this download! This download is restricted to your personal use only! Please respect the work I had on this project.
You'll get a 106.8MB .ZIP file.
More products from Dirk