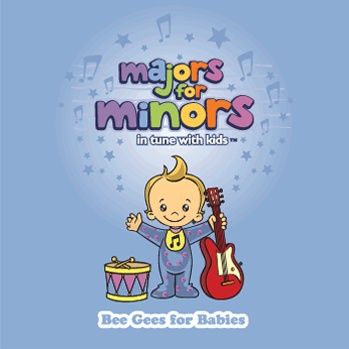 Vol 04 - Bee Gees for Babies
Majors for Minors Bee Gee's for Babies is nutritious and healthy classically orchestrated music written by the Bee Gee's, which will bring back all those memories of good times. Saturday night fever no longer needs to be sleepless nights with high temperatures! This CD may also be used during activities or learning.
You'll get a 60.5MB .ZIP file.
More products from Majors for Minors