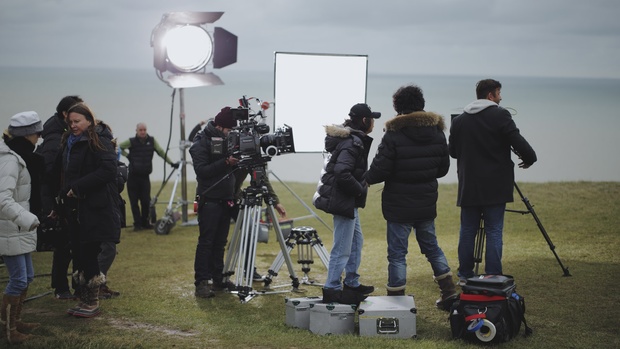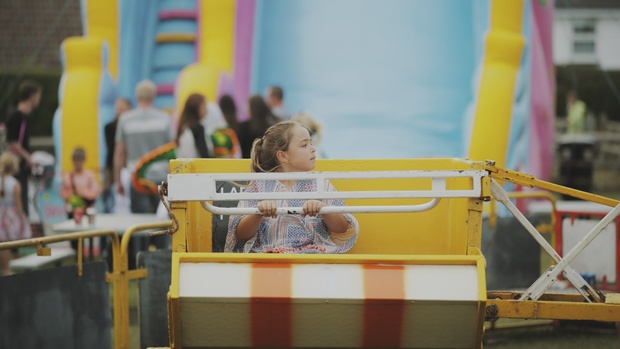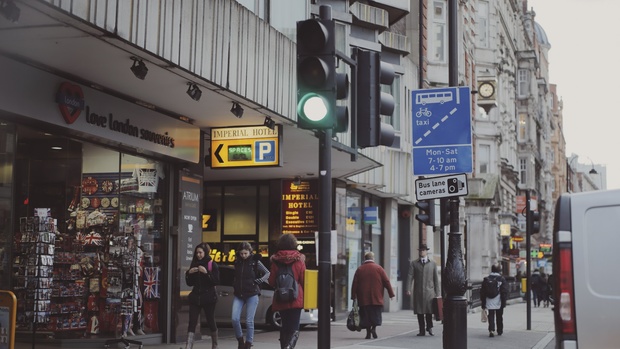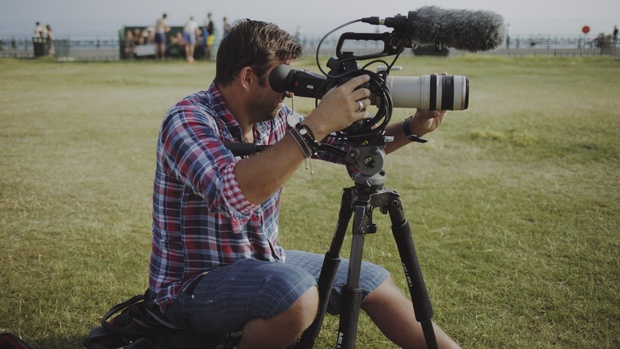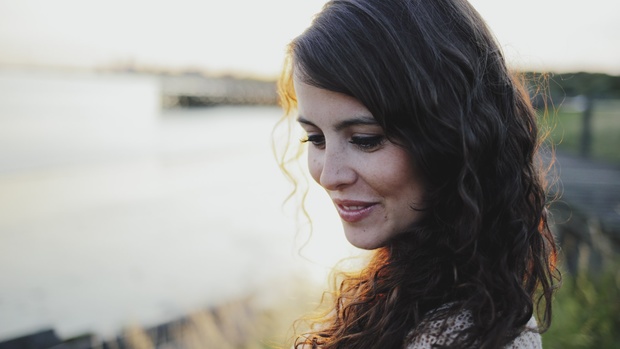 DELUTS Canon DSLR LOG & LOOKS - PB
DELUTS Canon DSLR camera profiles and Lut looks.
Version 1.1 Oct/16
There are several LOG type profiles for the Canon DSLR cameras and I first made one 7 years ago. Things have moved on since then and LOG camera profiles have really moved on.
I have developed 2 main profiles for the Canon DSLR and around 120 Lut looks across the camera profiles to download.
• CLOG Neutral (v1.0 & v2.0)
• CLOG 3 Samples
https://vimeo.com/182394450/0d109c1bcd
CLOG Neutral comes in two options, one with a highlight roll off knee that stays below clipping (v1) and one where its a little more pronounced (v2).
CLOG 3 gives you a more Canon style modern LOG image.
There are also some additional camera profiles (found in the Additional Profiles folder) that help you shoot using colour tones of the standard camera profiles like Faithful, Fine Detail (depending on camera), Landscape, Neutral, Portrait and Standard. There is also a couple of more defined Monotone profiles.
Both the main profiles have corresponding LUT looks and for many options. All profiles designed around Canon captured imagery shot over the last 3 years.
There is also a separate folder 'DELUTS Neutral Film Looks' that contains LUT looks allowing you to over grade existing Standard shot profiles in several film tones.
There are around 120 Lut looks across the camera profiles to download.
I would suggest trying the 2 main profiles and the corresponding luts to see what you prefer shooting with. Shooting 8-bit in camera will always have limitations, some Lut Looks will show artifacts from the encoding process when colour profiles are pushed.
Luts are supplied in 16x16x16, 33x33x33 and 64x64x64 These are Resolve compatible 3D Luts that can be used in many applications natively and others with LUT loading plugins.
Please use 16x16x16 Luts in Adobe Premiere. Although you can load higher point Luts the system can drastically slow down by doing so.
For FCPX users please see folders marked FCPX they contains all compatible LUTs for FCPX when used with 3rd party LUT loaders. The FCPX marked luts can also be used with hardware that requires resolve legacy variants of 3D Luts.
This is a working LUT set and is subject to change. Please keep luts used within your project folder for later use. Never finalise a Premiere Pro project using quick select luts, always load in manually before you render or archive the job.
Premiere Pro beyond 2015.3 can use 3D Luts natively by placing them in the Lumetri/LUTs/Creative folder. Please note there is a limited number of Luts that can be displayed in Premiere at one time. Place a holding folder at Lumetri/LUTs to store luts that you do not regularly use.
© Copyright 2016 James Miller
£24.99
You'll get 1 file (547.5MB)
More products from James Miller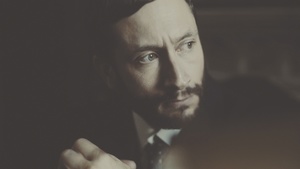 25% OFF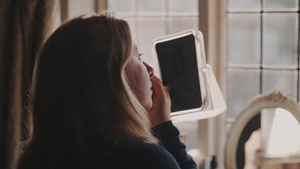 25% OFF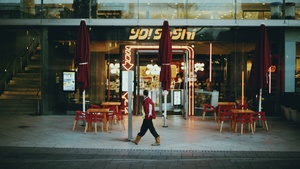 25% OFF