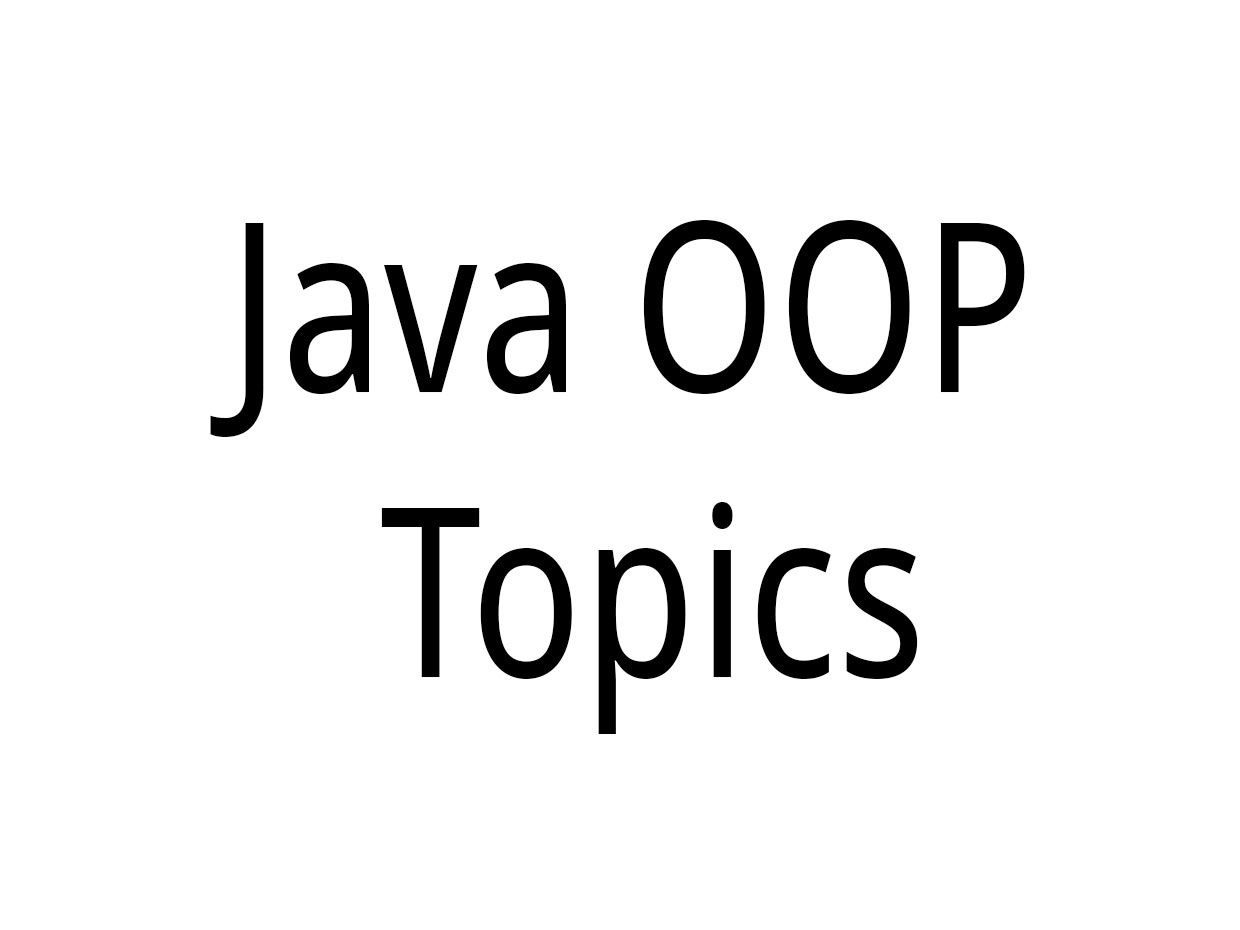 JAVA Tutorial INSY 3300 Final Exam Review
Video Tutorial review of OOP and intermediate JAVA concepts. 1 hour of video that can help ace the test! I go through each element of the study sheet with code. To buy click the green "Buy Now" button on the right.
UTA.edu
JAVA 1 INSY 3300 Final Exam Review by JimmyRcom.
kdcp
$4.95
5482acb181069b4f1430eba8
Buy now
You'll get a 192.6MB .MP4 file.