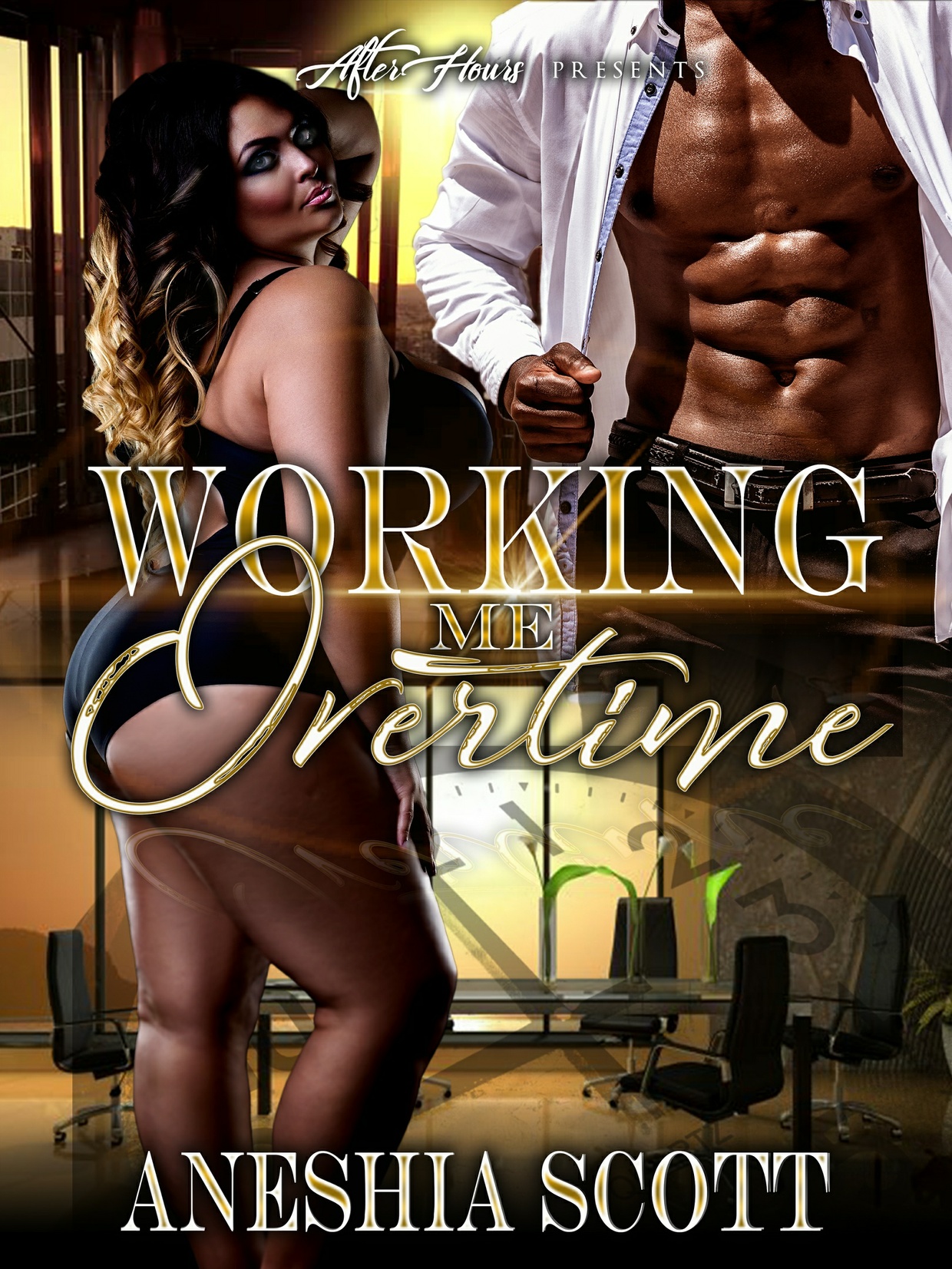 Working Me Overtime_By, Aneshia Scott
Skin the color of dark chocolate, hard, firm muscles that went on for days, and if she wasn't mistaken, her boss, Erick Jones, Jr was also blessed with the equipment to have her walking wide legged for days. Devan Yarbough has spent countless hours fantasizing over the sexy, suave man that all the ladies wanted to bed. She knew she would never overstep the bounds of mixing business with pleasure. Then again, maybe Devan would have if she knew that Erick only had eyes for her.

However, when Erick is finally ready to do something about the throbbing ache that seems to occur around Devan, his crazy, determined ex-girlfriend blows back into town, seeking refuge in his arms.

Devan isn't willing to compromise with sharing Erick or his desires that are Working Her Overtime.
You'll get a 706.9KB .PDF file.
More products from 6914912534850038