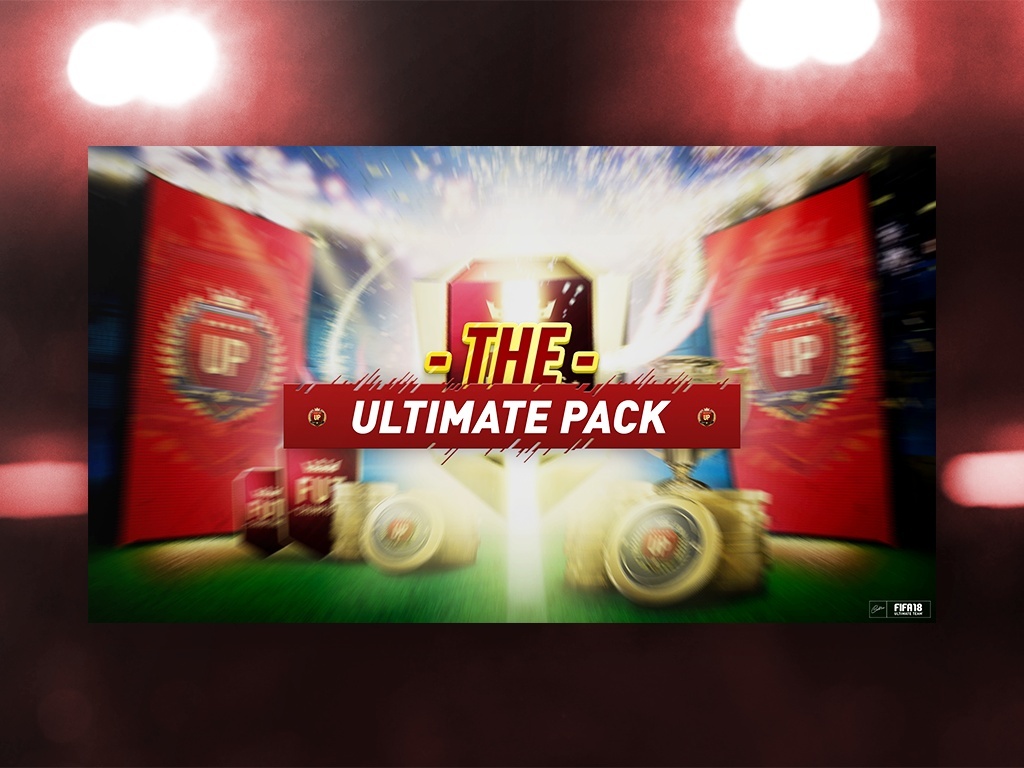 The Thumbnail Pack | FIFA 18 Resource Pack
Hi, and thank you for checking out my product! If you like the product, I really appreciate if you would share it on your social media account to help others out, as well as helping me. Once again, Thank you!
/Linus
Product:
- PNG Resources
- 3D Frames
- All HD Cards
- FIFA18 Patterns
- Backgrounds
- Pack Opening resources
- Effects
- FIFA 18 Textstyles
- FIFA 18 Layerstyles
- And sooo much more...
If there were to be any problems don't hesitate to contact me, you can reach me through mail or twitter. (Quickest answer through twitter, but I check mail daily as well.)
Twitter:
https://twitter.com/CobraDesigns_
E-Mail:
[email protected]
Youtube:
https://www.youtube.com/channel/UCUEGVUijhiMKBTu25FMAErw
You'll get a 640.6MB .PSD file.
More products from Cobra's Store