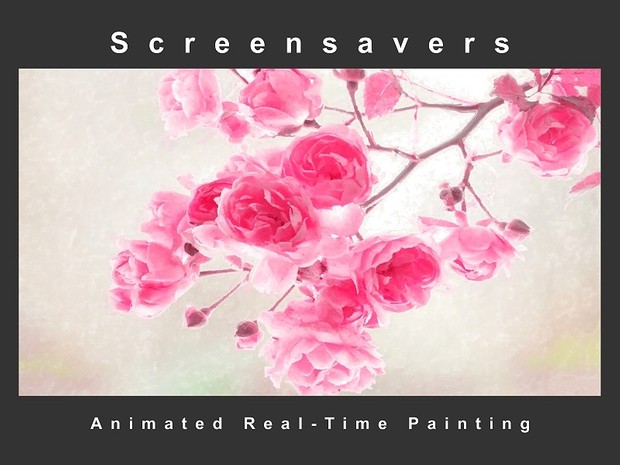 " Wild Roses " Screensaver ( Animated Artwork )
This is NOT! just a screensaver. It is a creative piece of Animated Artwork that repaints the art directly on to your desktop in real time. It can be opened & viewed from your start menu or set as a screensaver.
Art adaptation by Joe Digital a British expat working out of Mindanao. Philippines.
All of our media downloads are lovingly crafted, packaged and distributed exclusively by Joe Digital @
cdocitylife.com
. They are free of spyware, ad-ware & 3rd party software. We just want you to enjoy our media and come back to visit us again and again.
Joe Digital @
http://cdocitylife.com
You'll get 1 file (11.8MB)