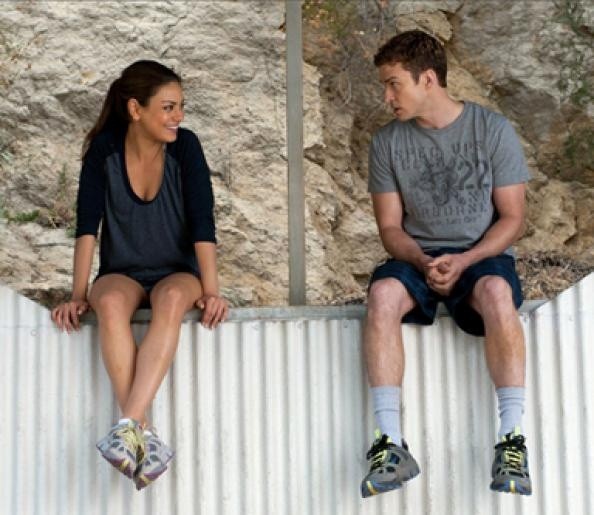 ★ATTRACT YOUR PERFECT FRIENDS WITH BENEFITS!★ (for women)
You can Get $4 Discount if you pay with Bitcoins.
Please send an email to
[email protected]
for more information!
Greeting to all you fun loving people
We created this program based on the principles of the Law of Attraction. We had a couple of emails from few subscribers, at first it was created as a custom subliminal, but since we got few more people requesting we decided to launch it on youtube .
First, it guides your choices and actions manifest in subtle ways towards meeting your perfect friend with benefits.
Second, it makes you magnetically attractive to that person, which draws them into your life.
Third: This track is much more powerful than the YouTube version, hence it also contains affirmations to destroy approach anxiety. This increases your chances to attract more men. You get to be in multiple relationships with no strings attached.
As with all passive manifestation methods, this process typically requires between 3 weeks to 3 months for results to be seen. It also depends on how often you go out or actively seek to meet people. If you are just sitting on a chair in front of the computer everyday without meeting anyone, please don't waste your time. :)
INSTRUCTIONS
Listen to this track for at least 4 hours a day.
Some of you who are confident and socially very active will notice the results within days, others will take more time.
WARNING:
Do not download this program illegally,or pirate it in anyway. This track contains very strong anti piracy affirmations.
You can listen to this program by making multiple copies as longs its your intention to use it for only yourself.
We reserve our rights to keep the affirmations we used for this program as a trade secret.
NOTICE:
We are really grateful that you have chosen to purchase our mp3 audio.
Usually the download links arrive in your inbox within seconds after you purchase,
If it has not arrived in your inbox, please check your spam folder.
Sometimes if the traffic is high, it does take few hours.
It nothing happens, please send us an email to
[email protected]
, We will respond within 48 hours and we will upload the file and send you the links to download the subliminal mp3 from a website like Dropbox.
Due to differing timezones, it is not possible for us to respond instantly.
Thanks for understanding. :)
You'll get 1 file (75.6MB)
More products from MindPro Lab