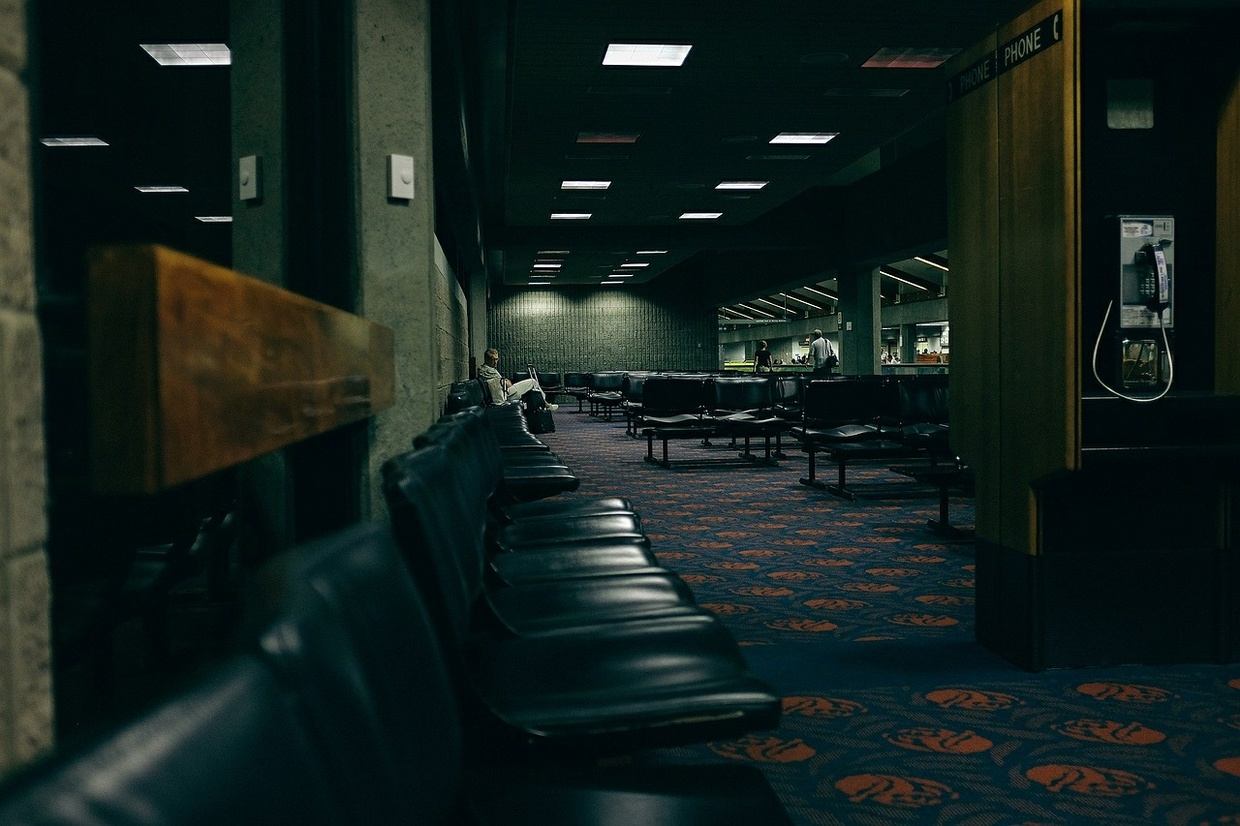 Taking Off
A 5-Minute Play David-Matthew Barnes
If the plane just went down and there are no survivors, why is Mrs. Whitmore so happy? When Mrs. Whitmore is informed by Miranda, an airline employee, that her husband's plane has crashed and there are no reported survivors, she suddenly realizes a new sense of liberty has been given to her with which she'll be able to make many lifelong dreams come true. This 5-minute play features roles for two women and requires a simple set.
Interested in producing this play? Visit
www.pinwheelplays.com
for info.
More products from Pindelion Publishing