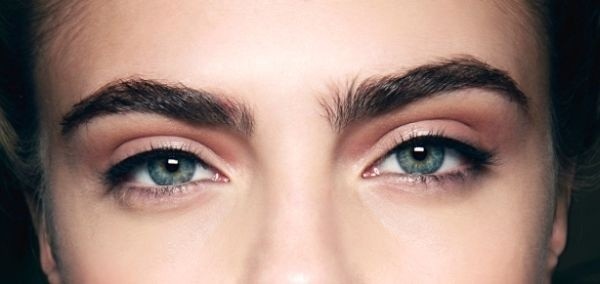 CRAZY★GET ATTRACTIVE THICK EYEBROWS★ THICKER AND LONGER!
You can Get $4 Discount if you pay with Bitcoins.
Please send an email to
[email protected]
for more information!
Greetings Ladies and Gentlemen!
This is a premium version of the program found on our YouTube channel. It contains twice the number of affrimations and it uses enhanced techniques to make more profound changes!
Good news for everyone who would like to enhance their eyebrows naturally to make it thick and longer. By infusing positive affirmations to this program, we are able to convince your subconscious mind to convince your body to grow a pair of attractive eyebrows and enhance your facial features more.
Anyone who has tried listening to 'BECOME THE MOST BEAUTIFUL WOMAN' or 'BECOME THE MOST HANDSOME MAN' will know how our program work to enhance the looks of a person.
The changes to your eyebrows will take place in such a way that it will suit you. It will stop the changes once it has grown or evolved to an extend that any more changes may result less desirable looks. This program harnesses the power of your subconscious mind to give you the best looking eyebrows for your face. :)
INSTRUCTIONS:
Listen to this program for at least 3 hours a day for the next one to three months. Some of you may need to listen up to three months using headphones/earphones. You can carry on with other activities while listening to this program. Listening to this program for 8 hours a day for the next one month will bring the fastest results.
This paid version is very powerful, and we have used high tech solutions such as 3d affirmations to send messages to your subconsious mind faster and make more profound changes.
WARNING:
Do not download this program illegally,or pirate it in anyway. This track contains very strong anti piracy affirmations.
You can listen to this program by making multiple copies as longs its your intention to use it for only yourself.
We reserve our rights to keep the affirmations we use for this program as a trade secret.
You'll get 1 file (82.6MB)
More products from MindPro Lab