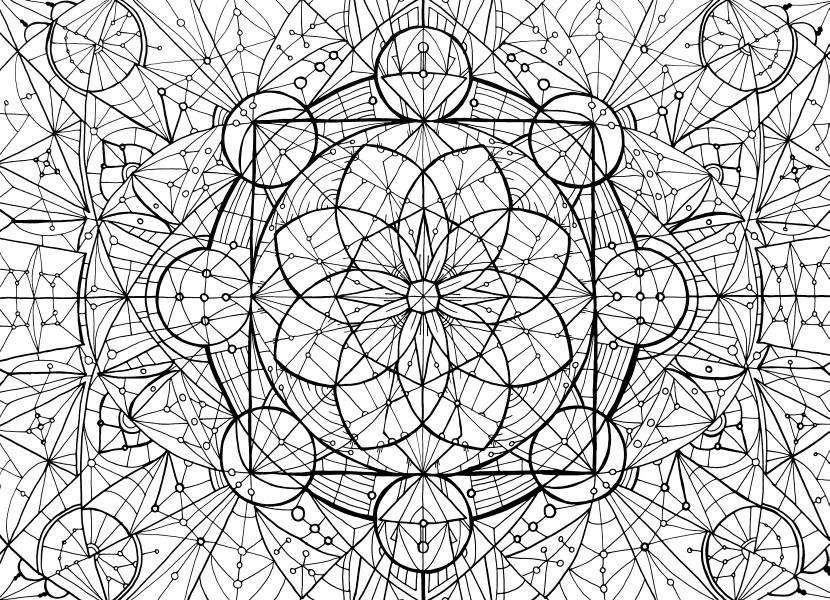 Meditation Mandala Coloring - Earth and Moon Dance
Earth and Moon dance design.

They are designed using traditional sacred geometry techniques starting with just a compass and straight edge. Then I create a layer over the top of the basic forms.

I have created these after a number of years looking for a large format colouring mandala poster for my wife to color and not finding any. So I decided to create a series of designs for her. They came out so well I decided to share them with the world.
In each of the designs lies a geometric symbolic message to help create peace and understanding as you co-create with me and colour. Also the act of creating art is such a wonderful form of meditation with the added transformative power of sacred geometric forms just think of all the fun and peace you can find in these images. 


Enjoy and meditate. 

Print as many times as you like originally hand drawn on A2 but can be printed smaller if desired.
You'll get a 3.2MB .PDF file.
More products from Mandala man