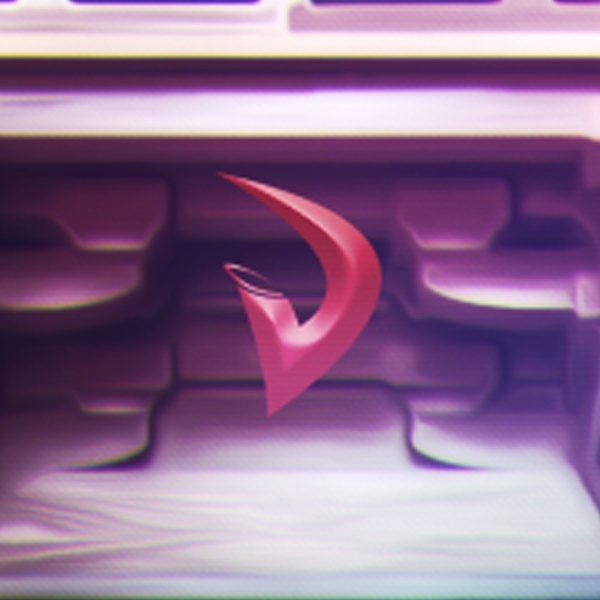 Brand Logotype ( vector ) |
Why is this free? The price differs because some things take less time than others. 
If you are interested, add me on skype and tell me what you are thinking of.
MY INSTAGRAM:
https://www.instagram.com/tk.dzn/
You need access to the email you are buying this with! (for verification)
By purchasing this, you will get a .txt file that tells you how to contact me and get your product.
~vyko ;-)
You'll get a 310.0bytes .TXT file.
More products from vyko
.TXT
10% OFF