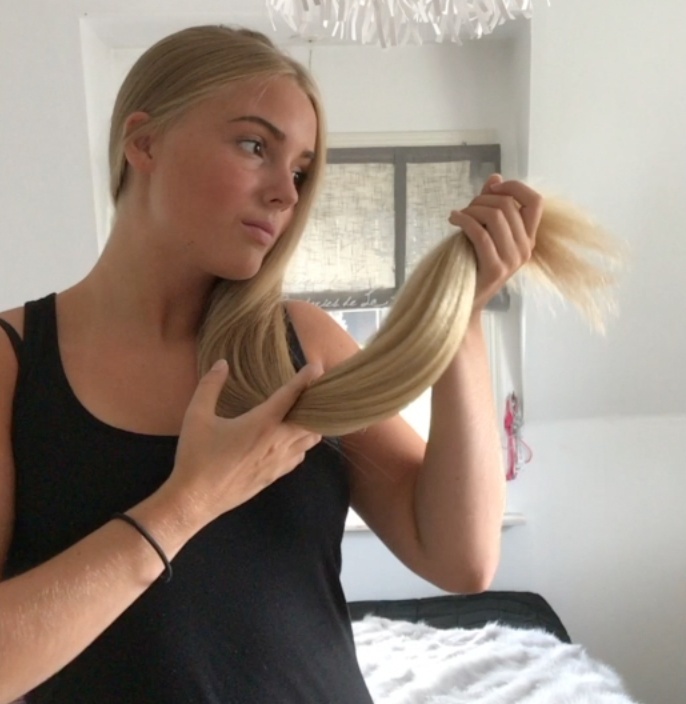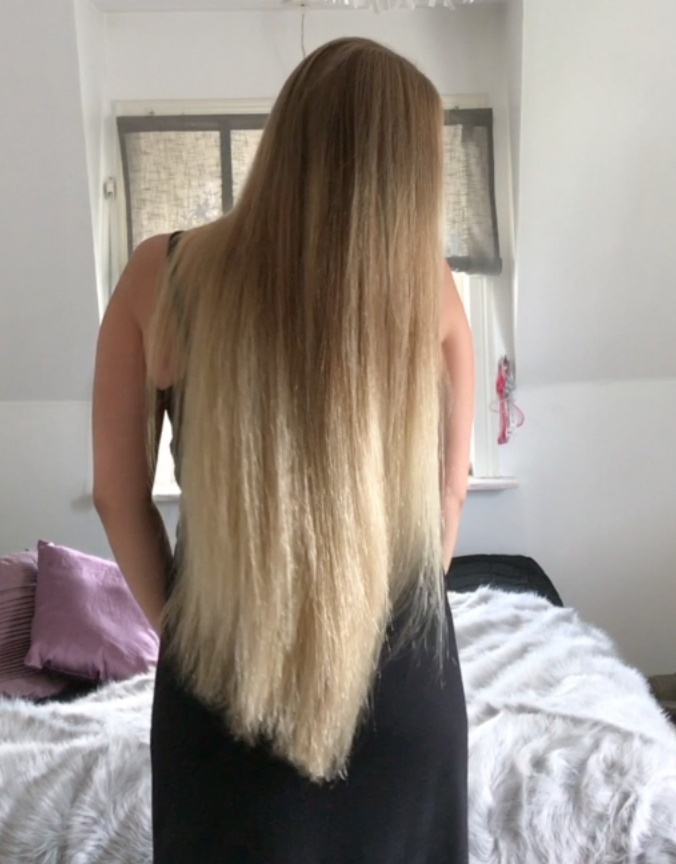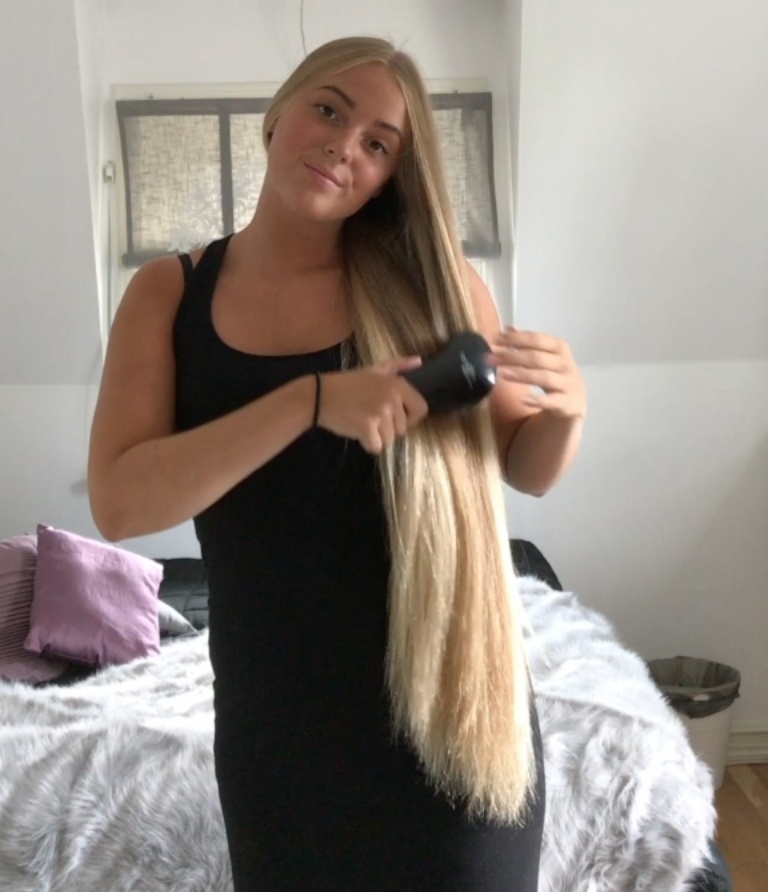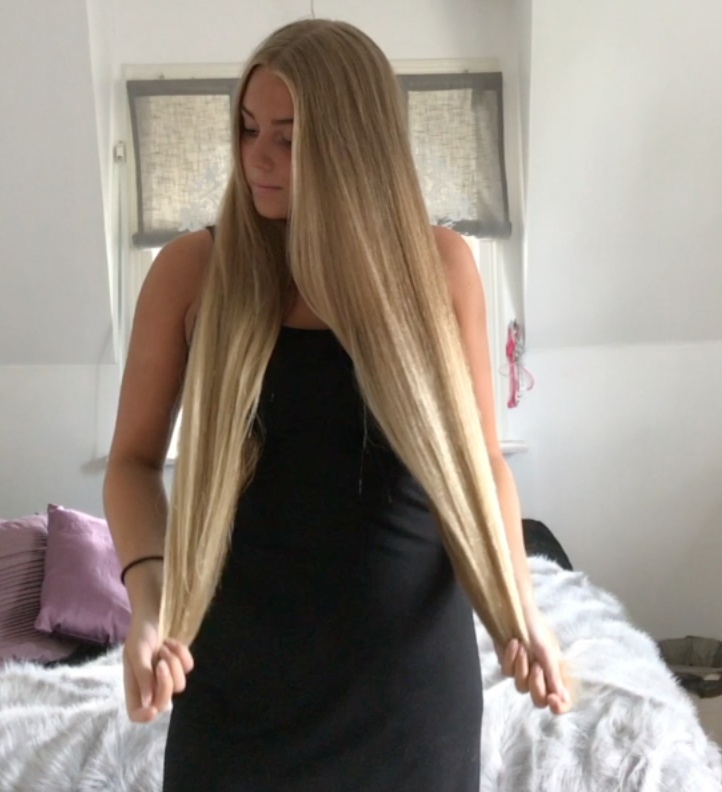 MOBILE VIDEO - Swedish blonde
Preview: 
https://www.youtube.com/watch?v=ABa9nCzhWWk
Our brand new model is a very young, beautiful model from sweden that has tailbone length blonde hari which fits her really well.
Her hair is so silky, straight, thick and beautiful, and it has a lot of potential to grow even longer!
It looks like she really enjoys showing off her long hair and being a long hair model, and this is not the last video from her! 
In this video, you will see hairbrushing, running her fingers through her hair, bun and bundrop, braid and undoing of the braid, ponytails, and a lot of hair play and hair display.
This video is over 13 minutes in length.
If you buy this video within the first 24 hours, you will get a discount of 20%!
Discount code: discount
You'll get a 1.4GB .MP4 file.
More products from RealRapunzels