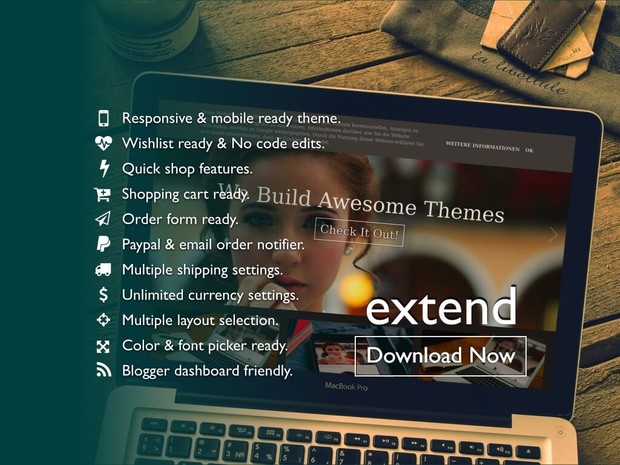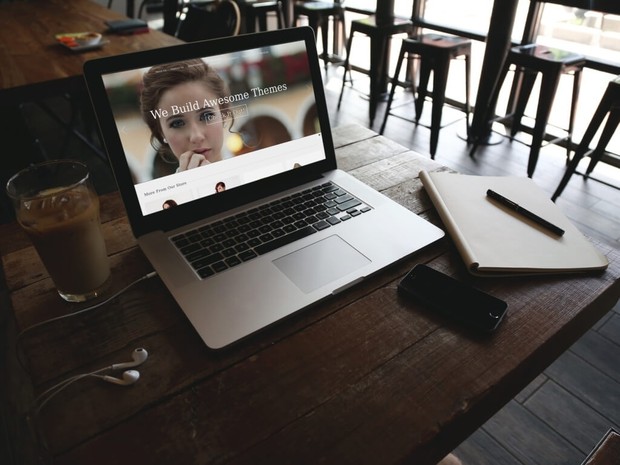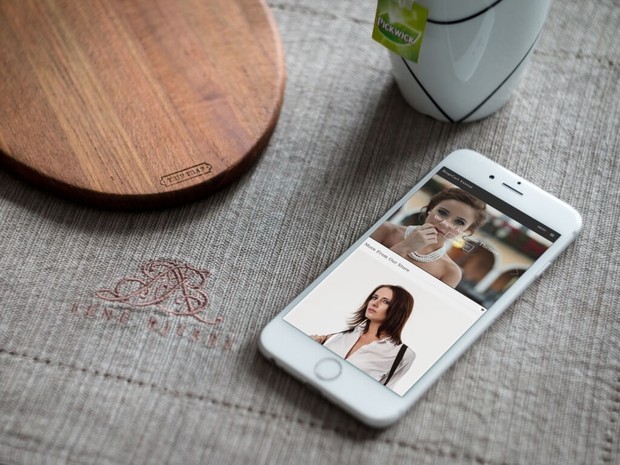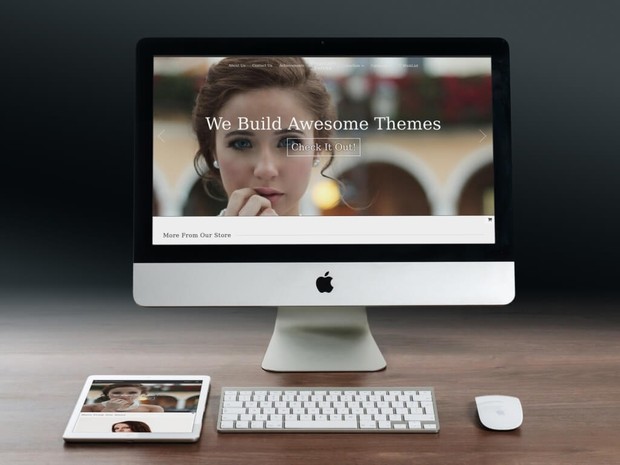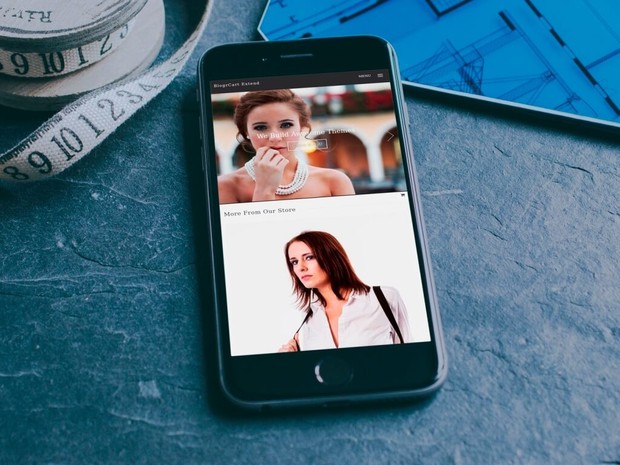 BlogrCart EXTEND (PRO v2.0) Premade Blogger E-commerce Shopping Template with Blog (License Incl.)
BlogrCart EXTEND Blogger theme with shopping cart is Now at Version 2.0 - quicker, faster & cleaner!
Go wild - design your own on-line shopping store using Blogger blog! Pick your own colors, background & set your store settings according to your needs. 

ABOUT Blogrcart Extend Pro
---
A professional responsive e-commerce featured Blogger template, create on-line web stores with send order, Paypal & email notification checkout included. Uses Blogger (blogspot) built in functions, publish a blogshop made easy with the no code edits features.
2 in 1 features
, publish a blog or a product with its own layout & search pages!
Looks fabulous in a any screen sizes, this template/theme layout extends to full screen width! Even the checkout experience has been extended with currency changer & unlimited shipping by weight options which lets you be in control.

FEATURES
---


No code editing required! No programming required!


Increased sales conversions & product exposure right from a Blogger blog, proven track record.


Responsive web framework, looks awesome in mobile, ipad, laptops & pc screens.


2 in 1 blog & product post ready!


Shopping cart ready.


Cart summary ready.


Order form ready with form validation.


Paypal & send order email notification ready.


Full width image slider with dashboard image upload/changer features..


Changeable display of products in gallery pages 2 or 3 or up to 6 columns.


Quick shop feature on gallery pages.


2 sidebar contents options.


2 dropdown menus with logo.


100+ fonts to choose


Compatible with Blogger Template Designer - choose your theme colors & backgrounds


Compatible with Blogger Layout - add/remove Blogger widgets with custom styles incl.


Add to wishlist included.


Over 500+ icons.


Easy publish product with auto post template helper.


Form data pre-sends to Paypal checkout & email notification automatically.


Over 20+ preset currencies plus custom currency settings available.


Tax settings included


Multiple shipping options included.


Unlimited shipping by weight options ready with helper tool.


Unlimited currency changer checkout ready


Checkout to Paypal supported currencies ready


Compatible with multiple currency formats ( INR, IDR, EUR etc...)


Multiple comments pre-installed (Blogger & DISQUS)


Contact form & page ready.


Facebook fanpage pop over with timer.


Subscribe by email pop over with timer.


Instagram feed ready displays your Instagram post images


Awesome support from designer/developer.


View complete features here 
http://blogrcart-extend.blogspot.my/p/features-version-2.html
USEFUL LINKS
---
UPDATES/CHANGELOGS
---
Version 2.0 - June 2016


New Instagram updates


Reduced plugins footprints


Re coded all plugin codes


Updated multiple shipping options checkout


Compiled documentation page


Improved dashboard layout


Version 1.2 - June 2016Version 1.1 - Nov 2015


Fixed & compatible with recent March-May 2016 Blogger template changes & widget updates.


Updated Popular Post images & display.


Version 1.0 - Oct 2015


Initial release


General cleanup


WHAT WILL YOU GET? - In this download
---


License & permissions


readme.txt file with initial instructions.


Full Blogger template codes.


Blogger pages for instant sample pages upload.


Auto Post Template helper.


Tutorial pages & links.


Free apps icon images examples for IOS & Android


Free product /background images


RETURNS & REFUNDS
---
To protect user & seller for theme purchases, transactions here is bound to Paypal On-line Protection Program which allows refunds. Detail & updates at
www.paypal.com
- conditions applies.
USERS FEEDBACK
---
Thanks a lot! My daughter can start her project now! - by Maureen
Catch daily #blogrcart tweets by fans at
http://twitter.com/hashtag/blogrcart
More users feedback
http://blog.irsah.com/p/feedbacks.html
FIND US
---
NO MONTHLY SERVICE FEE & NO SUBSCRIPTION REQUIRED
. Download, install & run your own on-line shop!
Click the green button
below to start your instant download - fast, secured & backed by the best peoples in this industry.
You'll get 1 file (2.0MB)
More products from irsah indesigns