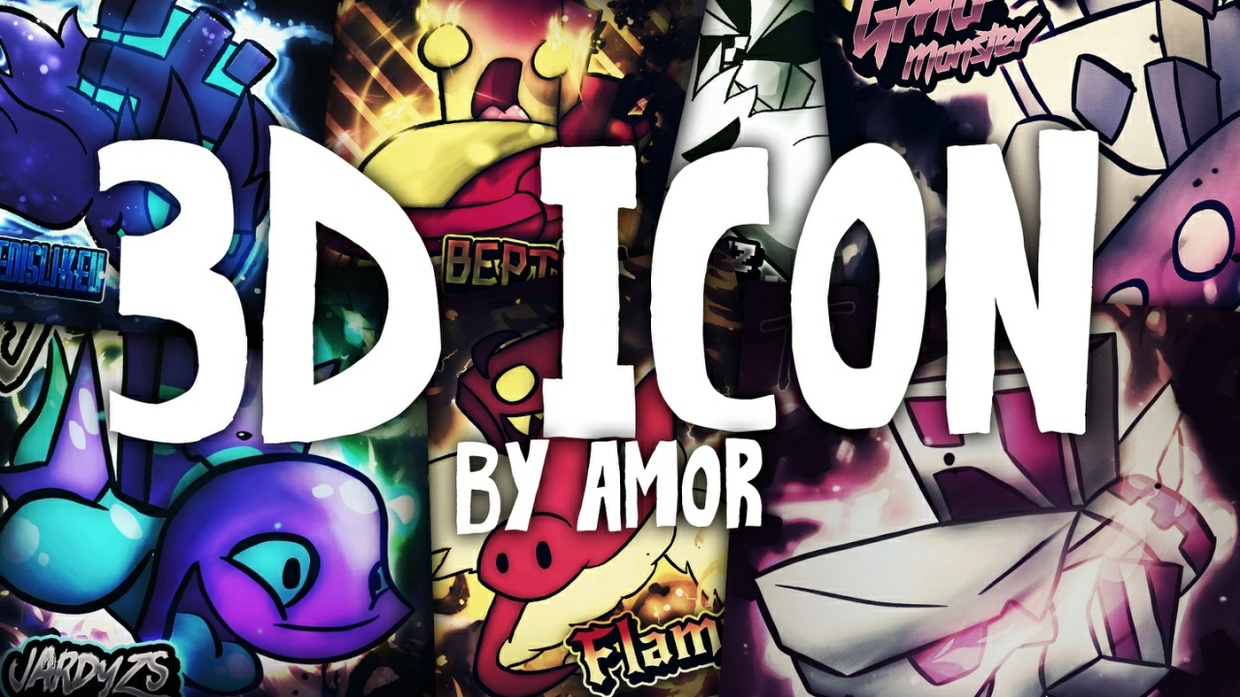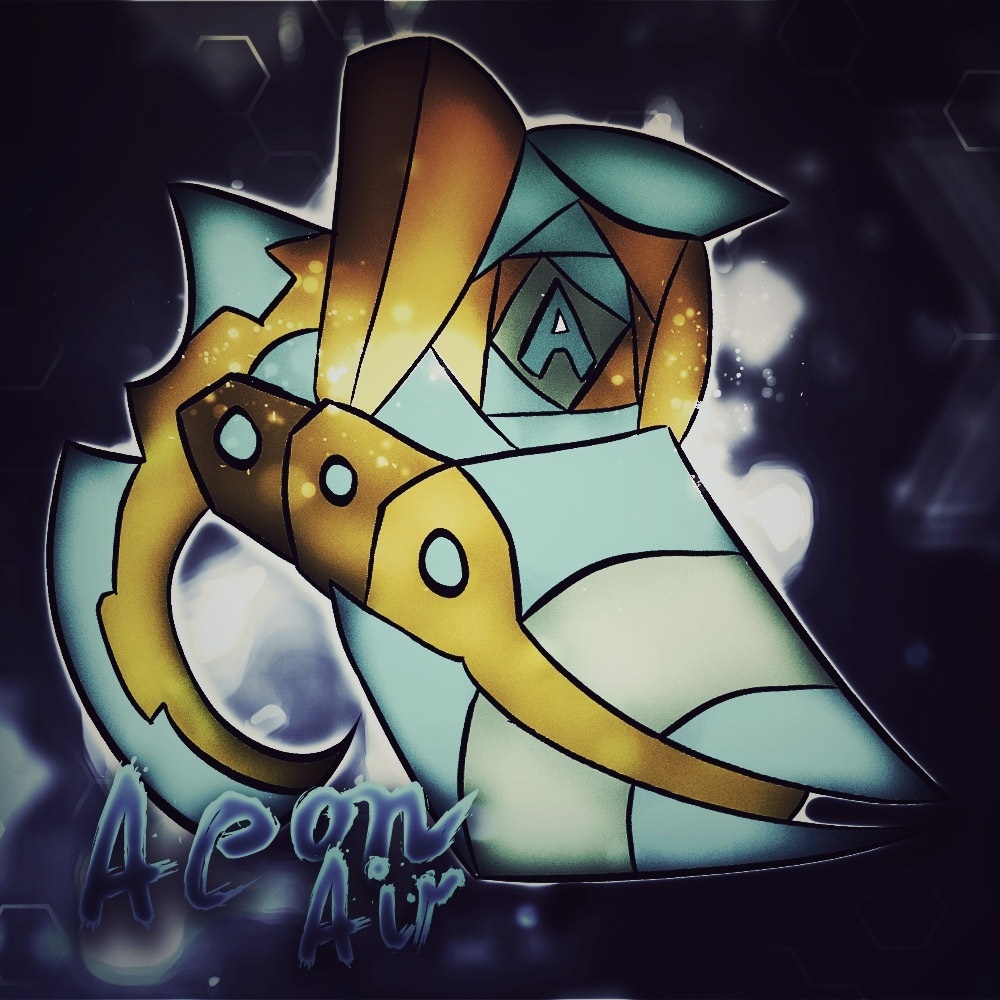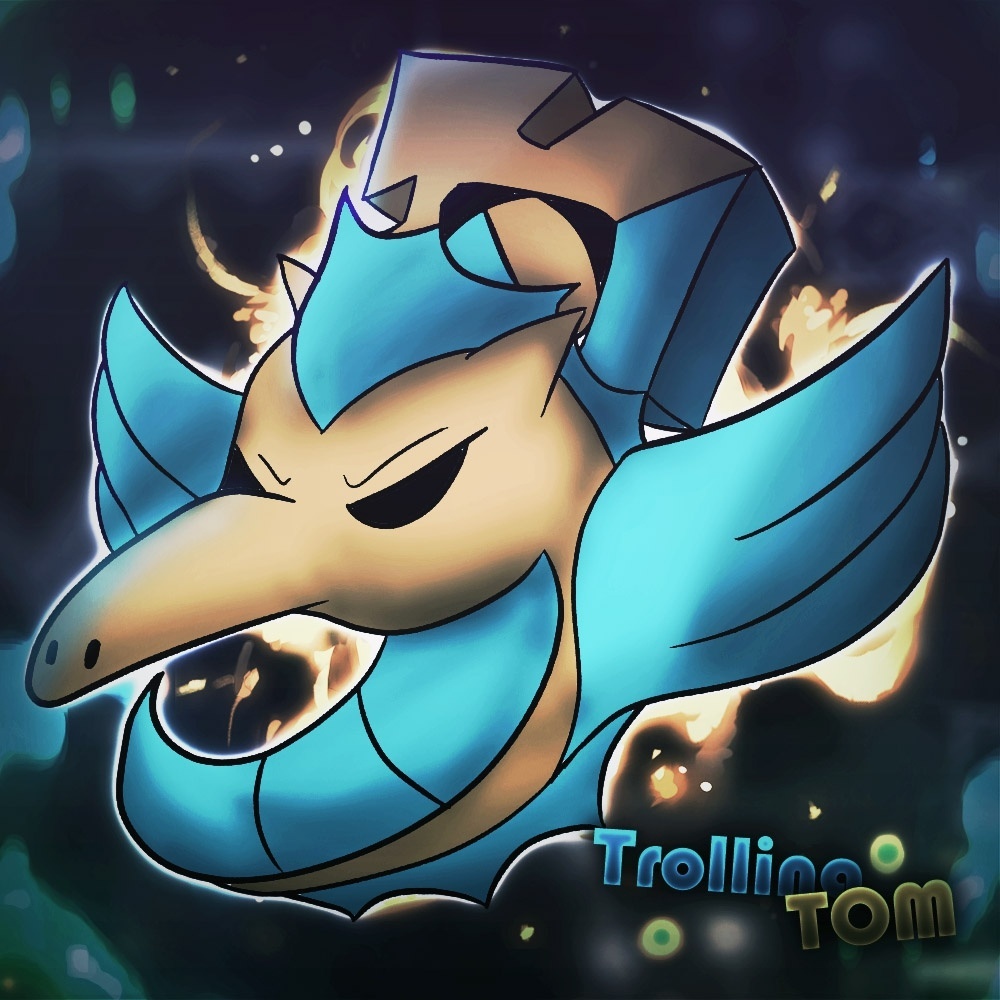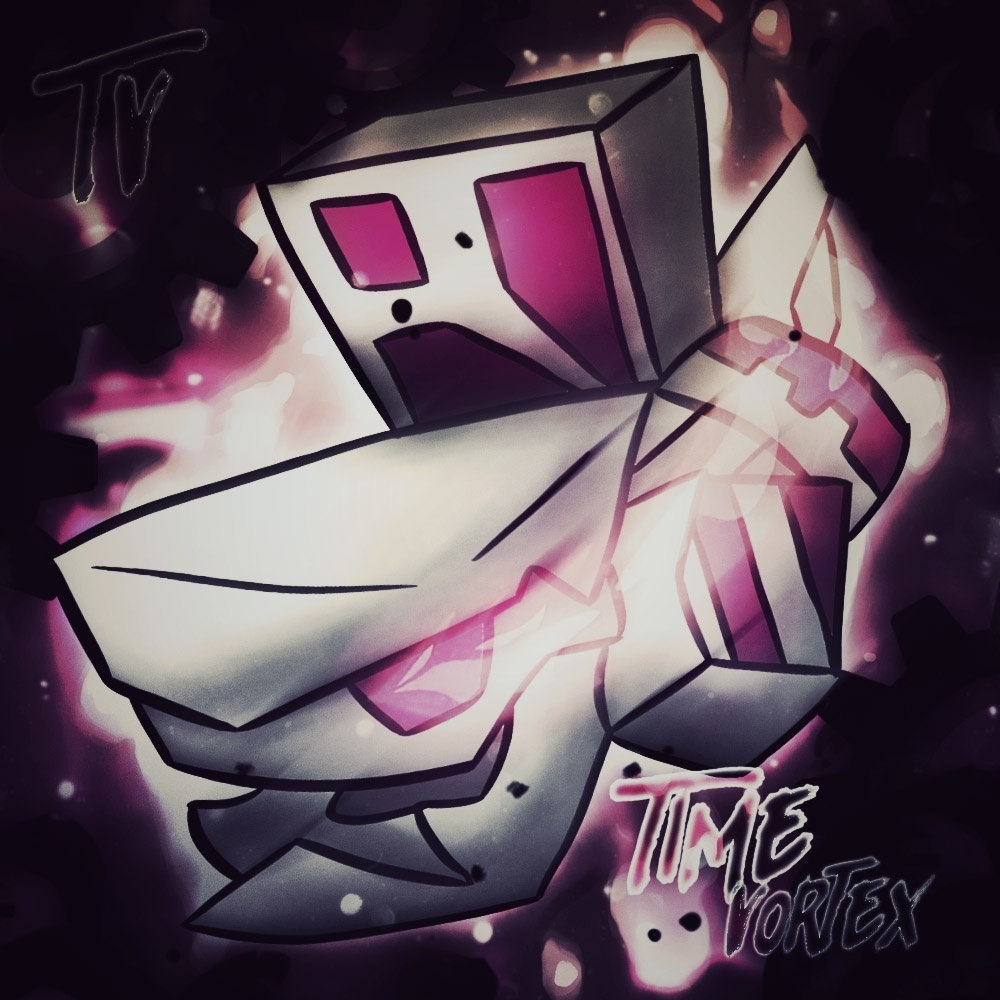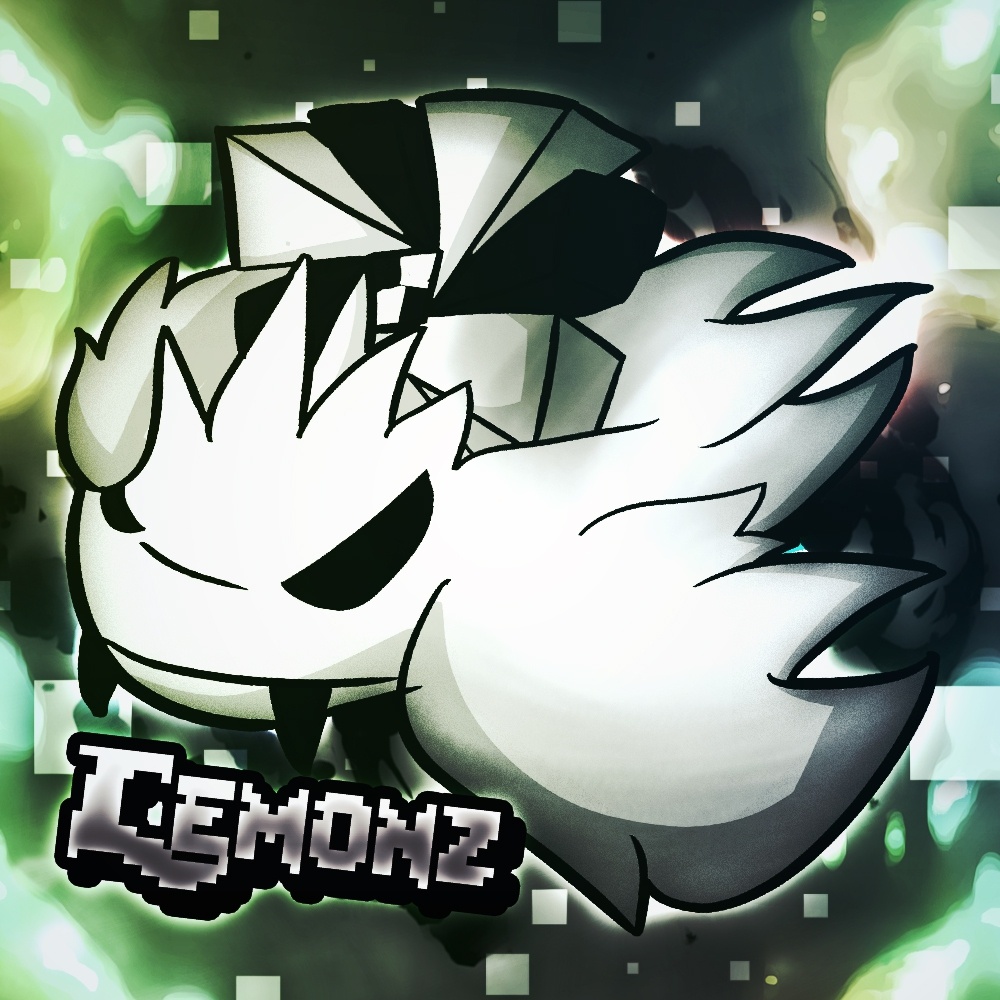 3D ICON BY AMORALTRA (SHOP IS CLOSED! DONT BUY)
AFTER YOU BUY, PLEASE FILL OUT THIS FORM: https://goo.gl/forms/lu519DUHVPxtIwg533D

---
Icon Profile Picture!* 3D Icon Profile picture professional, 4$
* 3D Icon Profile picture Simple, 3$ 
* after you buy the icon, you'll get a text file where you can request your own custom Icon !
Before purchasing, make a discord account and add me on there. Once you add me and show me proof you've payed, I'll make you your own custom 3D icon with the characteristics you've submitted to the form :)
if you have anymore question, you can talk to me via Discord or email me!
No refunds allowed.
My discord is AmorAltra#3562
You'll get a 725.0bytes .RTF file.
More products from Amor's WorkShop