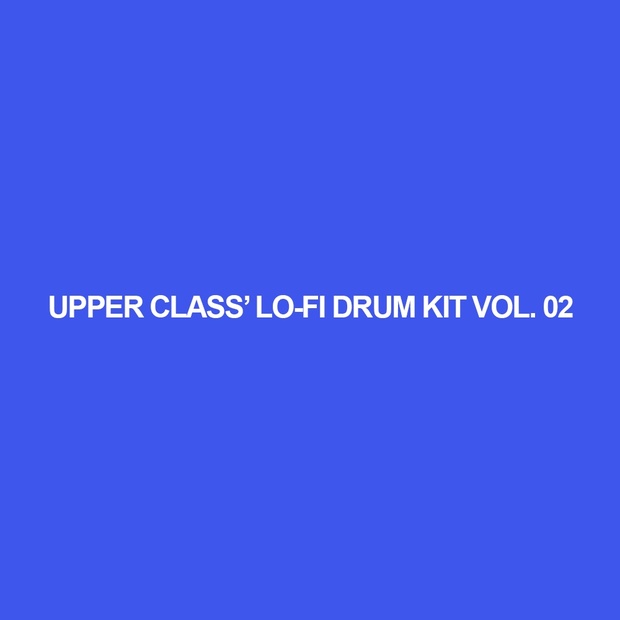 upper class' lo-fi drum kit vol. 02
after months of tweaking and selecting, i'm proud to present
the second volume of my lo-fi drum kit collection!
if you're producing
lo-fi hip hop, boom-bap, vaporwave or any kind of lo-fi music
, you're going to like this addition to your drum library a lot! after recieving great criticism on vol. 01, with vol. 02 you get an
even higher quality collection of head-nodding, neck-breaking, yet very carefully crafted drums with that dusty touch.
the pack contains:
5 x kicks9 x snares6 x hats3 x drum breaks6 x misc sounds (vintage organ chords, singing bowl sounds and vinyl dust)
if you're not sure about buying the whole pack, here's a free demo for you: http://puu.sh/rMjHo/0137ff6470.rarif you want to get an idea of what the pack sounds like, here's a collection of tracks that have been made using some of the drum samples from the pack: https://soundcloud.com/upper-class-hip-hop/sets/lo-fi-drum-kit-vol-2-promotion
You'll get 1 file (4.1MB)
More products from upper class