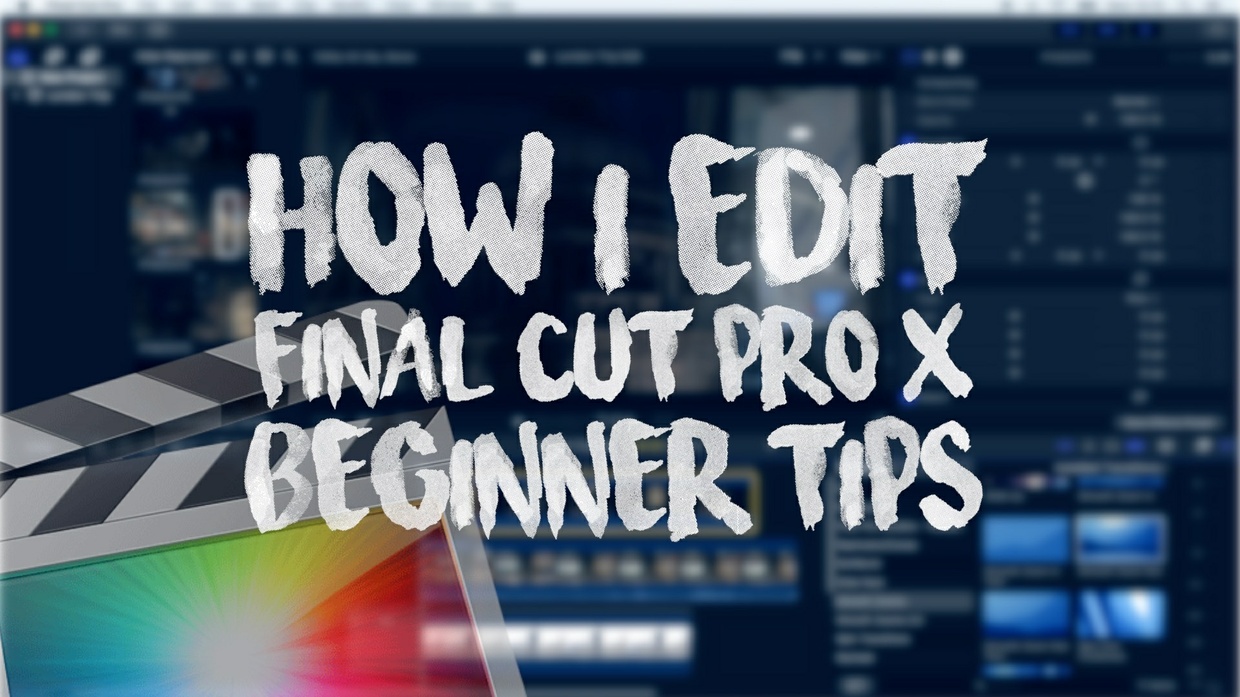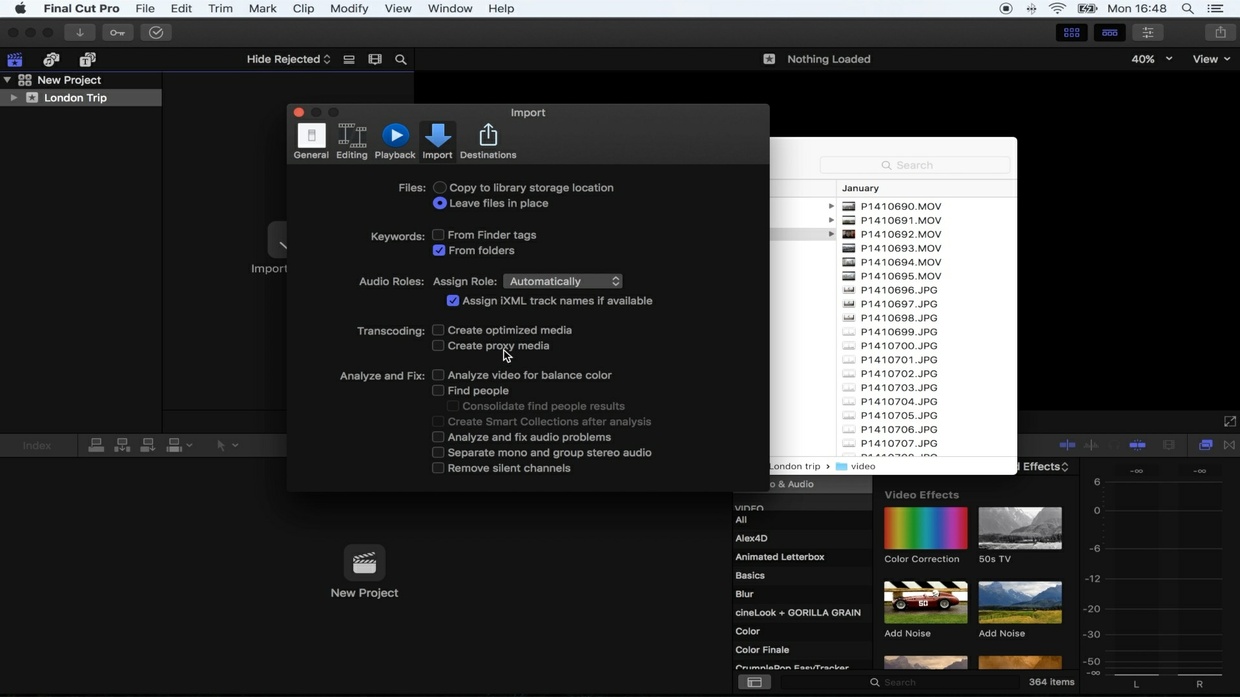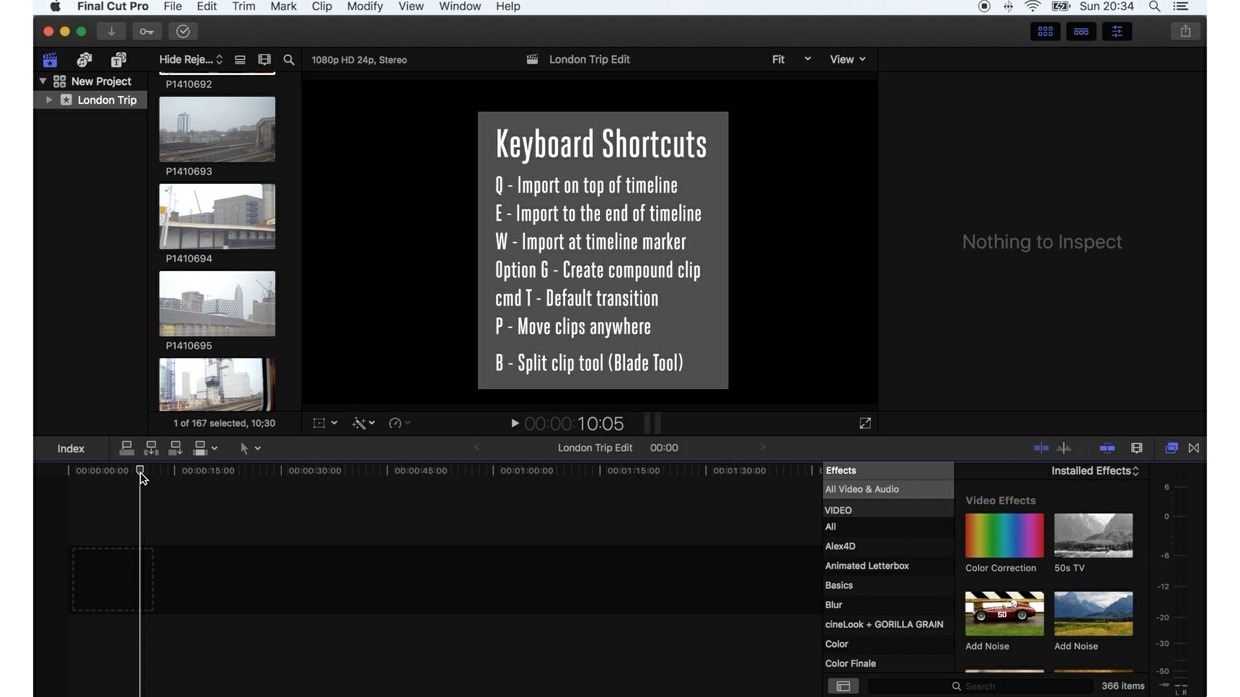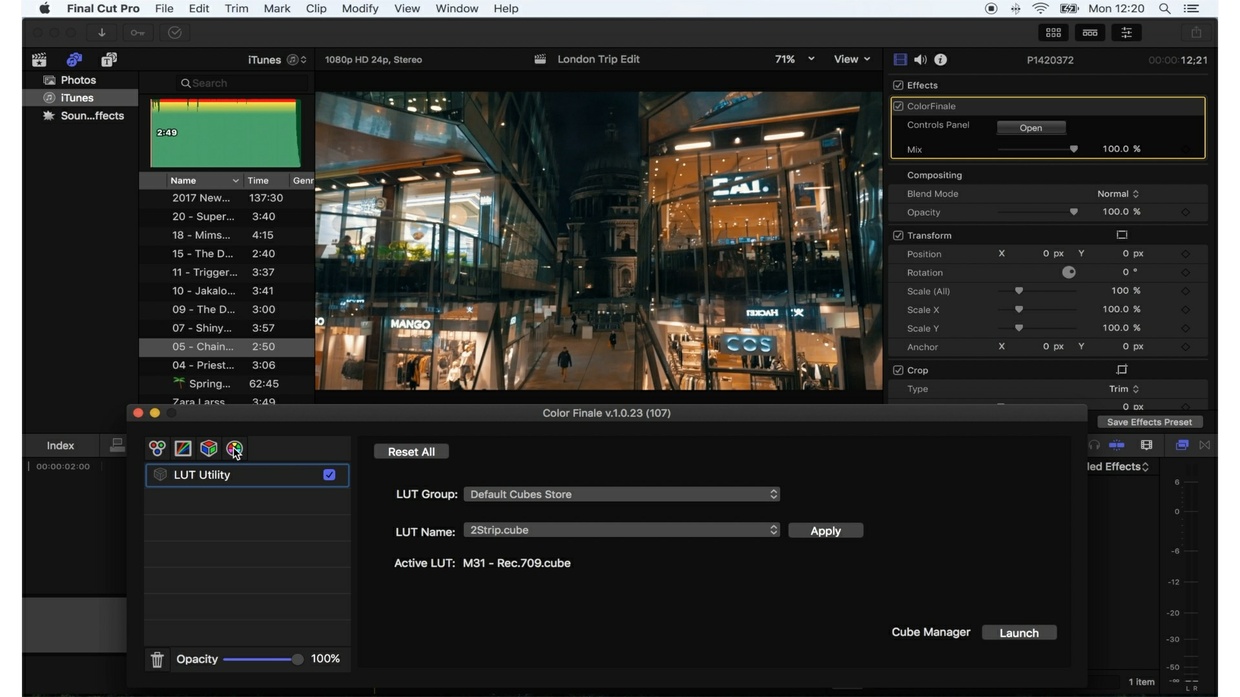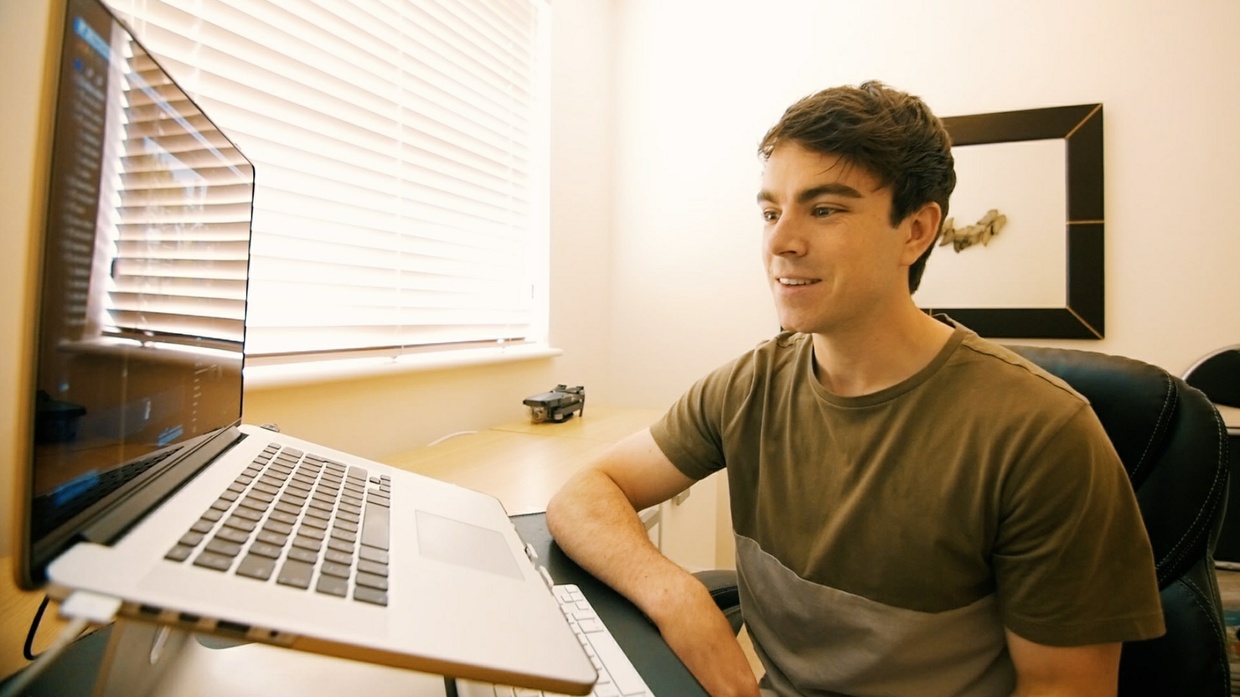 How I Edit - Final Cut Pro X Beginner Guide
*First 10 orders get my 7 newest transition packs!
This is a brief introduction to every aspect of my editing workflow within Final Cut Pro X mainly aimed at beginners.
Whats included:
Ep 1 - Intro and File Organisation
Ep 2 - Starting a Project - Creating libraries and importing videos
Ep 3 - Custom Workspace
Ep 4 - Project Properties
Ep 5 - Shortcuts
Ep 6 - Timeline editing
Ep 7 - Compound Clips
Ep 8 - Stabalization
Ep 9 - Editing Transitions
Ep 10 - Audio Editing
Ep 11 - Color Correction
Ep 12 - Exporting
Over 30 minutes of tutorials!
A bit of background information on myself as a filmmaker... After being given a  digital camera at the age of 12 and filming all of my childhood antics i then went on to study Film and TV at University. I then picked up a in-house videographer job in London for a creative agency which took me to the next level. After 2 years i decided i had built up enough experience to start my own business and go freelance. And that is where i am at today in my journey as a filmmaker.  
Heres a TUTORIAL on how to install transitions to FCPX
https://www.youtube.com/watch?v=EUugTZYnyGI
System Requirements:
- FCP X 10.3.1 or above
© All Rights Reserved Ryan Nangle
You'll get a 1.0GB .ZIP file.
More products from Ryan Nangle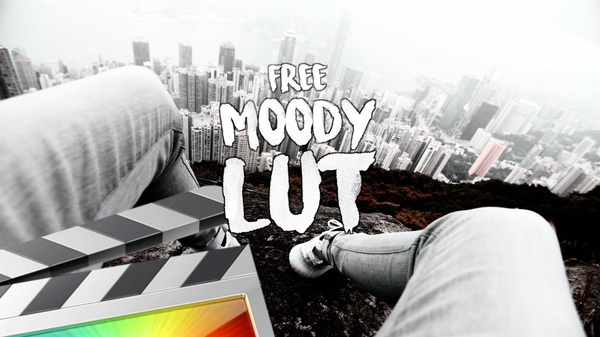 $0+